Good Food Sold Here
Increasing Access to Healthy Foods in Small Stores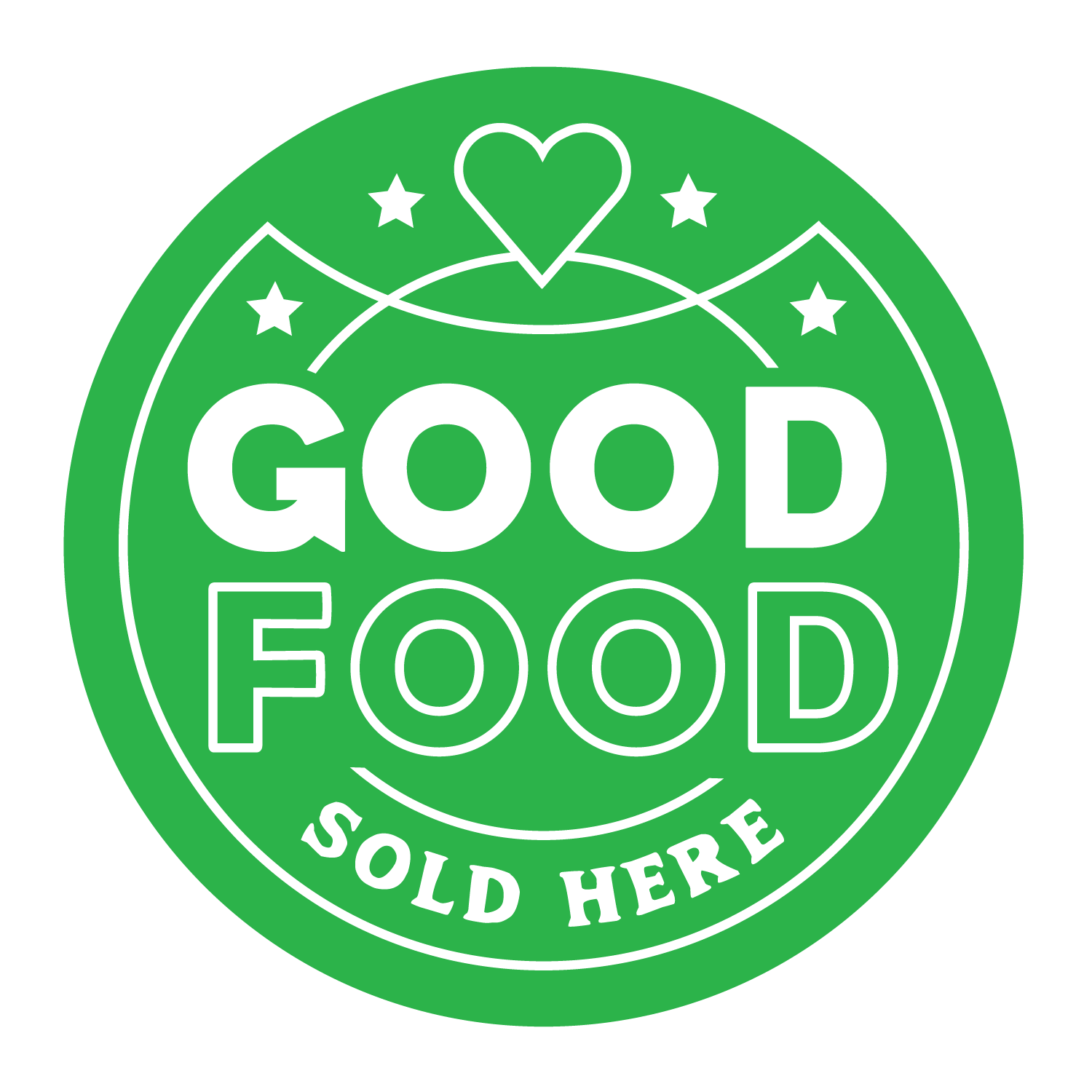 Roughly 235,000 Minnesotans live more than 10 miles away from a large grocery store or a supermarket – which means they have to rely on neighborhood stores and smaller convenience stores for their everyday needs.
Minnesota communities are working to increase access to healthy foods and beverages in smaller stores through the Good Food Sold Here Partnership.

Thanks to the Good Food Sold Here Partnership, stores are working with local public health offices and the Statewide Health Improvement Partnership (SHIP) to make it easier for customers to find the healthy and nutritious food and beverages they want to buy, closer to home.

How It Works
Good Food Sold Here Partnership stores are receiving technical assistance and support that will make it easier for them to merchandise healthy foods and beverages. Assistance includes guidance on how to stock and display healthy foods, market research to understand and stock items that customers want and promotional materials to highlight healthy foods.
Why Sell Healthy Foods?
It's good for business. Stores can:
Attract new customers
Stand out among competitors
Increase sales and profits
It's good for communities
Healthy foods = healthier residents
Kids who shop at neighborhood stores need healthy foods
Neighbors can shop close to home
Who Is Participating?
Cenex Westerlunds, Aitkin
JC's General Store, Dalton
Darrel's Full Service Foods, Hoffman
Root River Market, Houston
Inver Grove Super USA, Inver Grove Heights
Holiday, Moose Lake
United Xpress, New Germany
La Mexicana Market, St. Peter
Jeff's Little Store, Rochester
Apollo Superette, Rochester
Top Star, Shakopee
Quick Stop, South Saint Paul
Sam's Mini Mart, South Saint Paul
Top Asian Food, Worthington
Learn More
For more information about the Good Food Sold Here Partnership, email health.healthyeating@state.mn.us.
Last Updated:
10/03/2022