Safe Harbor
Services
Resources
Related Topics
Minnesota Youth Trafficking and Exploitation Identification Tool and Guide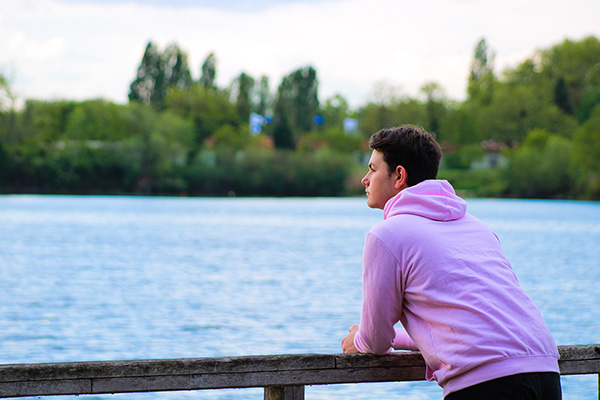 The Minnesota Youth Trafficking and Exploitation Identification (MYTEI) Tool and Guide was created by professionals who work with youth to help identify minors who have experienced, or may be experiencing, human trafficking and/or exploitation.
Youth may not always recognize the harm they experience as exploitation or human trafficking, making it challenging to connect them with the help they deserve. Adults working with youth can use the MYTEI Tool and Guide to help recognize exploited and trafficked youth, and refer them to the services they need.
The MYTEI Tool and Guide provides:
Best practices for creating an identification process and response plan.
An indicator list to help professionals recognize possible signs of human trafficking and exploitation.
Identification tool and guidance on next steps.
Resources for further information, referrals, and guidance.
Access the tool
The MYTEI Tool and Guide was developed for professionals who are frequently in contact with youth. The MYTEI Tool and Guide is not meant to be self-administered. Professionals must receive training to access the MYTEI Tool and Guide.
Submit the MYTEI Tool and Guide Access Request Form to request access.
If you have questions about the MYTEI Tool and Guide, email
health.safeharbor@state.mn.us
.
Last Updated:
10/03/2022