COVID-19
Information for:
Related Topics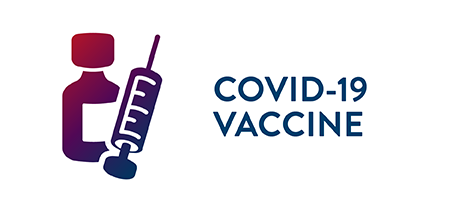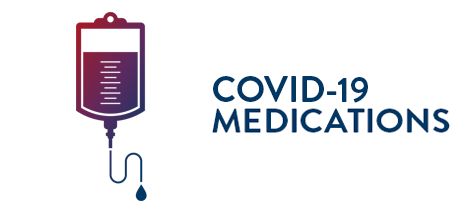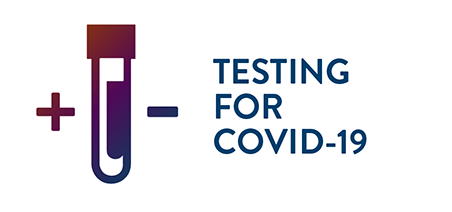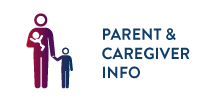 COVID-19 Public Hotline:
1-833-431-2053
Mon.-Fri.: 9 a.m. to 7 p.m.
Sat.: 10 a.m. to 6 p.m.
ASL option at Contact Us
Mental Health Crisis Line - Call: **CRISIS (**274747)
---
COVID-19 information in other languages:
---
Contact us:
If you have questions or comments about this page, use our IDEPC Comment Form or call 651-201-5414 for the MDH Infectious Disease Epidemiology, Prevention and Control Division.