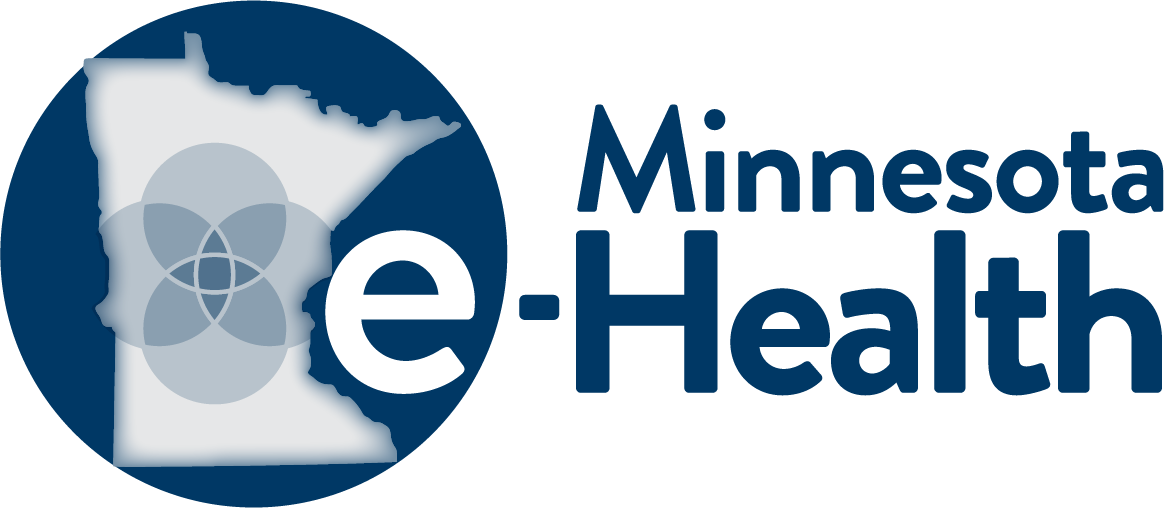 Minnesota e-Health
Quick Links
Related Sites
Minnesota e-Health Assessments
The Minnesota Department of Health (MDH), in partnership with the Minnesota e-Health Initiative, is responsible for assessing e-health in a variety of settings and sharing the findings. This page contains information that describe the adoption and use of electronic health records, and other health information technology, and health information exchange.
The Minnesota e-Health Profile is a method to uniformly collect and routinely share the results of MN's e-health assessment activities statewide and based upon multiple sets of assessment information. The assessment information is used to:
Measure Minnesota's status on adoption and use of technology and health information exchange;
Identify gaps and barriers faced by clinics and their staff;
Help develop programs and resources locally, statewide, and nationally; and
Support community collaboration efforts.
Minnesota's approach to e-health assessment is a collaborative effort of multiple organizations, assessing multiple domains, which include both health settings and professions, from across the continuum of care. The findings from the statewide assessment are found in the Minnesota E-Health Profile.
For more information about e-health assessment and evaluation in Minnesota, contact mn.ehealth@state.mn.us or 651-201-3576.
Last Updated:
10/04/2022