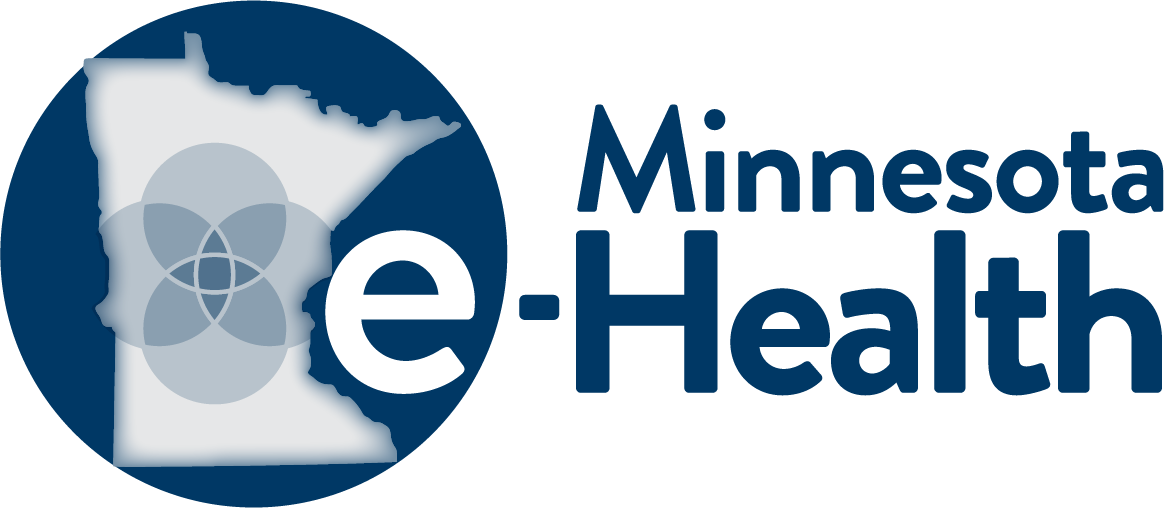 Minnesota e-Health
Quick Links
Related Sites
State-Certified Health Information Organizations
A state-certified health information organization (HIO) is an organization granted a Certificate of Authority to operate in Minnesota.
An HIO is an organization that that oversees, governs, and facilitates health information exchange among health care providers that are not related health care entities as defined in Minnesota Statutes section 144.291, subdivision 2, paragraph (i), to improve coordination of patient care and the efficiency of health care delivery.
To register a complaint or concern about health information exchange (HIE) services in Minnesota, please send an email to: health.hie.certification@state.mn.us.
Be sure to include:
Your name
Your organization
Your phone number
Your email address
Complete details of your complaint or concern (please be specific)
What you would like to see happen to resolve your complaint or concern
Based on the information you provide, we will do our best to help resolve the issue(s).
Back to Oversight home
Last Updated:
10/04/2022