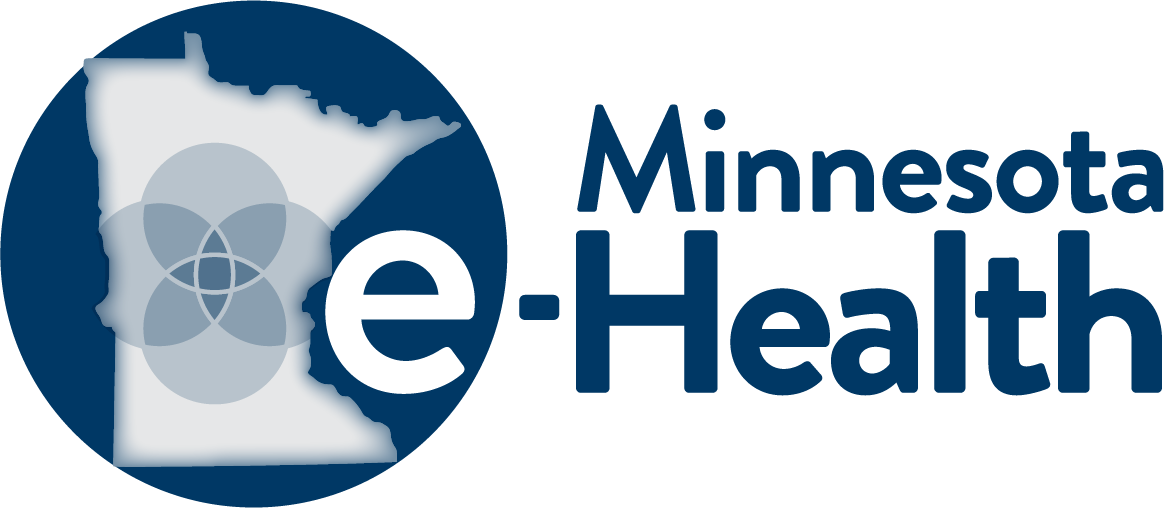 Minnesota e-Health
Quick Links
Related Sites
HIO Application Process
The Minnesota Health Information Exchange (HIE) Oversight law passed in 2010, and revised in 2015 and 2021, (Minn. Stat. sections 62J.498-4982) requires entities wishing to serve as a health information organization (HIO) in Minnesota to apply for a Certificate of Authority and present the application at a public hearing and respond to public comment and questions.
This page provides information on application and recertification process for a Certificate of Authority to operate as an HIO.
Visit the State-Certified Health Information Organizations page for information on current state-certified HIOs.
Back to Oversight home
Last Updated:
10/04/2022