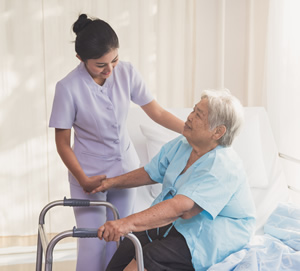 Nursing Assistant Registry
The Nursing Assistant Registry lists nursing assistants who have met Minnesota training and/or testing standards to work in nursing homes and certified boarding care homes. The registry also has information about nursing assistants who have substantiated findings of abuse, neglect, and theft.
This is an online registry. Nursing assistants, employers, and others can check the registry by using MDH's online system and the nursing assistant's certificate number.
The registry does not maintain records of background checks. Questions regarding a background check should be directed to the Department of Human Services, Background Studies and Investigation Section at 651-431-6620.
Employer and Training Program Resources