LPH assessment and planning
Minneapolis community health assessment and planning
Note: Bloomington, Edina, Hennepin County, Minneapolis, and Richfield operate as separate community health boards.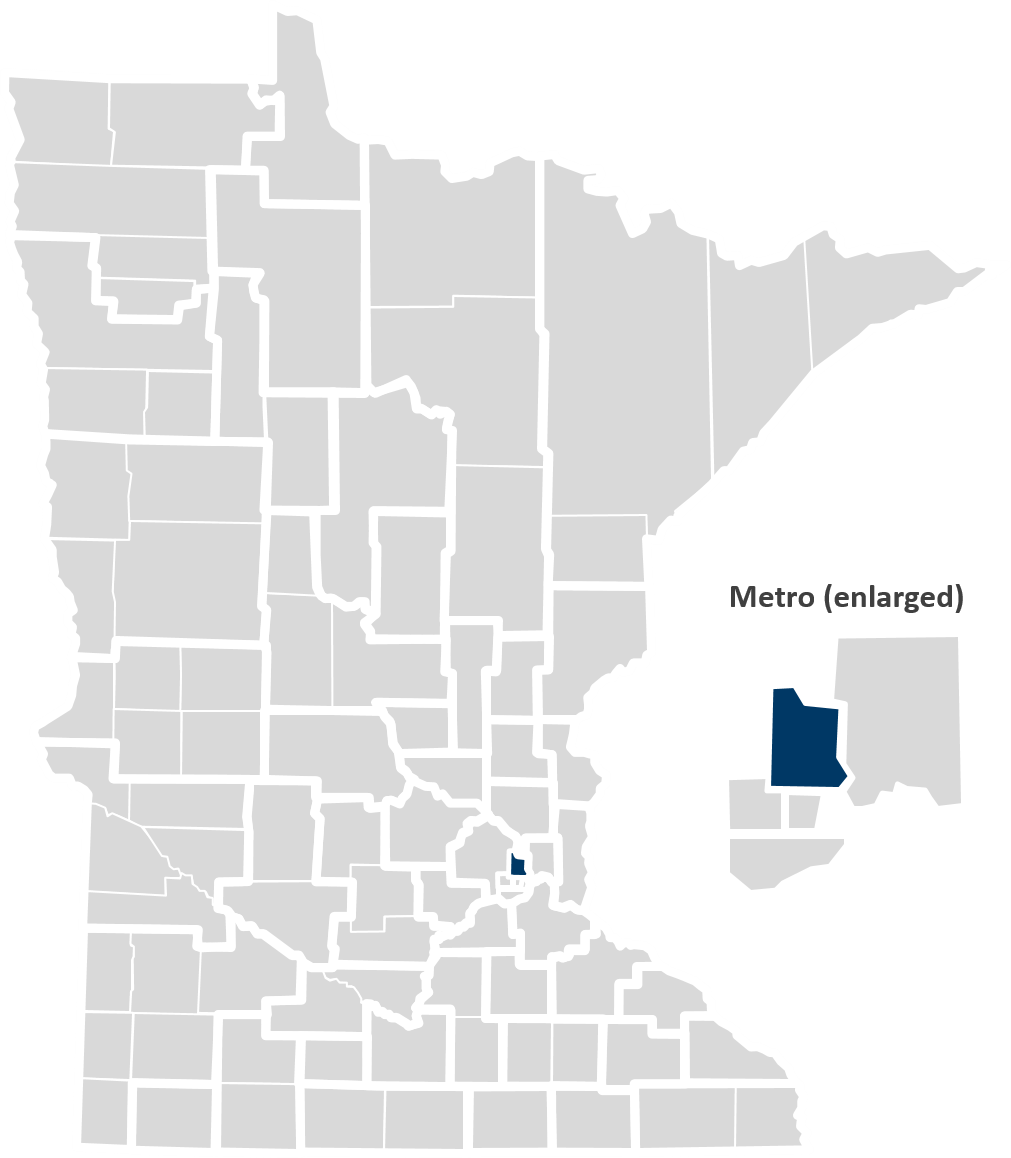 Priority health issues (2020)
This community health board noted the following priority health issues in 2020, and is specifically addressing the starred issues in its community health improvement plan.
Community health improvement plan
A community health improvement plan guides a community health board and its community partners on work to improve the health of its population.
Contact member health departments
Last Updated:
10/03/2022