LPH assessment and planning
What are community health boards working on right now?
Community health assessment and planning in Minnesota
Every five years, Minnesota community health boards assess their community's health priorities, and plan--often in partnership with other community organizations--how to address those priorities. These steps are called a community health assessment, and a community health improvement plan.
Read on to learn about:
Issues most frequently prioritized statewide
Issues your local jurisdiction has included in its plan
Jurisdictions working on the same issues
At a glance: Priority health issues across the state
2020: Priority health issues identified by community health boards in Minnesota (PDF)
2015:
Minnesota's most important community health issues (PDF)
Minnesota's public health standards most in need of improvement (PDF)
What issues is my community health board addressing?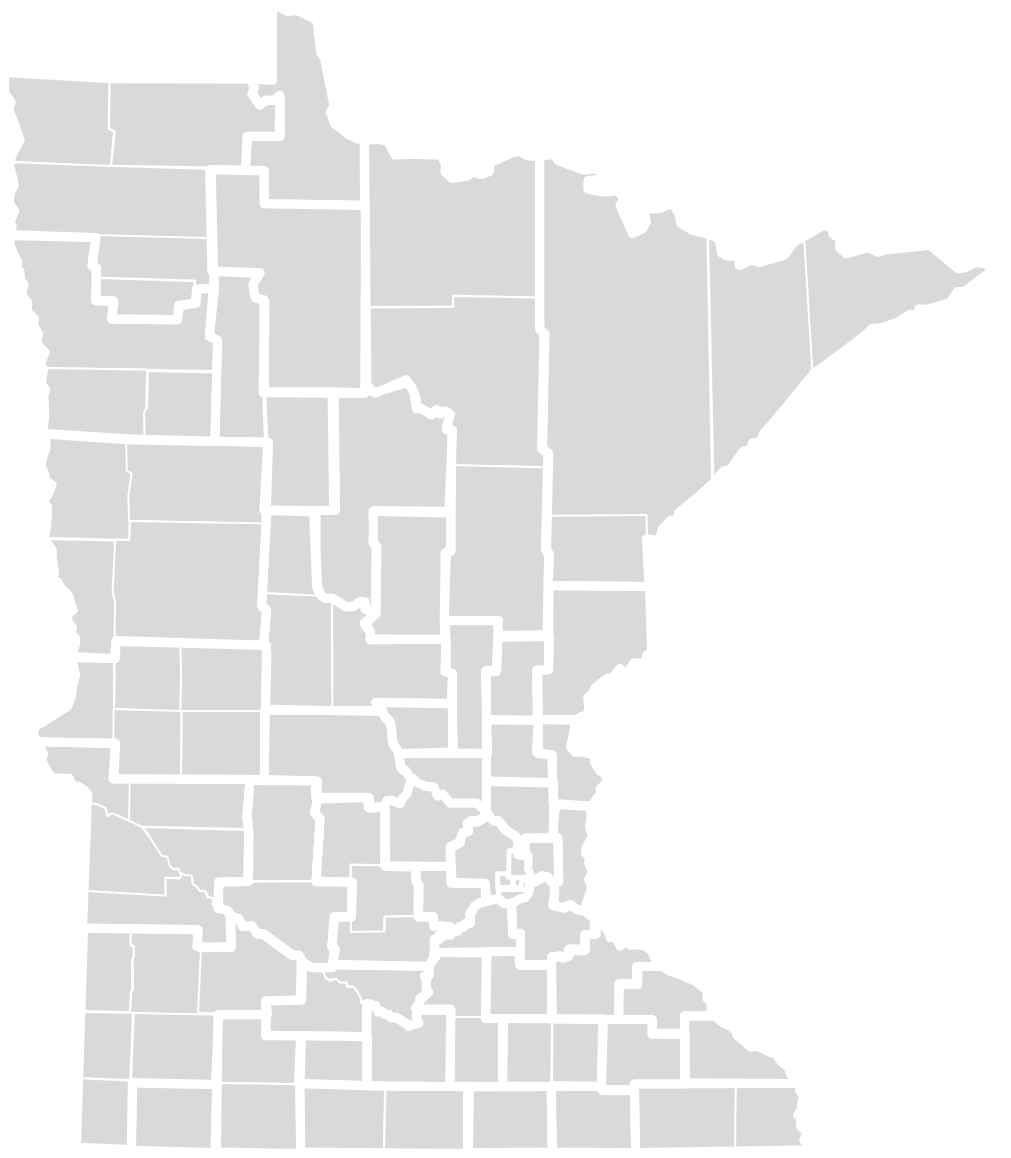 Which jurisdictions are working on the same issues?
Even if a community health board hasn't identified an issue as a top priority in its community health assessment, it doesn't mean the community health board isn't working on it in another capacity. The list below just includes those issues that community health boards have identified as top priorities needing attention.
* In 2020, no community health boards indicated this was a priority issue in their community health assessments. This does not mean this issue doesn't exist in the jurisdiction, but that respondents did not prioritize this issue over others in their jurisdiction. It could be because existing programs already address this issue, respondents noted greater need/risk around other issues, or for another reason. If you would like to learn more, please reach out to your community health board.
Last Updated:
11/15/2022