Community Health Conference
MDH and SCHSAC have again postponed an in-person Community Health Conference this fall.
At this point, MDH and SCHSAC are not planning a virtual event to replace the in-person 2022 Community Health Conference. This decision was hard to make, knowing how much we want to see each other in person. Connecting with each other is a highlight of the annual conference—both making new connections and renewing established ones.
We have postponed the in-person conference partly because host venue costs have increased a great deal, and partly because of the continued uncertainty about the future of COVID.
If you have questions or would like to talk, please contact the MDH Center for Public Health Practice at health.ophp@state.mn.us.
We hope to be together again soon.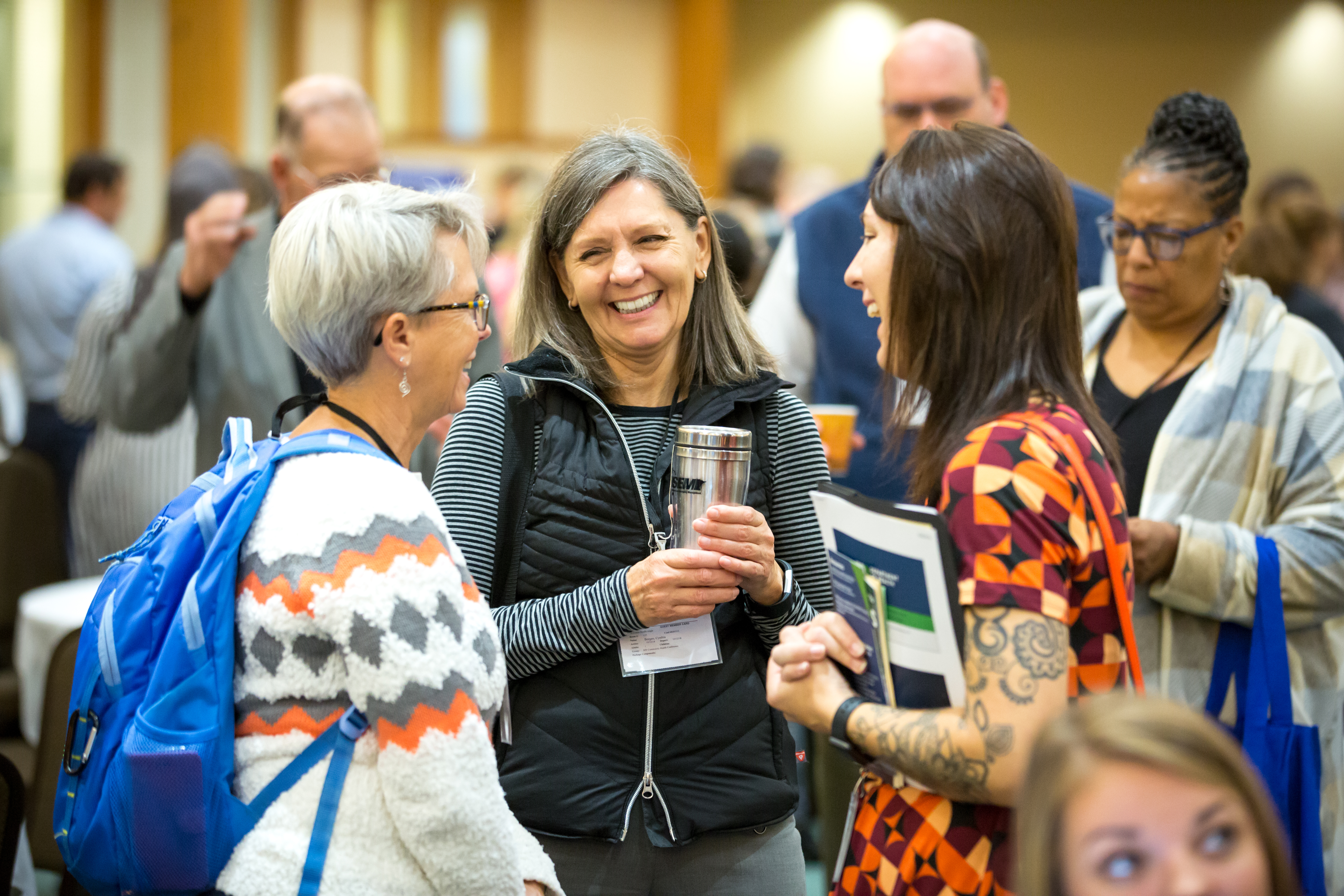 Related
Training and tools: Training, webinars, toolboxes, publications, and more