Minnesota All Payer Claims Database Public Use File Dashboards
The MN APCD Dashboards include medical and pharmacy claims for Medicare, Minnesota Health Care Programs, and most commercial plans. The dashboards do not contain data from uninsured individuals or for health care covered by Tricare, Veterans Affairs, or the Indian Health Service. In addition, the MN APCD does not include claims from plans that do not cover general medical care, such as dental-only insurance, workers' compensation, and accident-only insurance. Commercial data from 2016 onward underestimate total health care use and spending due to reduced submission of self-insured data to the MN APCD.
Data represents a selection of the full MN APCD specific to each focus area. Data are aggregated and redacted to protect privacy; some data are suppressed for data quality reasons. Underlying data is available in the MN APCD Public Use Files. Users are encouraged to review the underlying documentation.
Select a dashboard: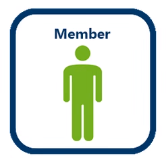 Member
How much do Minnesotans spend on health care each year?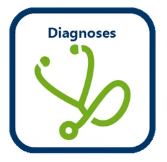 Diagnoses
What are the most commonly diagnosed conditions in Minnesota?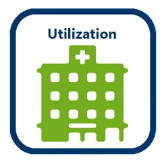 Utilization
In what types of settings do Minnesotans receive health care?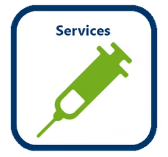 Services
What are the most frequent health care services in Minnesota?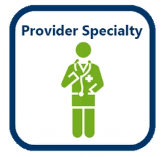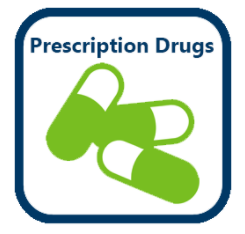 Last Updated:
11/29/2022