World TB Day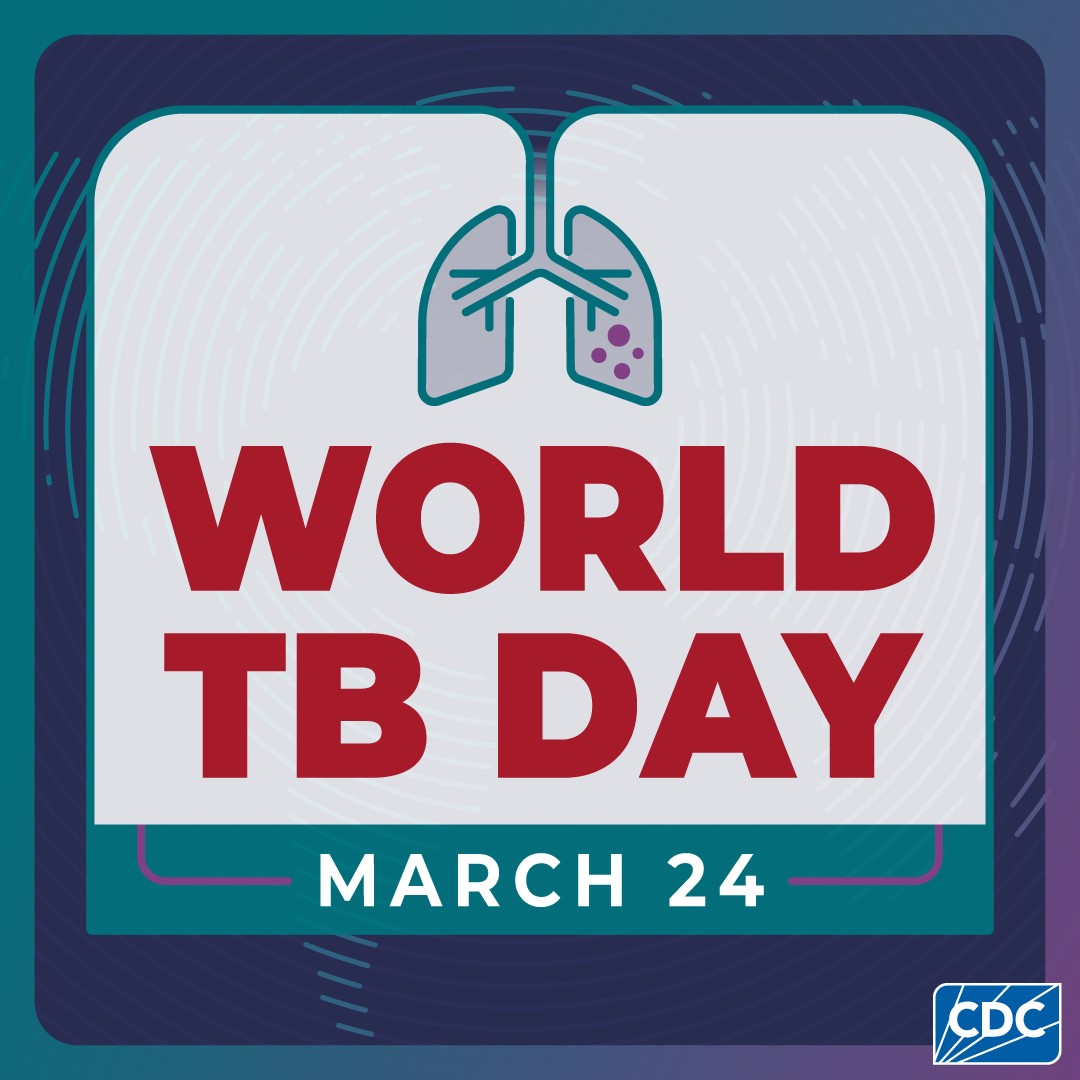 World TB Day, held on March 24 each year, is an occasion for people around the world to raise awareness about the devastating health and economic consequences of tuberculosis (TB) and to elicit support for TB prevention and control activities.
In 2020, 17 Minnesota counties reported a total of 117 new cases of active TB disease, compared to 148 in 2019. Although cases declined during the COVID-19 pandemic, we must keep up the fight against TB. Both diseases can spread through the air, so COVID-19 prevention efforts may have also prevented new cases of TB. But TB is not an illness from the past. It continues to be one of the deadliest diseases globally, surpassing HIV to become the leading cause of death from an infectious disease in 2014. TB can be cured with proper medical care, yet it still kills almost 1.5 million people every year, including around 500 in the United States. Drug resistance becomes a greater threat every day. Everyone deserves timely diagnoses and effective TB treatment. Everyone deserves a world free of TB.
The number of active TB cases is only the tip of the iceberg. For every person with active TB, dozens more have latent TB infection (LTBI). Overall, 5-10% of them will develop active TB unless they receive treatment for LTBI. In addition to treating people with active TB, we must promote screening and treatment of persons at greatest risk of developing active disease.