Long-term Follow-up Before, During and After a Disaster
With every natural or man-made disaster, planners, incident commanders and policy makers need public health data to make decisions, allocate resources, and provide situational awareness on the health of the affected community. Epidemiology, a basic public health science, provides methods for accurately gathering data for decision-making.
Disaster epidemiology applies epidemiologic methods to describe the nature and dynamics of the health concerns in a disaster setting. This information can directly inform decision-making on the behavioral, clinical and environmental actions that can lessen the severity of illness, injury, disability and death.
The methods used to collect relevant data on the affected population include:
rapid needs assessments
health surveillance
descriptive research
evaluations
rosters
registries
Disaster Epidemiology Management Cycle
Disaster epidemiology focuses on conducting health surveillance pre-event, during the event, and post-event to monitor the health of the population and provide data essential to improving public health surveillance and information systems post-event.
Malilay, J., Heumann, M., Perrotta, D., Wolkin, A. F., Schnall, A. H., Podgornik, M. N., . . . Simms, E. F. (2014). The role of applied epidemiology methods in the disaster management cycle. Am J Public Health, 104(11), 2092-2102. doi:10.2105/ajph.2014.302010
Post-disaster Long-term Surveillance Plan
Timely post-disaster data collection is crucial to the feasibility of surveillance or research following a large-scale disaster. To strengthen Minnesota's emergency response and surveillance capacity to track chronic health outcomes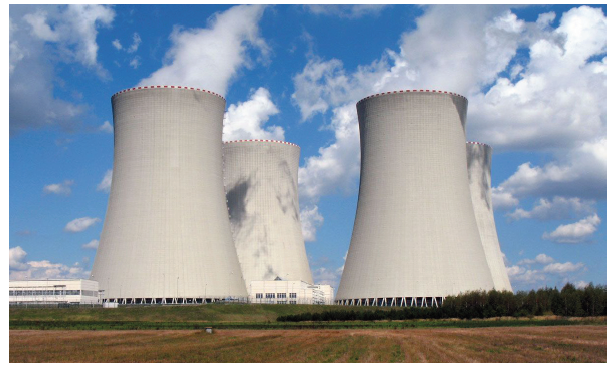 , the Long-term Surveillance for Chronic Disease and Injury (LTSCDI) Annex was developed as part of the MDH All-Hazard Response and Recovery Plan (AHRRP). AHRRP annexes provide details on the functions that MDH performs in response to an emergency. The LTS annex is a plan that initiates surveillance planning of health-related outcomes attributed to an emergency event, but occur months or years following the incident.
The MDH Incident Manager activates the LTSCDI Annex if a disaster may have long-term health effects. Long-term health-related outcomes may not occur for several months to years and may include: cancer, respiratory disease, disabling injuries, behavioral health, and reproductive outcomes. For example, radiation exposure has health effects that may not emerge for many years.
Events with recognized population exposure to chemical or physical agents include:
a major chemical release
radiological event
wide-spread contaminated water
explosion that release toxins into the air
The Long-term Surveillance for Chronic Disease and Injury Annex collects data on three populations:
Responder and/volunteers,
Clinic and hospital cases, and
Exposed community.
Related links