News from the Minnesota Health Equity Networks
To find these monthly updates directly in your inbox, subscribe to the Minnesota Health Equity Networks email list.
January 2023: It's all about relationships
View the full January newsletter at: It's all about relationships! January Health Equity Networks Newsletter
Metro Health Equity Network member organization Dakota Child and Family Clinic turned 10 years old last year. After facing closure in 2011, the community around the clinic organized, formed a board, and applied for nonprofit status. Community members even personally painted and improved the clinic building, living out their mission: Providing healthcare for people, not for profit.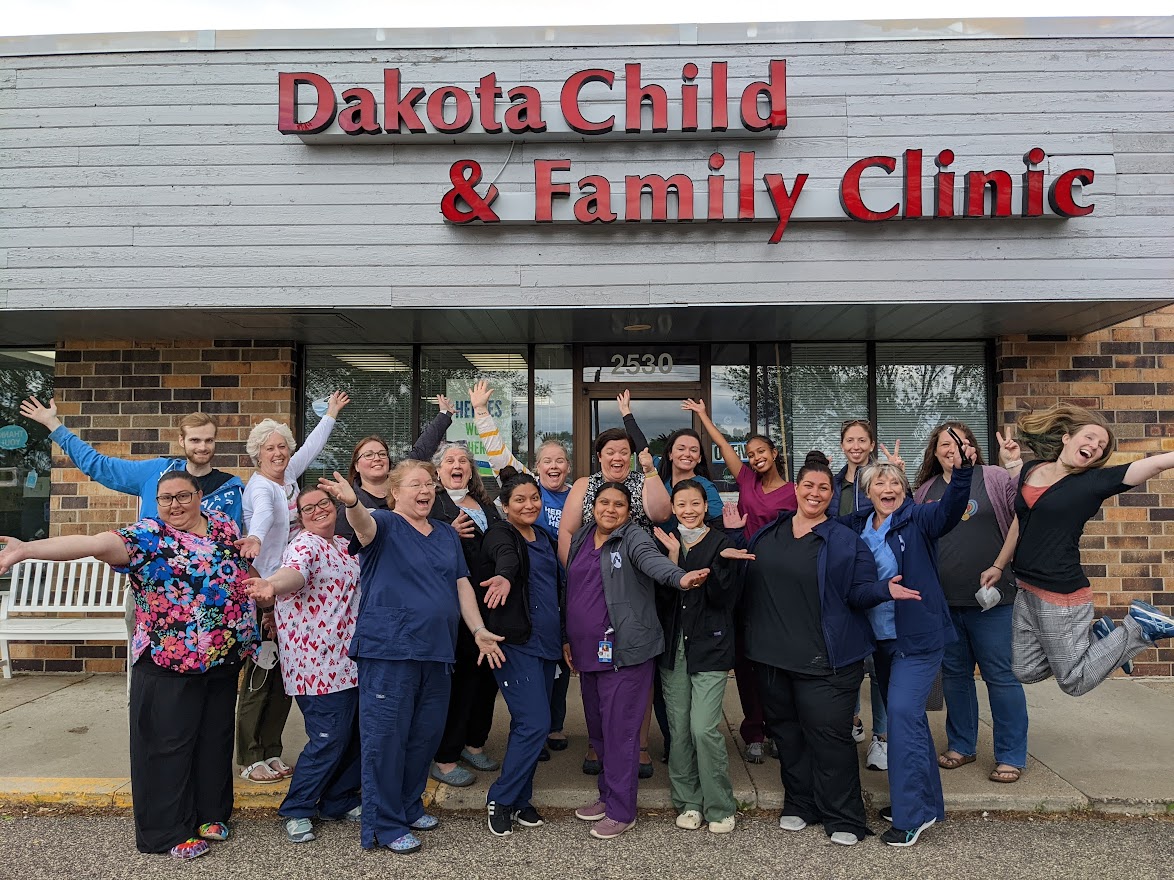 Kelly Kenley, Executive Director, shares the the clinic's "whole person, whole picture" focus, and notes its emphasis on a nurse practitioner model. Clinic highlights include:
After meeting with staff, it is discovered that a patient suffering from back pain is also homeless. Some of the problems are because the patient is sleeping on floors and couches. The clinic works to help the patient find a comfortable place to sleep.
A child with medical trauma isn't able to be inside the clinic for a visit. The clinic staff walks out to the family car in the parking lot and examines the child there.
Another patient has high blood pressure, apparently related to stress. The clinic assists with medications, but they also support the patient by helping them access mental health services.
A family new to the country brings a child into the clinic who is suffering from severe abdominal pain. It becomes clear that they need to go to the hospital. The family has applied for insurance, but it is still in process, so affordable transportation options are limited. The staff arranges and personally pays for Lyft transportation to get them to the hospital.
The clinic provides free initial health care appointments at Mission Outpost, a local food and resource center, with a sliding fee scale for continued care if needed.
Services for Spanish-speaking and Russian populations are available, and some staff have completed a medical translation program to assist in case management.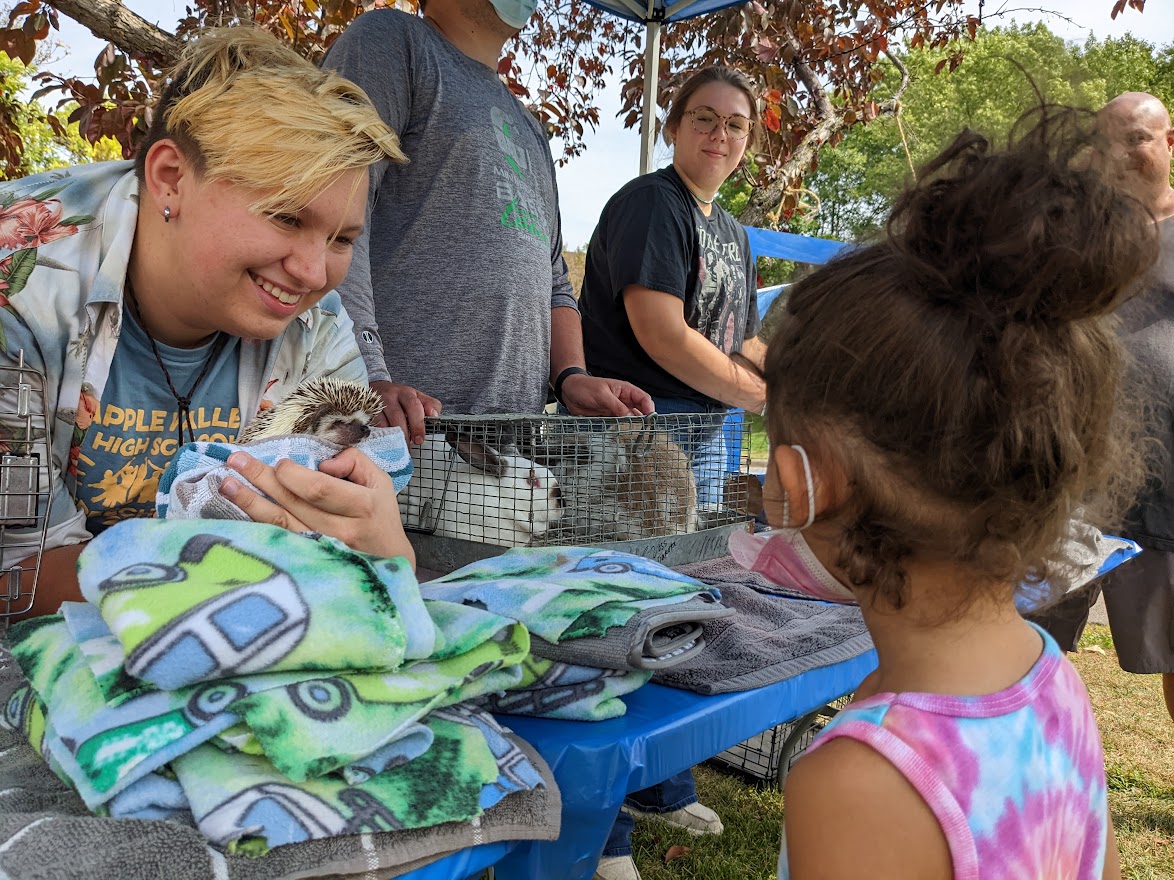 The clinic also offers mental health services. Kenley relays the clinic's struggle, "We aren't going to one-to-one our way out of the current mental health crisis. So what other things can we do to support mental health?" The clinic organizes support groups under headings like "It's Complicated" and "Safety Net," alongside Spanish-speaking support groups, support groups for families with challenging children, and a local Transforming Families chapter. A social worker attends many of these meetings, connecting participants to services and follow-up. "When something is hard, it helps when somebody knows you're struggling," says Kenley.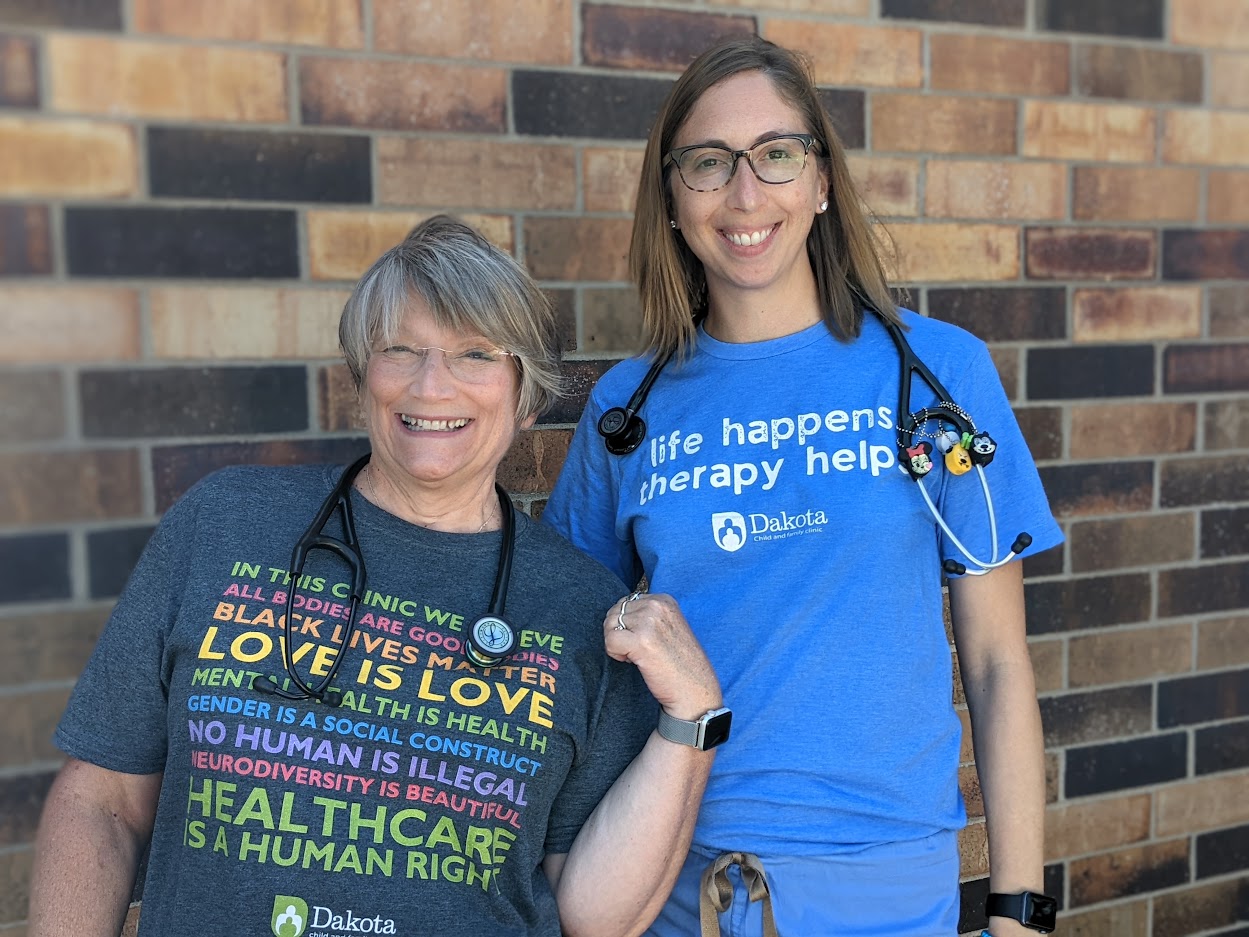 Kenley also notes COVID has been the impetus for significant growth. "It offered a unique opportunity we would not have had otherwise," she says. The clinic offered barrier-free COVID testing and drive-up testing in three locations in Dakota County, with no ID required. The clinic also offered on-site testing at three local school districts during the 2020-2021 school year. By advocating with Dakota County, the clinic could reduce barriers and wait times.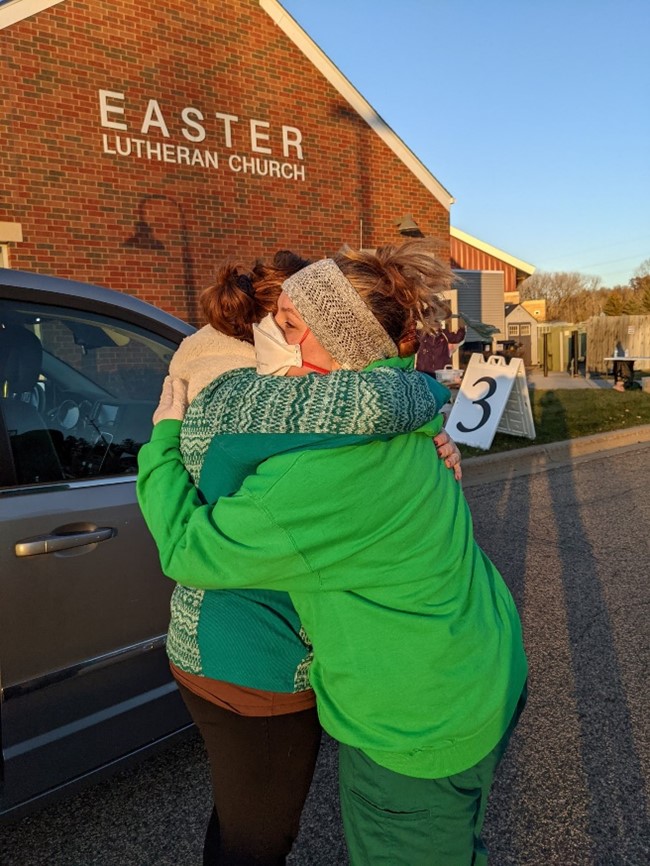 And in the future? Dakota Child and Family Clinic's hope is to expand to other food shelves and shelters. Staff dream of outfitting a mobile unit. According to Kenley, "Our efforts raised our profile in the community. We built more trust, and it's a privilege to have earned that. Now that we have, there is so much to do. It can be overwhelming at times. But it's all about relationships."
To learn more about Dakota Child and Family Clinic, join us at the January 24 Metro Region Health Equity Network gathering for the region's member spotlight.
---
November 2022: We're building health equity together!
View the full November newsletter at: We're building health equity together! November Minnesota Health Equity Networks Newsletter
---
October 2022: Inaugural newsletter from the Minnesota Health Equity Networks
View the full October newsletter at: Welcome to the inaugural Health Equity Networks newsletter!
Connect: Who should join their Health Equity Network?
A note from Shor Salkas, project supervisor...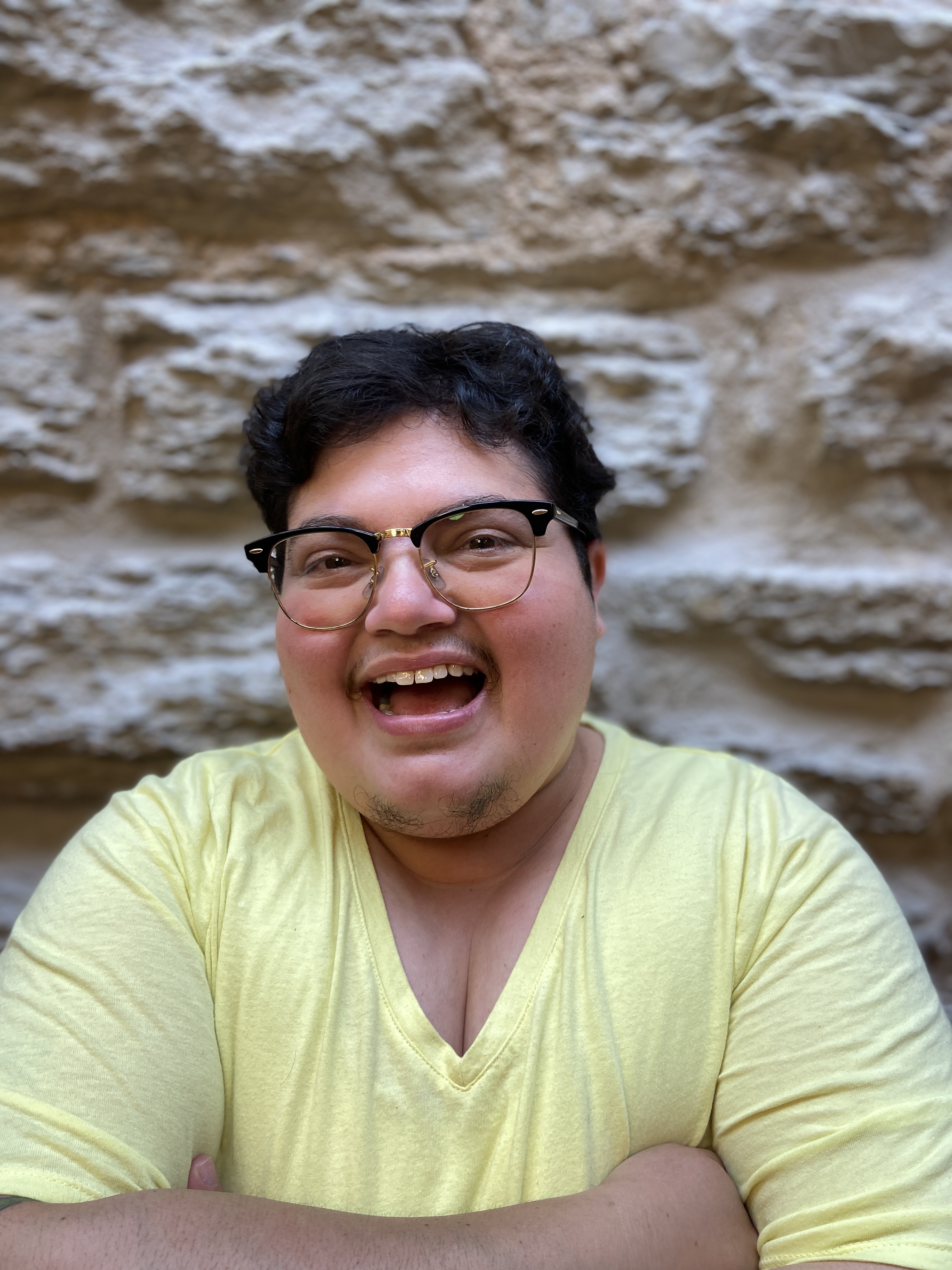 The Minnesota Health Equity Networks are based in the power of relationships.
Relationships are a core human need. We need to know the people that are our neighbors, that we work with, that live in our communities. The people around us lift us up and support us in our struggles. We thrive as individuals and as communities when we are connected.
And this applies to our work in public health and advancing health equity, as well. A relational approach to changing our world is not new, but it is still revolutionary. We are asking you to show up, get curious about each other, and deeply care about each other and about changing our communities and systems to ones that heal, not harm.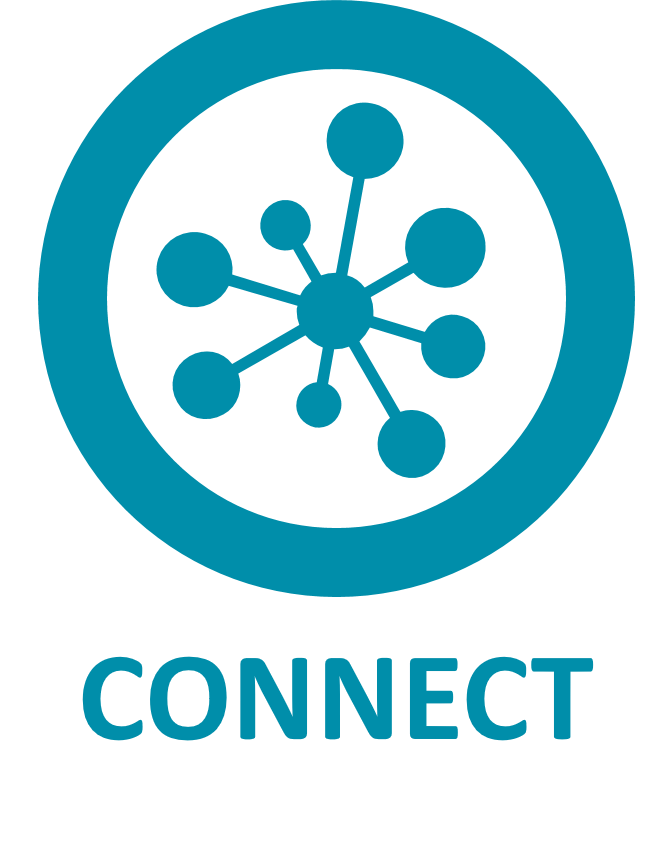 We invite you to regional network gatherings and connect to each other in intentional ways—to get curious about how to lift up your successes and collaborate on how to go deeper in supporting your communities. The networks will also offering trainings and coaching throughout the year to deepen knowledge on a variety of health equity issues that are important to communities across the state. All of our offerings are open to your thoughts and feedback, because mostly, we want to get to know you.
To find the coordinators, dates of gatherings and trainings, check out our website at Minnesota Health Equity Networks and click on "Events and training opportunities."
Who belongs in the Minnesota Health Equity Networks?
The short answer is anyone. One of the goals of this project is to support the public health system and to come together around health equity and community engagement issues in new and different ways. So expect a lot of folks from "the public health system" in network gatherings and spaces. But network staff have also been building relationships with community organizations, folks in Tribal health, and throughout our regional communities.
Come as you are, and we invite you to come:
With an open mind and open heart
With curiosity
Ready to get comfortable with discomfort
Ready to meet and connect with people, new and familiar
As a life-long learner
There are no membership criteria. We hope that you will join us and together we can connect our communities, strengthen our work, and amplify our achievements. Together we can work toward promoting health equity in Minnesota.
Read the rest of the October 2022 newsletter at: Welcome to the inaugural Health Equity Networks newsletter!
---
Funding for this project is provided by the CDC OT21-2103 COVID-19 Health Equity Grant.
Last Updated:
01/19/2023