Tickborne Diseases
Related Topics
Contact Info
Infectious Disease Epidemiology, Prevention and Control Division
Contact Info
Infectious Disease Epidemiology, Prevention and Control Division
Tick Monitoring
Have you found a suspicious-looking tick?
Fill out a Submission Form for Tick Identification and mail it into our tick experts. We will identify the tick and let you know what it is. By doing so, you will also help us monitor tick species that may be affecting people and animals in Minnesota.
In Minnesota, there are about a dozen different types of ticks but only a few species that people may come across:
To learn more about the ticks you may come across in Minnesota, visit our Ticks page.
Staff from the Vectorborne Disease Unit regularly hunt for ticks at various sites throughout the state in a process called "tick dragging." Using a white canvas cloth, ticks are collected and identified to species under a microscope. Scientists can then use this information to understand when and where ticks are active in Minnesota, how many ticks are infected with a disease agent, and explore other research questions as well.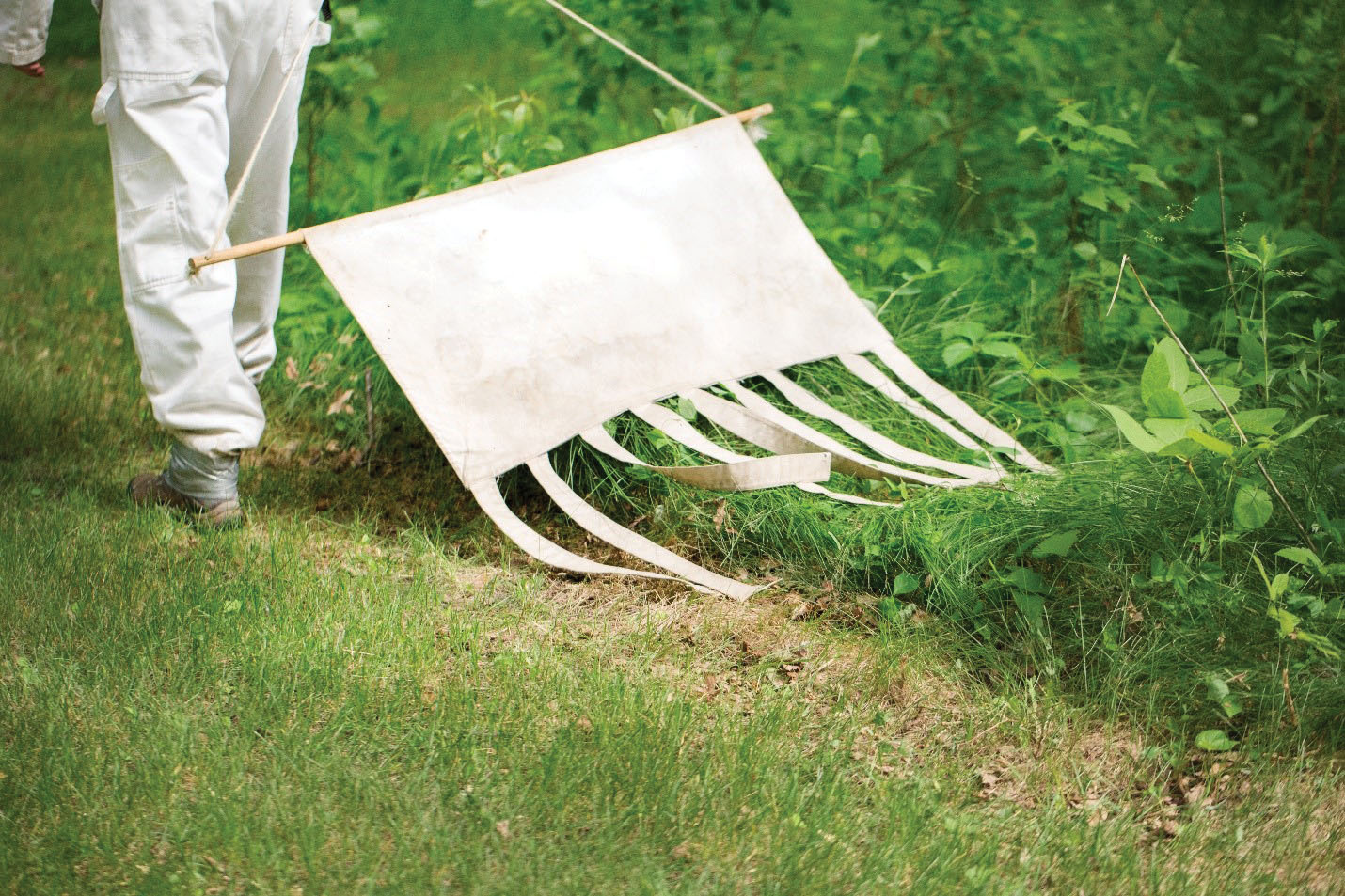 Last Updated:
07/12/2023