Water Toolkit
Communication Types
Communication Tools
Related Sites
Environmental Health Division
Drinking Water Risk Communication Toolkit


Emerging Issue Communications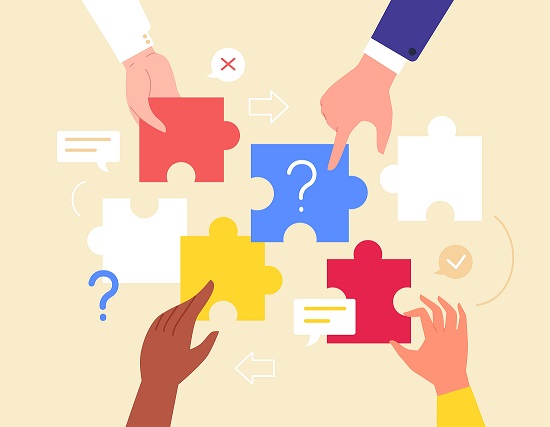 Inform and help the community understand how to prevent or address a risk that is new or not well-known
Plan communication strategies that can be implemented over time or immediately
Consult with Drinking Water Protection staff at MDH on planned communications
Communications for different scenarios
Increasing awareness about contaminants of emerging concern
Share information about how contaminants of emerging concern can enter the environment and drinking water sources. Provide actions that community members can take to limit pollution from contaminants of emerging concern.
Detection of a contaminant that affects a small segment of the population
Provide actions that people can take to prevent or lower exposure if possible. Provide clear directions, guidance, and resources where people can look for more information.
Provide clear messaging and information to help the community understand which populations have greater health risks, and which have lower risks.
Examples include:
Manganese contaminant information for bottle-fed infants and infants that drink water
PFAS contaminant information for pregnant women (fetuses) and bottle-fed infants
TCE contaminant information for pregnant women (fetuses) and young children
One-time monitoring efforts and detection of unregulated contaminants
Consult with Drinking Water Protection staff at MDH to understand what actions - if any - need to be taken.
Consider providing information about detections of unregulated contaminants in the Consumer Confidence Report. MDH staff can help provide information and messaging about unregulated contaminants, which are also available on the webpage A-Z Index of Contaminants in Water.
Minnesota's public water systems are not required to meet health-based guidance values. Public water systems can use health-based guidance as benchmarks or indicators of potential concern. Some public water suppliers may strive to meet health-based guidance for contaminants for which it is possible and cost effective.
Tools
Last Updated:
11/27/2023