Actions You Can Take to Protect Drinking Water

Source Water Protection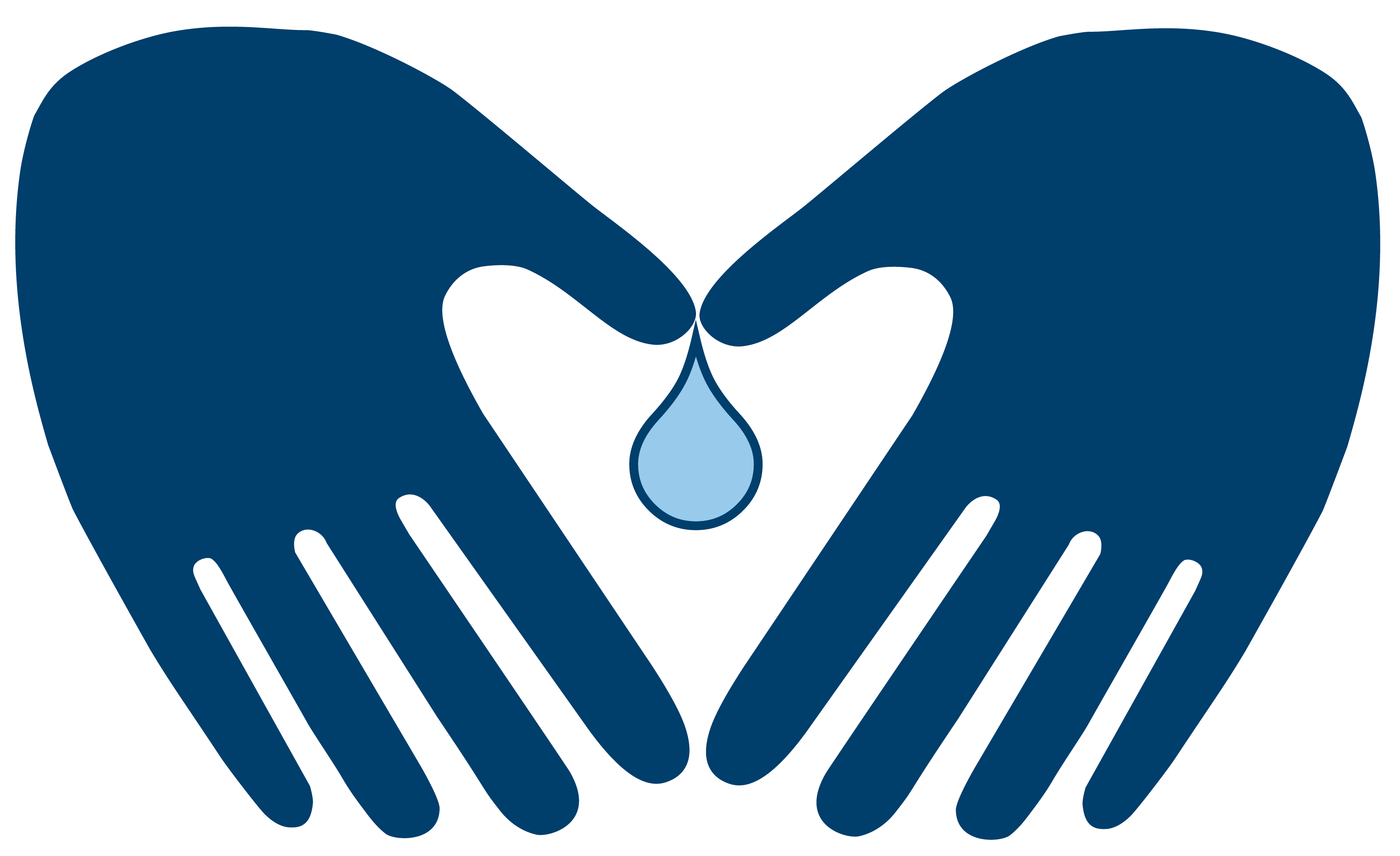 Did you know that pollution on the land surface can affect the quality of drinking water sources? Pollution can be particularly impactful when it occurs within a community's Drinking Water Supply Management Area (DWSMA), the area that supplies water to the public well or intake. If we protect our rivers, lakes and groundwater from pollution, it's easier and less expensive to keep drinking water safe.
Every Minnesotan has a role in protecting our drinking water sources. Using water wisely, preventing contamination, and planning for future needs will help ensure safe, sufficient water for future generations.
How you can help protect our drinking water sources
Use our interactive tools to learn about your drinking water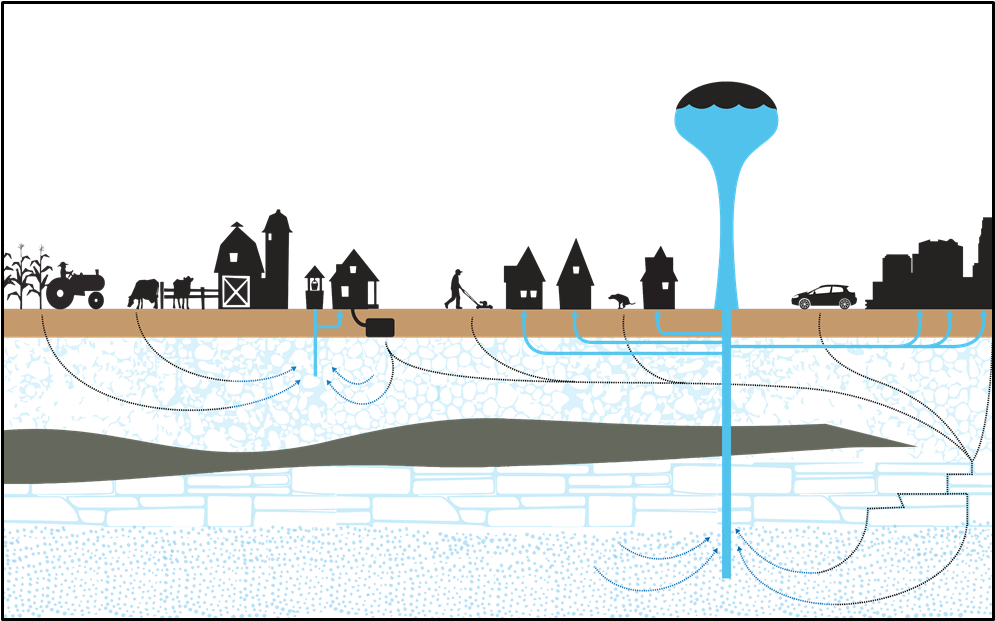 Learning about the resources that supply our drinking water and local threats to water quality makes us better equipped to take steps and support solutions that manage those threats.
Take small steps to improve water quality
The products we use and waste we generate every day can release contaminants into the environment, which can eventually reach our groundwater and surface waters. Here are some steps you can take to prevent contamination and improve the quality of our drinking water sources:
| | |
| --- | --- |
| | Safely dispose of hazardous materials: Look up information with your County on how to safely dispose of chemicals and hazardous materials like automotive fluids, paint, and lawn chemicals. |
| | Don't flush medicines down the drain: Safely dispose of unwanted or excess medications at designated drop-off locations. |
| | Minimize use of lawn and garden chemicals: Practicing natural lawn care, planting native vegetation, and limiting chemical use are ways to reduce or eliminate the need for fertilizer and pesticides. |
| | Keep your septic system healthy: Regularly maintain septic systems to ensure they are providing proper treatment. |
| | Pick up yard clippings and pet waste: Keep grass cuttings and leaves out of the street. Properly dispose of pet waste and litter. |
| | Use salt wisely: Limit winter salt use by following application guidelines for deicing chemicals. Make sure home water softeners are set correctly and maintained to use salt efficiently. |
| | Conserve water: Sustainable water use reduces strain on our aging water infrastructure and helps preserve our natural resources. Efficient fixtures can help save water - see About WaterSense for more information. |
No action is too small to benefit water quality - for example, just one teaspoon of salt can pollute five gallons of water - and these benefits add up over time.
Get involved!
There are many other ways you can get involved, such as:
Drinking water is a foundation of health. By protecting our drinking water sources, we collectively protect the health of our communities.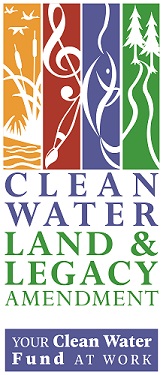 Last Updated:
12/14/2022