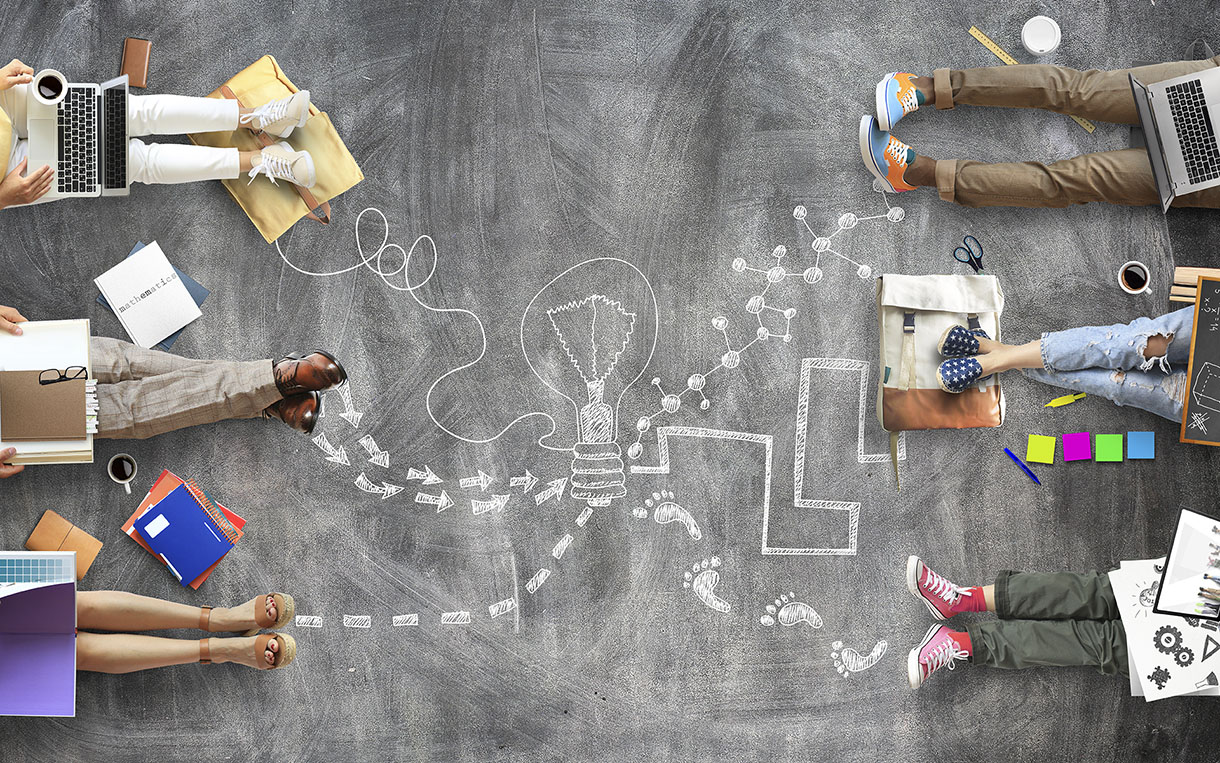 Minnesota Thrives
Building Connections for Mental Well-Being and Resilience
Submit an Entry       View Current List
Share Your Amazing Work
Do you support a PROJECT, INITIATIVE, PROGRAM, or NEW PRACTICE in Minnesota that promotes mental well-being and resilience in your community or organization?  If yes, please take a few minutes to submit information about your work. Information collected will be made available online on the MDH Mental Health Promotion website to support statewide networking and assessment of community resources. 
This is a project of the Mental Well-Being and Resilience Learning Community.
Details
One entry per program, project or initiative.
Only include Minnesota projects.
Updates will be made quarterly.
Content shared online does not imply MDH endorsement.
MDH maintains the right to withhold content that is not suitable for these purposes. MDH will reach out to respondents to discuss if this occurs.
Help spread the word
Invite others to submit an entry so that we can build a robust inventory of activities. Share this MN Thrives flyer (PDF) at community events or meetings to invite leaders to share their initiatives to promote thriving individuals, families and communities.  
Questions
Email Anna Lynn at anna.lynn@state.mn or call 651-201-3627.
Minnesota Thrives Current Entries
Minnesota Thrives List (Excel)
How to use?  
Review the list of currently submitted entries to see what is happening in your community and across the state. Review the list to find others who are working on similar projects or initiatives, ideas to consider for your community, potential partners for your work, or speakers.
Communities can identify which domains are not represented in this inventory, and identify if this is because existing projects were not identified, if this is a gap in the community, or if this is not a current need. 
Navigation
The entries are provided in an excel document. You can print the list or navigate online.
The "sort" function is enabled for each column; click on the down arrow on the first row of each column that you want to sort by, and select the items you want to see. Only rows with these fields will be visible. To unselect the sort function, click on the down arrow of the column and click on "select all".
A Note
The information included is as provided by the contact person listed, and does not indicate any MDH sponsorship, support, or recommendation.