Community Solutions for Healthy Child Development Grants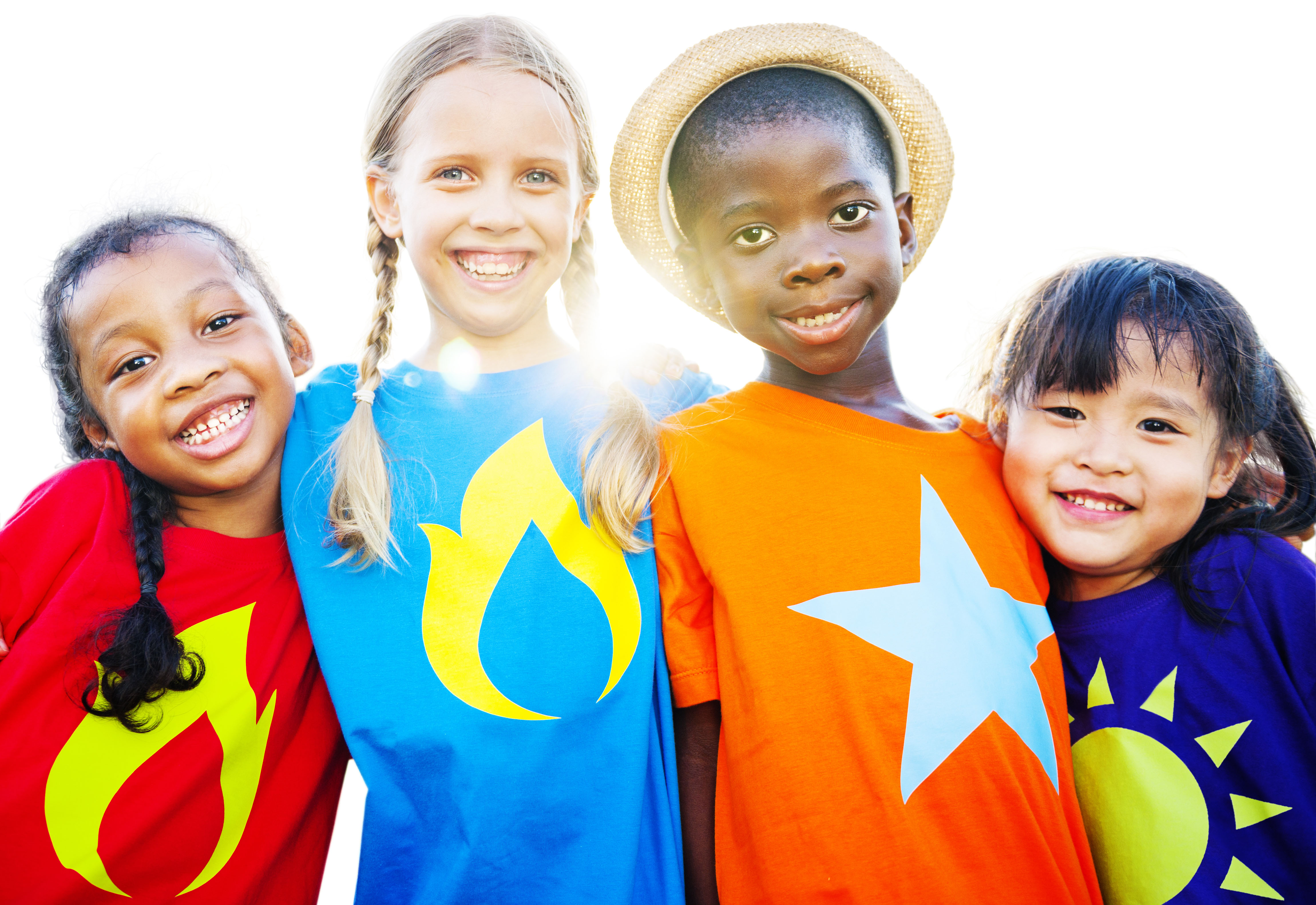 The Community Solutions for Healthy Child Development grant program is a new program funded by an appropriation from the Minnesota State Legislature.
The purposes of the Community Solutions grant program are to:
Improve child development outcomes related to the well-being of children of color and American Indian children from prenatal to grade 3 and their families. This includes, but is not limited to, the goals outlined by the Minnesota Department of Human Services' early childhood systems reform effort: early learning; health and well-being; economic security; and safe, stable, nurturing relationships and environments.
Reduce racial disparities in children's health and development from prenatal to grade 3.
Promote racial and geographic equity.
The Community Solutions grant program will advance these purposes by funding community-based solutions for challenges that are identified by affected communities. Since the release of the RFP, Minnesota received additional federal funding from the Preschool Development Birth through Five Grant, which provides an additional $750,000 to MDH to fund Community Solutions grants following the same criteria as outlined in the Community Solutions RFP. Therefore, the grant program will award approximately $1.75 million each year from fiscal year 2020 through fiscal year 2023.
The Community Solutions Advisory Council advised MDH on the development of the Community Solutions Request for Proposals (RFP)—which was released on December 9, 2019—and the selection of grantees, and will continue to advise MDH on the management of the grant program moving forward.
Grantees
MDH is pleased to announce the incoming cohort of Community Solutions Fund grantees for the 2020-2023 grant period:
African Community Services
Centro Tyrone Guzman
Children's Dental Services
Comunidades Latinas Unidas En Servicio
Division of Indian Work
Fond du Lac Band of Lake Superior Chippewa
Fond du Lac Tribal College
Hallie Q. Brown Community Center
Hmong Early Childhood Coalition
Indigenous Visioning
Korean Service Center
La Red de Educacion Temprana
Leech Lake Band of Ojibwe
Minnesota CarePartner
Montessori American Indian Childcare
Multicultural Autism Action Network
Network for the Development of Children of African Descent
Northwest Indian Community Development Center
Parents in Community Action, Inc
Red Lake Comprehensive Services
Roots Community Birth Center
Tserha Aryam Kidist Selassie Church (TAKS)
Wicoie Nandagikendan
For more information about each grantee's project, visit the Community Solutions Grantee Profiles page.
For CSF Grantees
Grantee Portal - one-stop-shop for grantee guidelines, templates, etc.
For more information about the grant program, please contact Helen Jackson Lockett-El at 651-201-5801 or helen.jackson.lockett-el@state.mn.us.