Minnesota Laboratory System
Hot Topics
Related Topics
Minnesota Laboratory System (MLS)
The Minnesota Laboratory System (MLS) is a statewide network established by the Minnesota Department of Health's Public Health Laboratory to facilitate inter-laboratory communication, collaboration, and cooperation.
See Lab Alerts for updates relevant to laboratories.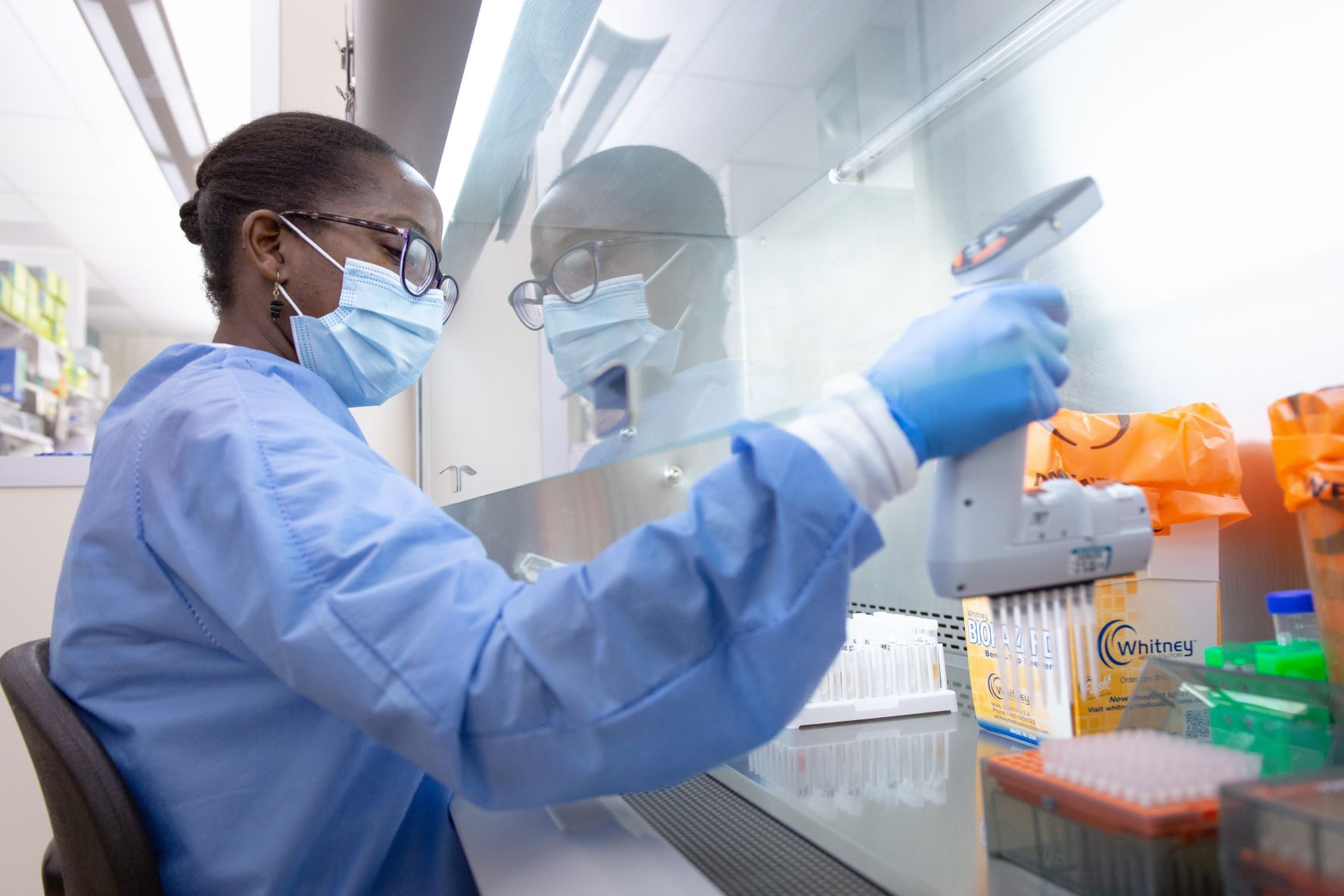 Our Important Links for Laboratories page collects resources from the Minnesota Department of Health, the Centers for Disease Control and Prevention, and other organizations relevant to laboratories.
Membership the Minnesota Laboratory System is voluntary, and includes public health and private clinical laboratories, as well as veterinary and agriculture laboratories, all of which serve Minnesota residents. A vital component of this system is electronic connectivity, via fax and email, among all the members.
In addition to providing a laboratory network essential for statewide Emergency Preparedness and Response, including response plans for bioterrorism, the MLS also plays a key role in:
Detecting and investigating common and emerging infectious disease outbreaks,
Monitoring trends in antibiotic resistance,
Providing continuing education and training,
Establishing safe transport of specimens, and
Assuring quality laboratory practice.
Please Contact the Minnesota Laboratory System with questions.
Last Updated:
09/13/2023