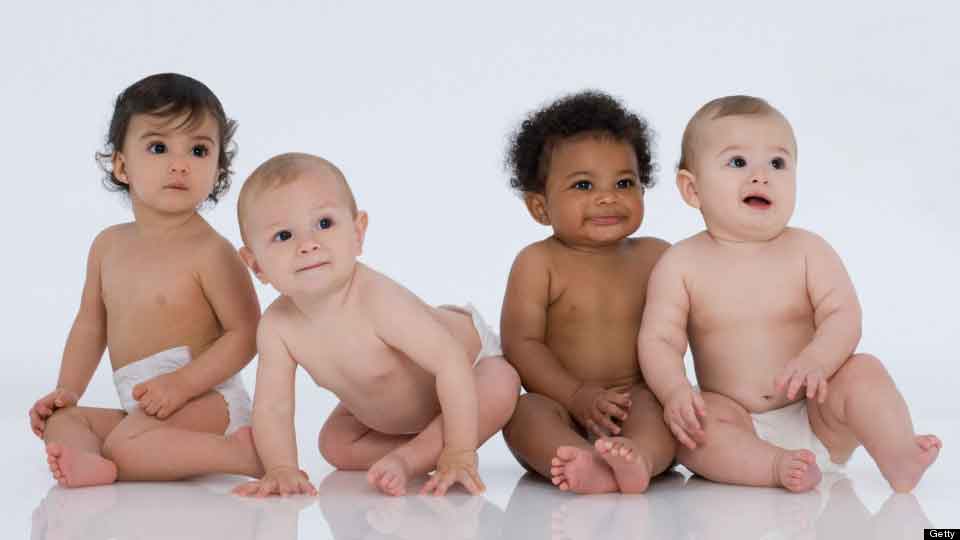 The EHDI-Pals site
is a national provider search for audiologists. Audiologists from Minnesota and surrounding areas have listed their profiles here.
Medical Genetics Providers
in Minnesota can be found using the American College of Medical Genetics website. After agreeing to the website's terms, the search page opens. Under "clinic service type," choosing "specific clinical services" will allow you to choose "hearing loss."
Help Me Grow
provides resources for families to understand developmental milestones and learn if there are concerns. This helps families take the lead in seeking additional support or referring their child for a comprehensive, confidential screening or evaluation at no cost.
Early Head Start
programs promote school readiness by enhancing the social and cognitive development of children from low-income families by extending health education, nutrition, social, and other services to family members.
Local Public Health Departments
assist with finding community services that support children with special health needs including those identified with hearing loss. EHDI Key Contacts are nurses located at local health departments throughout the state who will assist families in facilitating screening, rescreening, or diagnostic appointments. EHDI Key Contacts can also answer questions related to financial resources available to families.
MDH cannot guarantee the accuracy of the information contained in the provider resource section, nor should the inclusion of any given source on this site be considered an endorsement of any kind. MDH does not recommend one provider over another. Each family has different needs and it is our goal to provide as many options as possible.