Sanitarians
Environmental Health Division
Exam Study Sessions and Reference Material

REHS/RS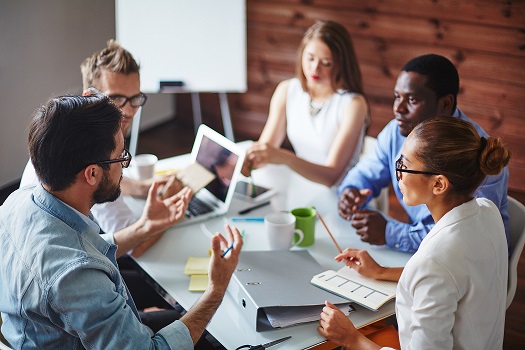 The Minnesota Department of Health (MDH) does not provide Registered Environmental Health Specialist/Registered Sanitarian study sessions.
However, the Minnesota Environmental Health Association (MEHA) is offering study sessions. The study sessions are opportunities for individuals with different employment backgrounds to study for the exam together and discuss environmental health topics, which include water, wastewater, food protection, radiation, general environmental health, swimming pools, institutional environmental health, solid waste, statutes and regulations, and administration of an environmental health program.
You may contact MEHA at Contact Us – Minnesota Environmental Health Association (mehaonline.org) to inquire about study session times and locations.
For a list of REHS/RS exam study materials, please visit the National Environmental Health Association (NEHA) website at REHS/RS Study Materials (neha.org).
For more information about the study sessions, contact health.sanitarians@state.mn.us.
Last Updated:
02/23/2023