Registered Environmental Health Specialists/Registered Sanitarians


Exam Study Sessions and Reference Material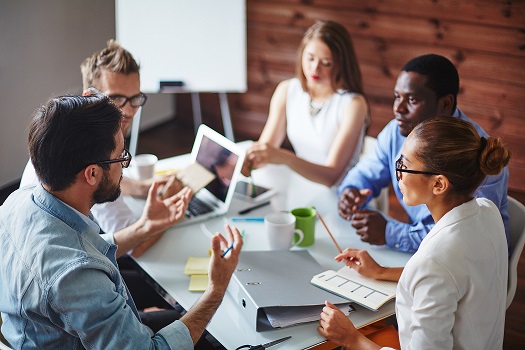 The Minnesota Department of Health (MDH) provides assistance for those interested in taking the examination to become a Registered Environmental Health Specialist/Registered Sanitarian.
Exam study sessions are held on a date, time, and location agreed upon by the study group. The study sessions are opportunities for individuals with different employment backgrounds to study for the exam together and discuss environmental health topics, which include water, wastewater, food protection, radiation, general environmental health, swimming pools, institutional environmental health, solid waste, statutes and regulations, and administration of an environmental health program.
Below is a list of study references that are recommended to assist the candidate in preparing for the examination.
Minnesota Environmental Health Association (MEHA) REHS/RS Study Materials Library Scroll to the lower portion of the library web page to view 23 environmental health categories.

Environmental Public Health Online Courses (EPHOC) South Central Partnership Web site
REHS/RS Study Guide (Fourth Edition), 2014, NEHA
Handbook of Environmental Health, Volumes 1 and 2 (Fourth Edition), 2003, H. Koren and M. Bisesi
Environmental Engineering, 3-Volume Set (Sixth Edition), 2009, N.L. Nemerow, F.J. Agardy, P. Sullivan, and J.A. Salvato (editors)
Control of Communicable Diseases Manual (20th Edition), 2015, D.L. Heymann (Editor), American Public Health Association
Basic Environmental Health, 2001, A. Yassi, T. Kjellstrom, T. de Kok, and T.L. Guidotti
Essential Epidemiology: Principles and Applications, 2002, W. Oleckno
Pool & Spa Operator™ Handbook, 2017, National Swimming Pool Foundation
Principles of Food Sanitation (Fifth Edition), 2006, N.G. Marriott and R.B. Gravani]
Food Code, Food and Drug Administration
Centers for Disease Control and Prevention – National Environmental Public Health Tracking
FEMA National Incident Management System (NIMS) Course
CDC's Environmental Health Emergency Response Guide
HUD's Healthy Homes Program
Centers for Disease Control and Prevention (CDC). Community Assessment for Public Health Emergency Response (CASPER) Toolkit: Second edition. Atlanta (GA): CDC; 2012.
CDC's Healthy Homes Program
For more information about the study sessions, contact health.sanitarians@state.mn.us.