Registered Environmental Health Specialist/Registered Sanitarian
Registered Environmental Health Specialists/Registered Sanitarians administer environmental and health programs for both public and private agencies and organizations in food protection and safety, water protection, air quality, noise, industrial and land pollution, sewage disposal, hazardous and toxic substances, solid waste management, emergency management and institutional health.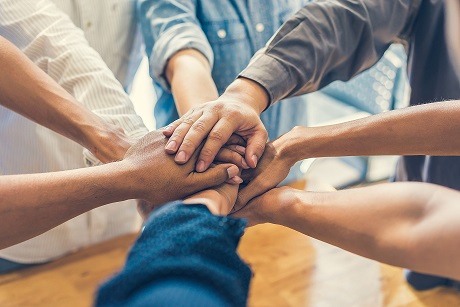 Registration signifies a level of expertise and competence based on education and experience that is nationally recognized within the environmental health profession. Examination has the primary purpose of protecting the public by eliminating the unqualified from professional practice. It is not designed to identify the most competent members of the profession, but to assure a minimum level of competence among all practitioners.