Internal Health Equity Advisory & Leadership Team Hub (I-HEALTH)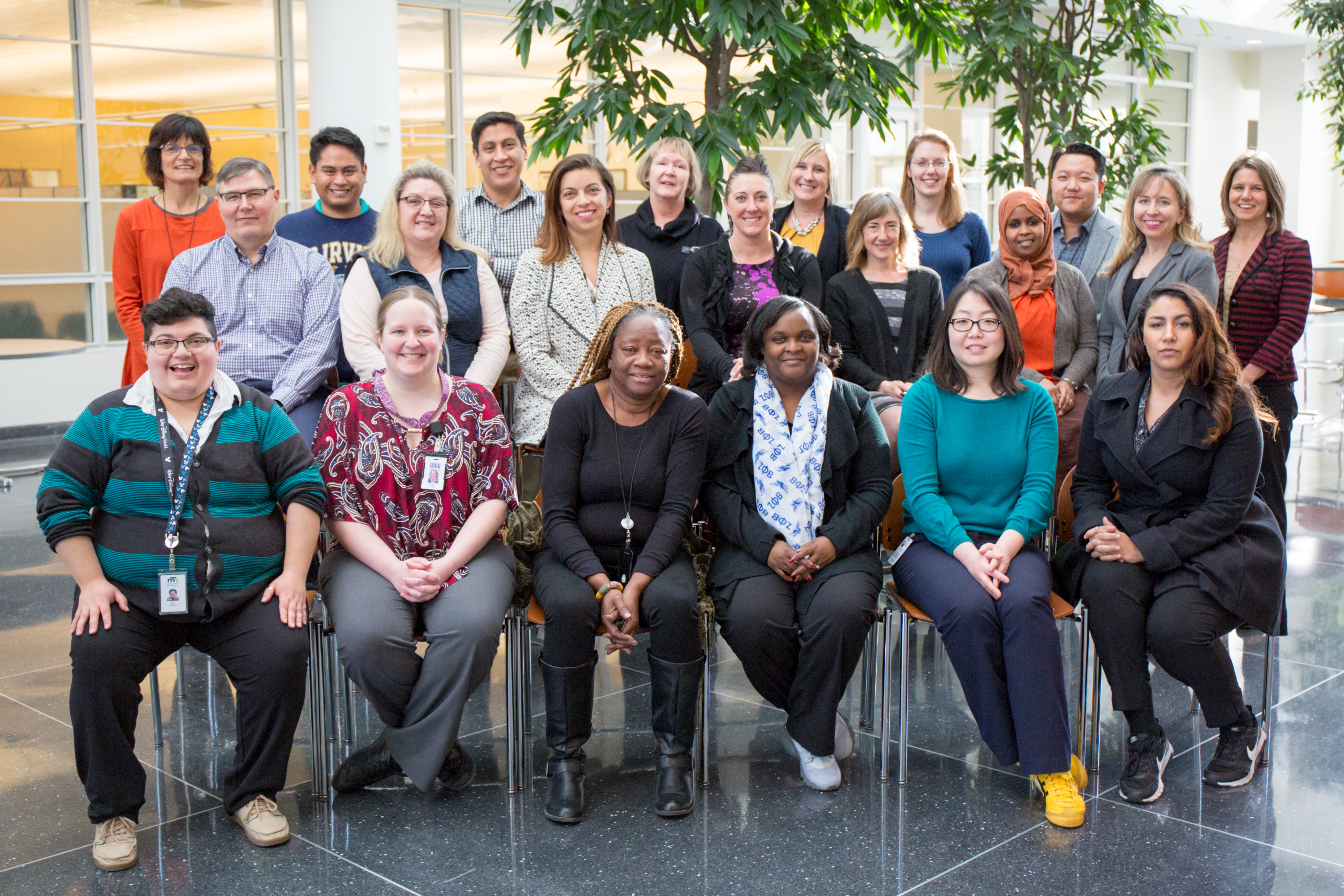 In 2018, MDH formed an Internal Health Equity Advisory & Leadership Team Hub (I-HEALTH). I-HEALTH is supported by the Center for Health Equity and comprised of representatives from each office and division across MDH. I-HEALTH works closely with MDH's external advisory body, the Health Equity Advisory and Leadership (HEAL) Council. The purpose of I-HEALTH is:
To advise and oversee implementation of health equity strategies at MDH,
To streamline coordination of health equity activities, policies and projects across the agency, and
To foster greater collaboration amongst MDH divisions/offices around health equity.
I-HEALTH subcommittees are currently focused on work related to:
Capacity building and systems change,
Communications and amplifying health equity efforts across MDH, and
Health equity data sharing and guidance.
To learn more about I-HEALTH, contact Shor Salkas at shor.salkas@state.mn.us.
Health Equity Showcase
I-HEALTH and the Center for Health Equity hosted the Department of Health's first ever Health Equity Showcase on February 12, 2019. Staff from across the agency came together to recognize health equity champions who are advancing health equity across a broad range of public health areas. The Health Equity Showcase was an opportunity to celebrate health equity efforts, share and learn about different approaches to advance equity across the agency and support employees across the agency in this important work. The next Health Equity Showcase will take place in August 2019.
Learn more about the projects and champions featured at the February showcase on the Health Equity Showcase page.