One Health Antibiotic Stewardship
Related Topics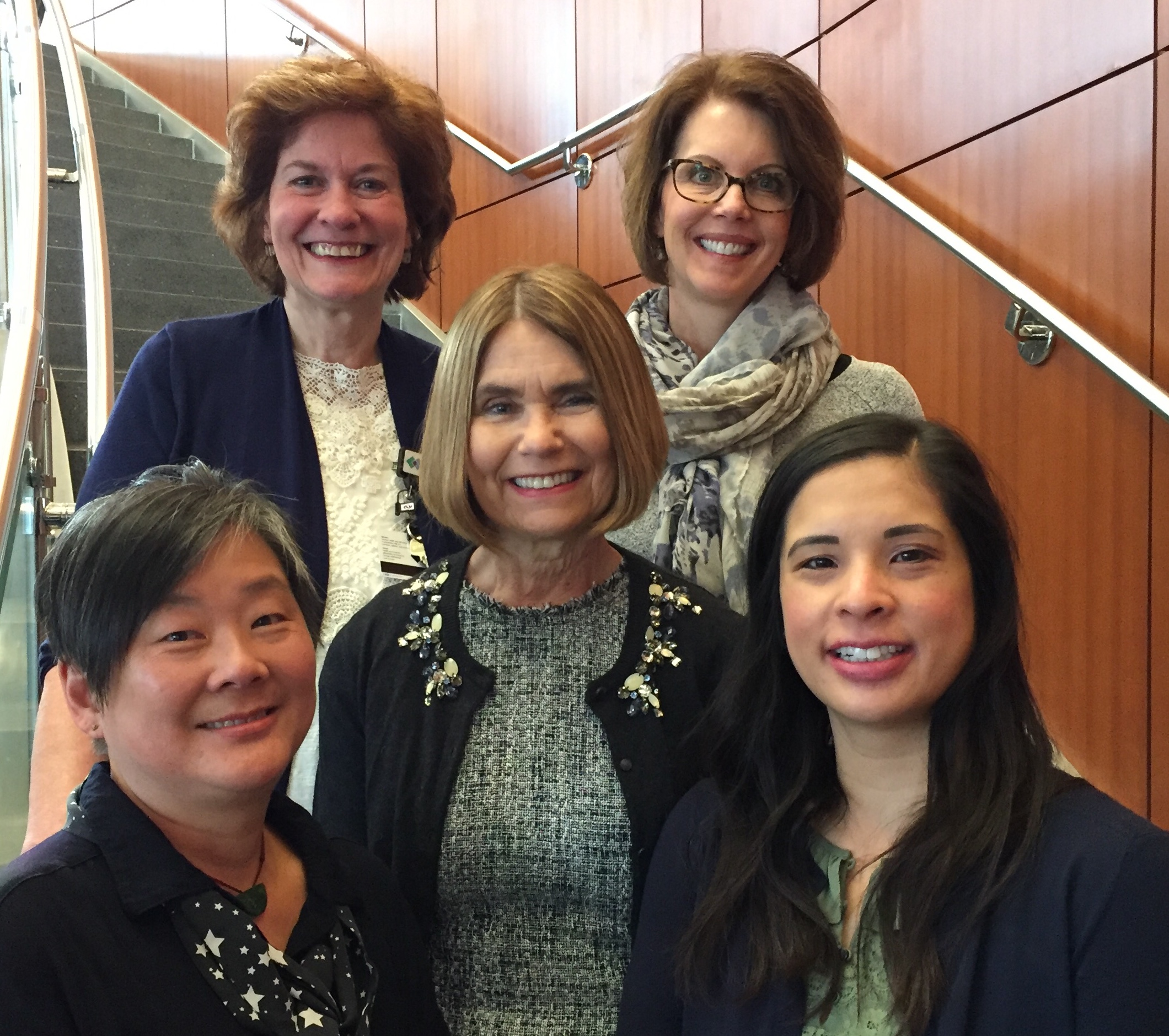 Park Nicollet Infection Prevention Team:
Stories of Antibiotic Use and Resistance
Infection Prevention Team
The vision of the Infection Prevention team at Park Nicollet Health Services is that all patients, healthcare workers, and visitors will be free of healthcare-associated infections and vaccine preventable diseases. To that end, our role includes incorporating evidence-based recommendations for preventing infection transmission into practice.
In 2013, we developed a policy and an electronic health record workflow to support CRE [a bacteria that is resistant to virtually all antibiotics] screening of patients admitted to Methodist Hospital who had been hospitalized outside the US and Canada in the previous 6 months. We preemptively place patients being screened in contact isolation until we have the CRE screening result.
Here is an example of how the CRE screening recommendation has been helpful for our facility. We recently had a patient admitted who met criteria for CRE screening. The patient was placed in contact isolation and screened. Results showed E. coli that was CP (carbapenemase producer [an enzyme that disables the ability of the antibiotic to work]) positive and Acinetobacter was NDM (New Delhi Metallo-β-lactamase [an enzyme that breaks down carbapenem antibiotics and makes them ineffective]) positive. Had we not screened, we would not have known about these highly resistant organisms and the patient would not have been isolated. In addition, this patient was discharged to another facility, so the screening process supported communication about precautions to that facility.
Recommendations for the Management of Carbapenem Resistant Enterobacteriaceae (CRE) in Acute and Long-term Acute Care Hospitals (PDF)
Last Updated:
10/20/2022