Contact Info
Infectious Disease Epidemiology, Prevention and Control Division
Contact Info
Infectious Disease Epidemiology, Prevention and Control Division

Infection Control Assessment and Response Program (ICAR)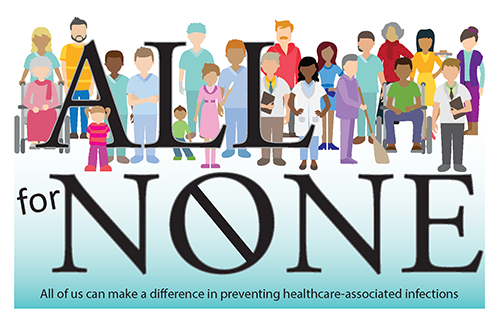 Everyone has a role in preventing infections, including: administration, providers, nurses, pharmacists, infection control practitioners, nursing assistants, laboratorians, environmental services, emergency medical services, families, caregivers, and patients.
About MDH-ICAR's background, process, staff, and partners.
All Minnesota acute care hospitals, long-term care facilities, hemodialysis centers, outpatient clinics, and ambulance services are eligible to enroll.
Resources to address the infection prevention and control domains assessed by ICAR.
Last Updated:
02/22/2023