Suicide Prevention
Get Help
Data
Community Prevention
Minnesota Response
Related Topics
Kognito Suicide Prevention and Mental Health Trainings for Schools
Kognito provides practice-based digital learning for educators and students to improve mental health and well-being in schools. Kognito trainings use role-play simulations to teach learners how to navigate real-life situations, leading to positive outcomes in and out of the classroom. Kognito helps school staff and students build critical life skills to lead real-life conversations on mental health, well-being, and suicide prevention.
The Minnesota Department of Health, the Minnesota Department of Education, and Kognito have partnered to offer these trainings free to all Minnesota school staff and students in grades 6-12.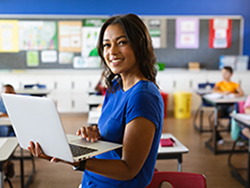 Individual School Staff Person
Are you a school staff member looking to take one of the Kognito training courses?
Access Kognito for School Staff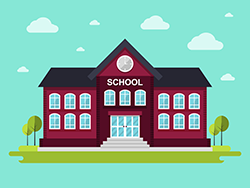 School or District
Are you a school or district looking to increase the knowledge and skills of school staff and students to have meaningful conversations about mental health and suicide prevention?
Access Kognito for Schools and Districts
Last Updated:
07/31/2023