Minnesota Cancer Reporting System (MCRS)
Related Sites
Contact Info
Minnesota Cancer Reporting System
651-201-5900
877-353-6277 (toll-free)
Contact Info
Minnesota Cancer Reporting System
651-201-5900
877-353-6277 (toll-free)
About the Minnesota Cancer Reporting System (MCRS)
Mission
The Minnesota Cancer Reporting System's (MCRS) mission is to promote, protect, maintain and improve the health of all Minnesotans by tracking the occurrence of cancer and using that information to:
monitor incidence trends of cancer to detect potential public health problems, predict risks, and assist in investigating cancer clusters;
more accurately target intervention resources for communities and patients and their families;
inform health professionals and citizens about risks, early detection, and treatment of cancers known to be elevated in their communities; and
promote high quality research to provide better information for cancer control and to address public concerns and questions about cancer.
This is important because every person in our state will be touched by cancer – in a family member, a close friend, themselves.
Vision
MCRS's vision is that Minnesotans will have access to accurate and timely information about cancer occurrence, trends, and survival; that cancer control programs will be effective in supporting all Minnesotans to lower their cancer risk, and that epidemiological research in Minnesota will lead to new and improved ways of reducing the burden of cancer.
Program Overview
Cancer is a reportable disease in Minnesota, as it is throughout the United States. Because we are a public health authority, MCRS is exempt from HIPAA regulations. Minnesota law requires and MCRS follows policies and procedures to ensure that the privacy of cancer patients is carefully and diligently protected.
We work to ensure that all cancers occurring in Minnesotans are included in cancer statistics (except for the most common form of skin cancer – basal and squamous cell carcinomas).
We link together all the reports on a person, decide how many different cancers each patient has, collect information about the stage at which each cancer was diagnosed and its first course of treatment, and obtain survival data from hospital-based cancer registries, supplemented by linkage with state and federal death information repositories. We then use the data as mandated by Minnesota law.
For more information, please see Legislative Authority for MCRS, HIPPA and Cancer Reporting or The Office of the Revisor of Statutes to see all of Minnesota statutes, laws and rules.
Partners
MCRS partners with:
Facility-based cancer registries, pathology laboratories, hospitals, and non-hospital-based providers to collect the data
Research institutions to carry out epidemiologic studies
Non-profit and professional organizations to share information about cancer occurrence
National organizations to develop and refine the standards for cancer data collection and submit de-identified data for inclusion in national cancer statistics
Funding
The State of Minnesota provides over half of MCRS funding; the remainder of support for routine operations comes from the Centers for Disease Control and Prevention (CDC) Cooperative Agreement NU58DP007128. The contents of this web site are solely the responsibility of MCRS and do not necessarily represent the official views of the CDC.
Contact Us
Email: health.mcrs@state.mn.us
Phone: 651-201-5900
Toll free: 1-877-353-6277
Fax: 1-800-293-6013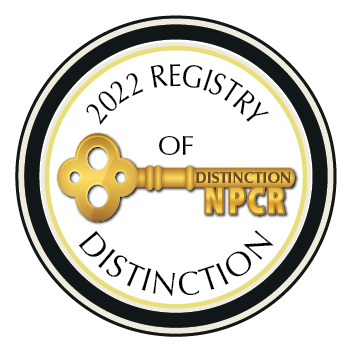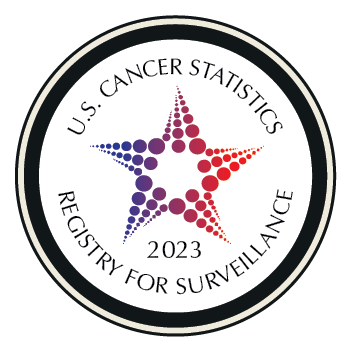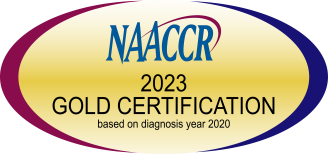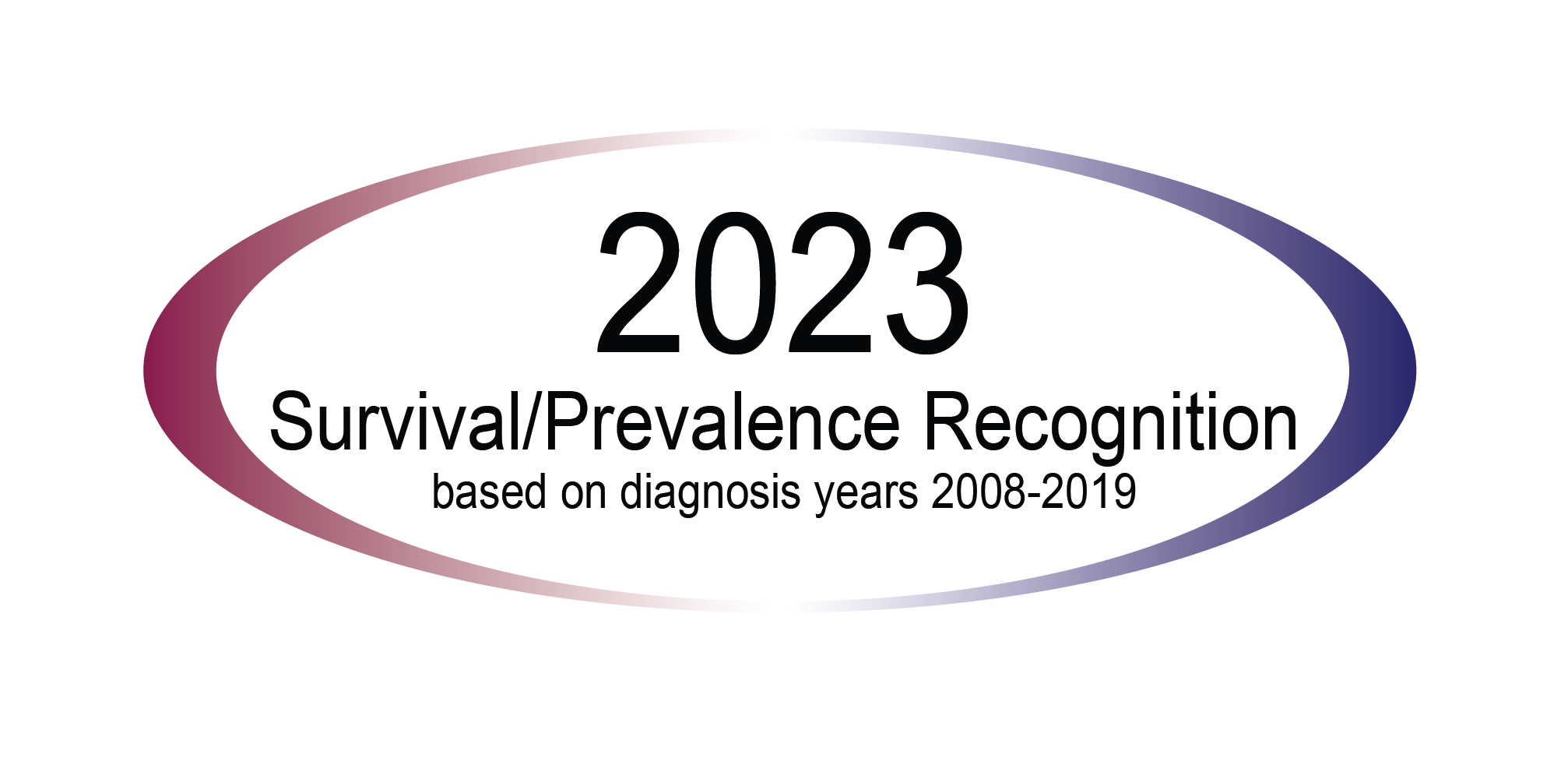 Last Updated:
11/15/2022