Cardiovascular Health
Learn More
Related Topics
Linking cardiac rehab patients to food helps their recovery
Maintaining a healthy lifestyle is not always easy, especially when it comes to being able to find and afford healthy foods. For some, having enough to eat, let alone making sure it's nutritious, is an added challenge. M Health Fairview is now taking steps to make it easier for their cardiac rehabilitation patients.

For those who have experienced a cardiac event such as a heart attack, undergone bypass or have stable angina, cardiac rehab is a multi-session program that can help them recover faster and prevent a future heart attack or stroke. The program focuses on reducing risk factors including managing stress, moving more, and adopting healthy eating habits.

Through a pilot program in partnership with Hunger Solutions, M Health Fairview's cardiac rehab program at the University of Minnesota Medical Center learned how to screen and refer patients to food resources that help support them in their cardiac rehab journey. They added two questions to the existing screening process to help identify those at risk of food insecurity. Those identified receive a referral to Hunger Solutions, who then connect patients to healthy food resources in their community, like the Supplemental Nutrition Assistance Program (SNAP).

"Cardiac Rehab already has so many benefits," says Whitney Quast, Cardiopulmonary Rehab Supervisor at the University of Minnesota Medical Center. "Adding the food insecurity referral makes promoting a healthy lifestyle and setting goals more realistic when we have tangible resources to offer."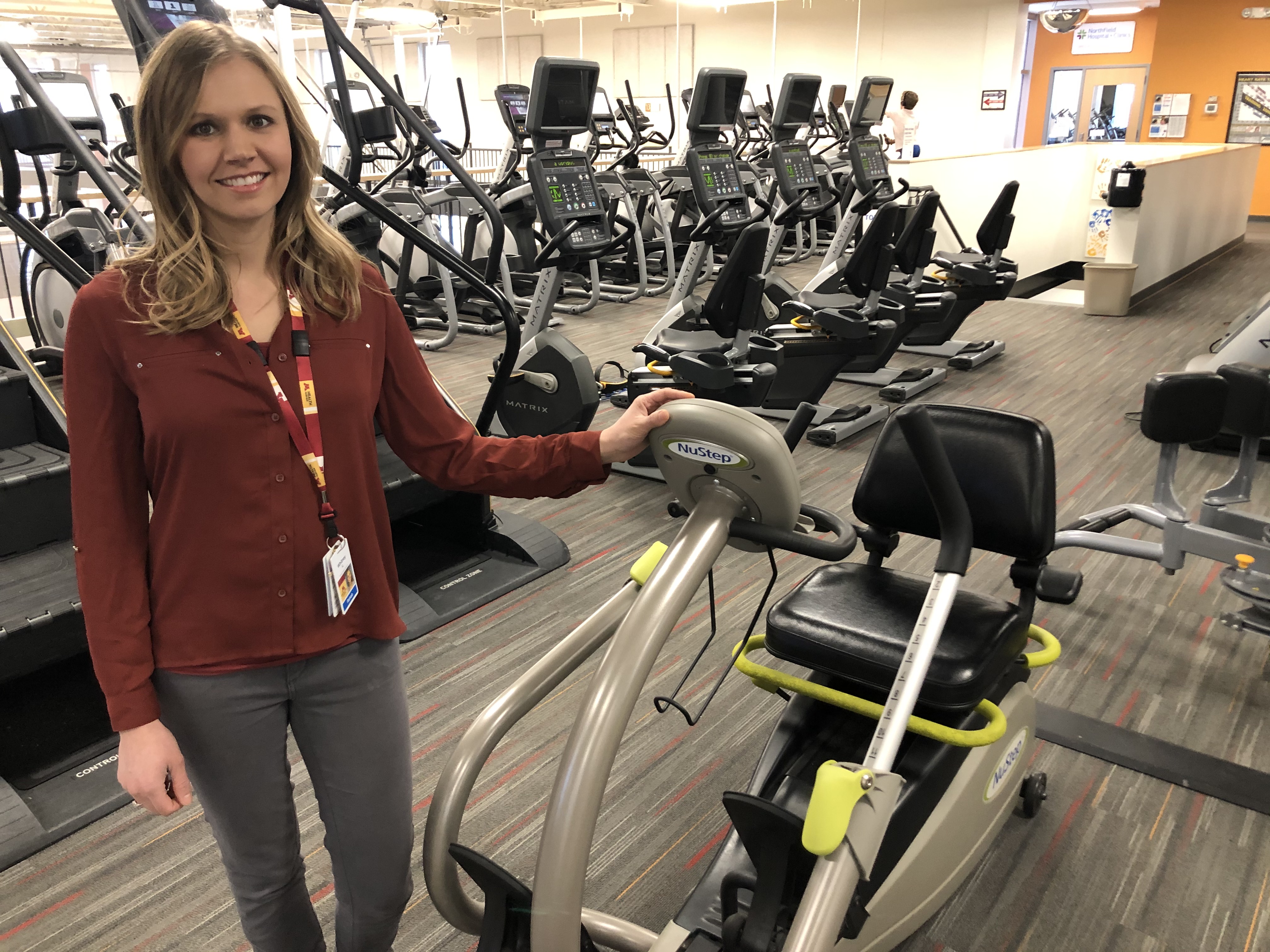 The pilot program will be expanding to eight other Fairview Health System sites. Since January, 79 M Health Fairview patients have been screened and 15 have been referred to Hunger Solutions.

Park Nicollet Clinics are also addressing food insecurity as a part of a larger initiative supported by the Minnesota Association of Cardiovascular and Pulmonary Rehabilitation and the Minnesota Department of Health.
---
Last Updated:
10/03/2022