Cardiovascular Health
Learn More
Related Topics
Resources for Pharmacists
Welcome to a chronic disease resource hub for Minnesota pharmacists. This page includes information and resources available for pharmacists to continue advancing their practice, to learn more about data measuring specific pharmacy outcomes, as well as information on supporting patients with self-measured blood pressure and resources to expand medication therapy management services.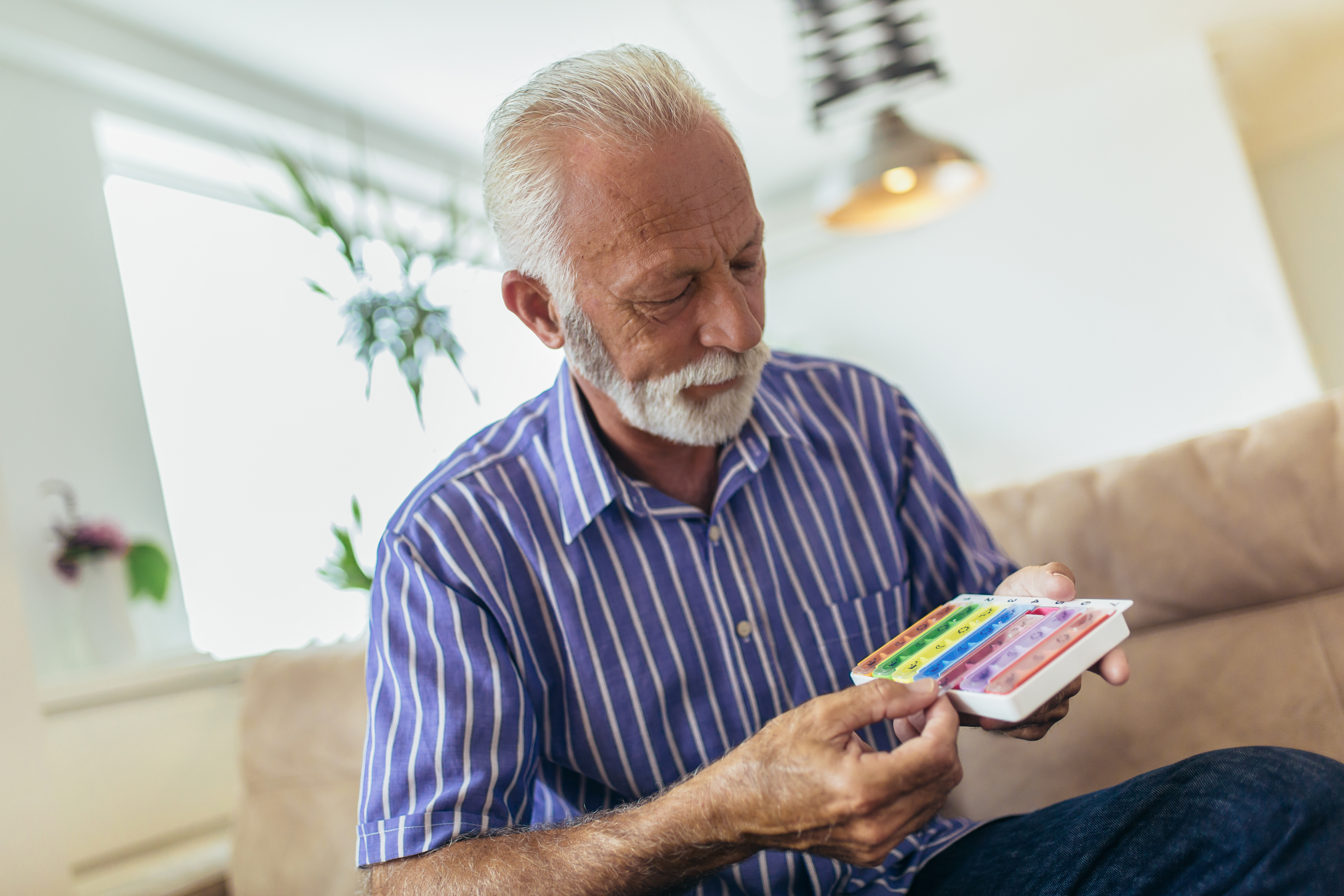 Practice Advancement
Continuing Professional Development at the University of Minnesota College of Pharmacy works with healthcare providers to create education activities targeted to address key gaps in knowledge, skills, strategies, and performance. This includes continuing education courses for pharmacists on a number of topics. Some key on-demand offerings include:
Data and Reports
Self-Measured Blood Pressure (SMBP
The University of Minnesota College of Pharmacy created the following video series to share key points and resources for pharmacists when supporting patients who are self-monitoring their blood pressure at home.
Medication Therapy Management (MTM)
Managed and Team-Based Care
General Resources
---
Last Updated:
08/22/2023