Minnesota Case Mix Review Program
Minnesota Case Mix is a system that classifies residents into distinct groups, called Resource Utilization Groups (RUGs), based on the resident's condition and the care the resident receives. These groups determine the daily rate the facility charges for the resident's care. DHS assigns a value to each classification, which they use to calculate the daily rate of payment for private pay and Medicaid stays.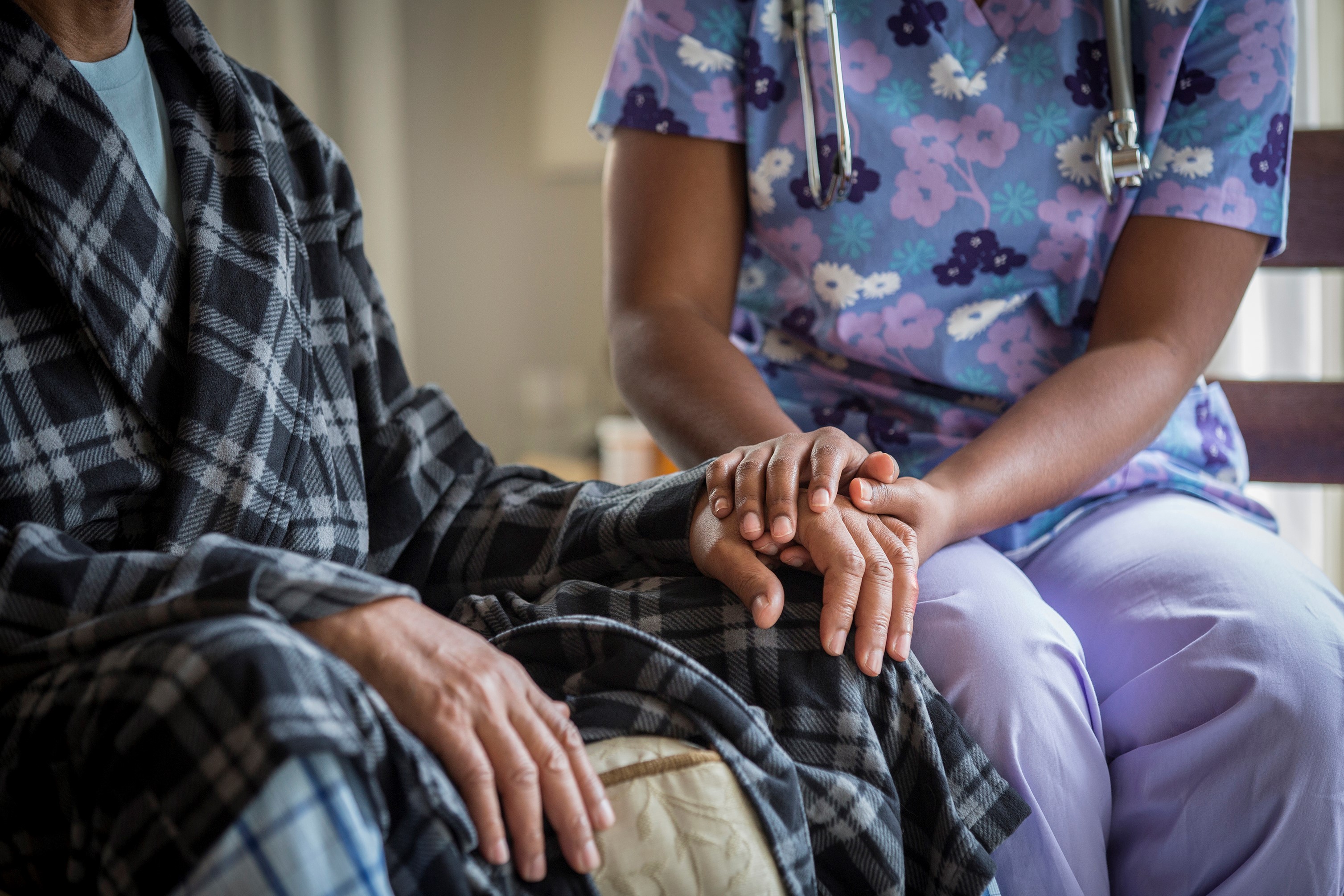 Announcements
Subscribe to Minnesota Case Mix Review updates
Prevent delays in payments by correctly entering Therapy Start and End Dates (PDF) (New 07/2022)
Changes to Statewide Case Mix Review Program Activities (PDF) (updated 03/2020)
Minnesota Case Mix Review Manual (PDF) Includes CMR Portal Instruction, Appendix E (updated 08/2021)
Information for Residents, their Families, and Responsible Parties (updated 07/2021) Information to help residents and families better understand the Case Mix System.
Case Mix Information for Providers (updated 07/2022)
Information designed for providers including the Case Mix Classification Manual for Nursing Facilities.
MDS and RAI Information (updated 09/2021)
Information about the MDS assessment instrument and the RAI manual including links to pertinent CMS web pages.
Last Updated:
10/04/2022