Work at the Public Health Laboratory
A Division of the Minnesota Department of Health
Within the Minnesota Department of Health, the Public Health Laboratory fulfills many of the most critical scientific roles. Our Open Positions offer many advantages, including:
Doing Meaningful Work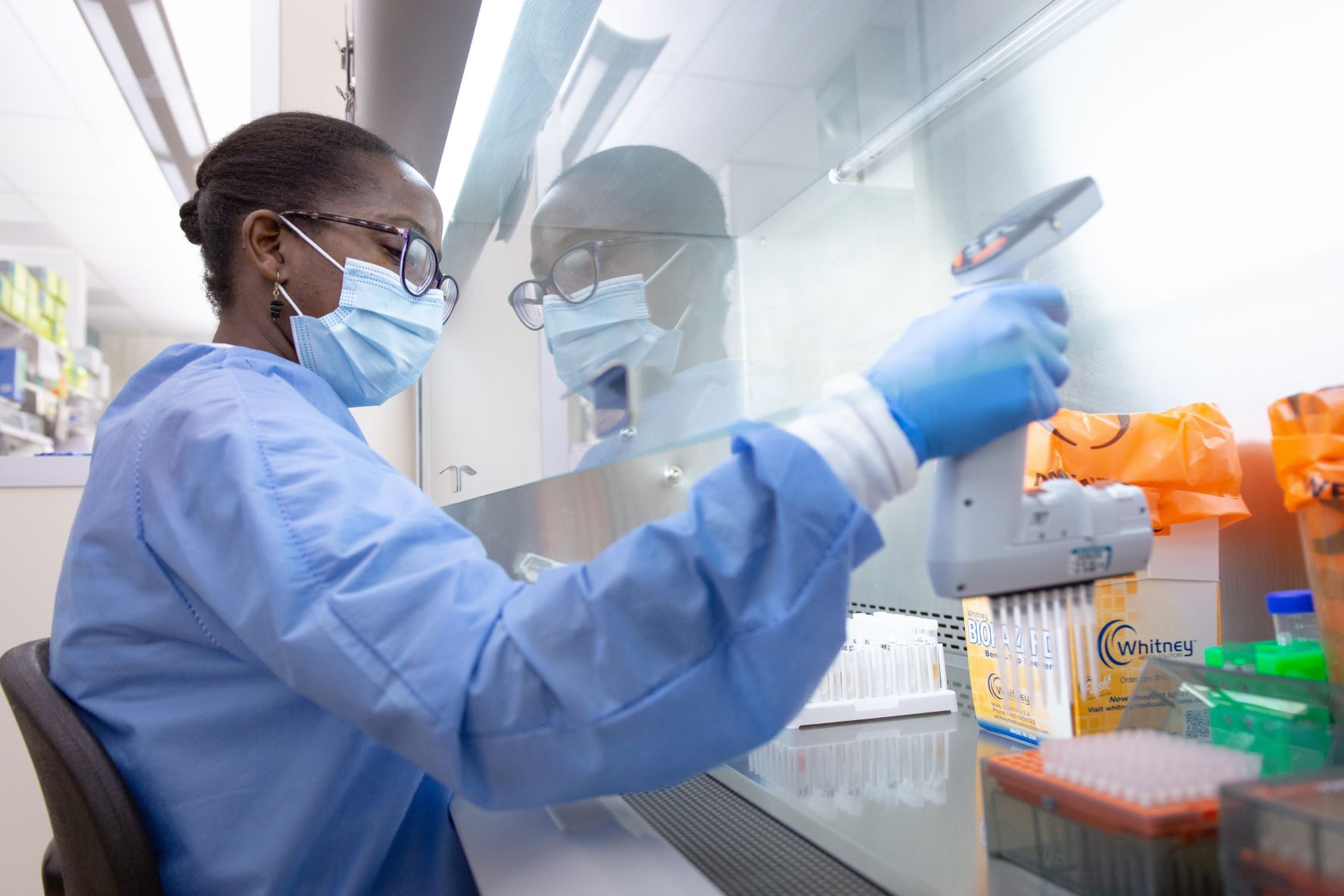 At the Public Health Laboratory, we protect the health of Minnesotans in a multitude of ways, most of which lie beyond general public awareness. We help maintain Minnesota's high health standards through three primary functions:
Monitoring the Environment: Our Environmental Laboratory tests around 44,000 samples annually from public water systems, surface water in lakes and rivers, and other sources in the natural environment. Our job is to catch potential problems long before they become crises. We diligently maintain records of the environmental concentrations of hundreds of compounds, well beyond those that are certified as threats by the Environmental Protection Agency. See a virtual tour of the Environmental Laboratory.
Testing for Infectious Diseases: In our state-of-the-art Infectious Disease Laboratory, we test tens of thousands of samples per year for hundreds of agents, from acid fast bacilli to Zika virus. We are on the cutting edge of disease prevention, playing a central role in the COVID-19 pandemic, antibiotic resistance, and many other threats to public health. This lab also works with the Environmental Laboratory to manage Emergency Response and Preparedness for biological and chemical agents. See a virtual tour of the Infectious Disease Laboratory.
Screening Newborns for Life-Threatening Conditions: Our Newborn Screening Program tests samples from almost all of the approximately 65,000 babies born in Minnesota. Every year, we help diagnose hundreds of cases of rare but treatable conditions, such as sickle-cell disease, critical congenital heart disease, and hearing loss. The early interventions made possible by our work have saved and improved hundreds of Minnesotans' lives. See a virtual tour of the Newborn Screening Program.
Focusing on the Work, Not Profits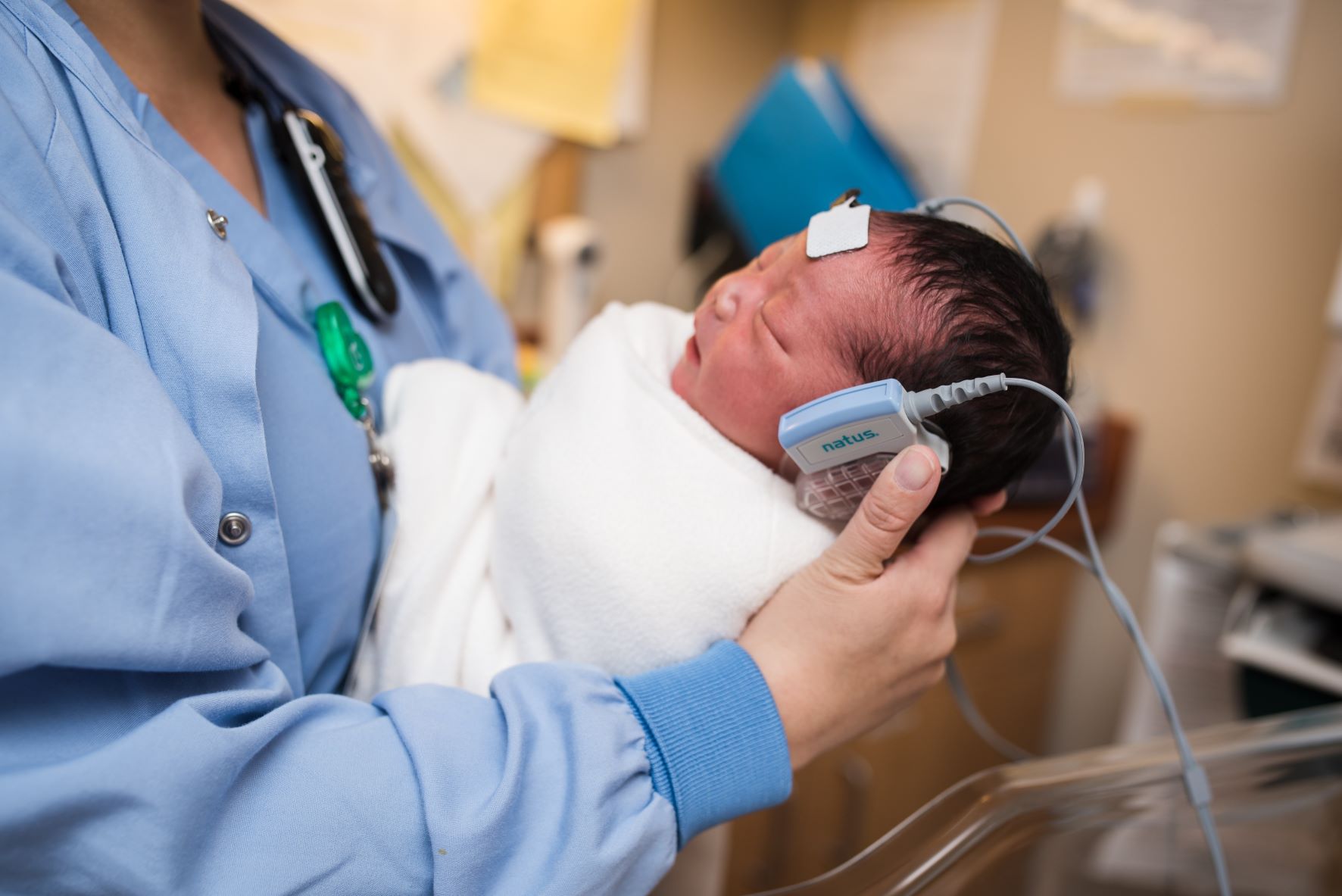 We concentrate solely on benefiting society through scientific work, never changing our procedures for the sake of profits. While many medical and scientific organizations compel employees work faster and harder to make more money, the Public Health Laboratory, as a government agency, is not driven by a profit motive. We secure operating revenue through grants and other Funding Sources that most employees need never deal with.
Working Toward Health Equity
The goal of the Minnesota Department of Health's work goes beyond equality to equity. This means devoting more resources to disadvantaged communities. It means recognizing that there are no "one-size-fits-all" solutions when confronting complex societal problems like the gaps in health care infrastructure. Being part of the Minnesota Department of Health means making concrete steps toward Health Equity in our state.
Being Part of a Nationwide Leader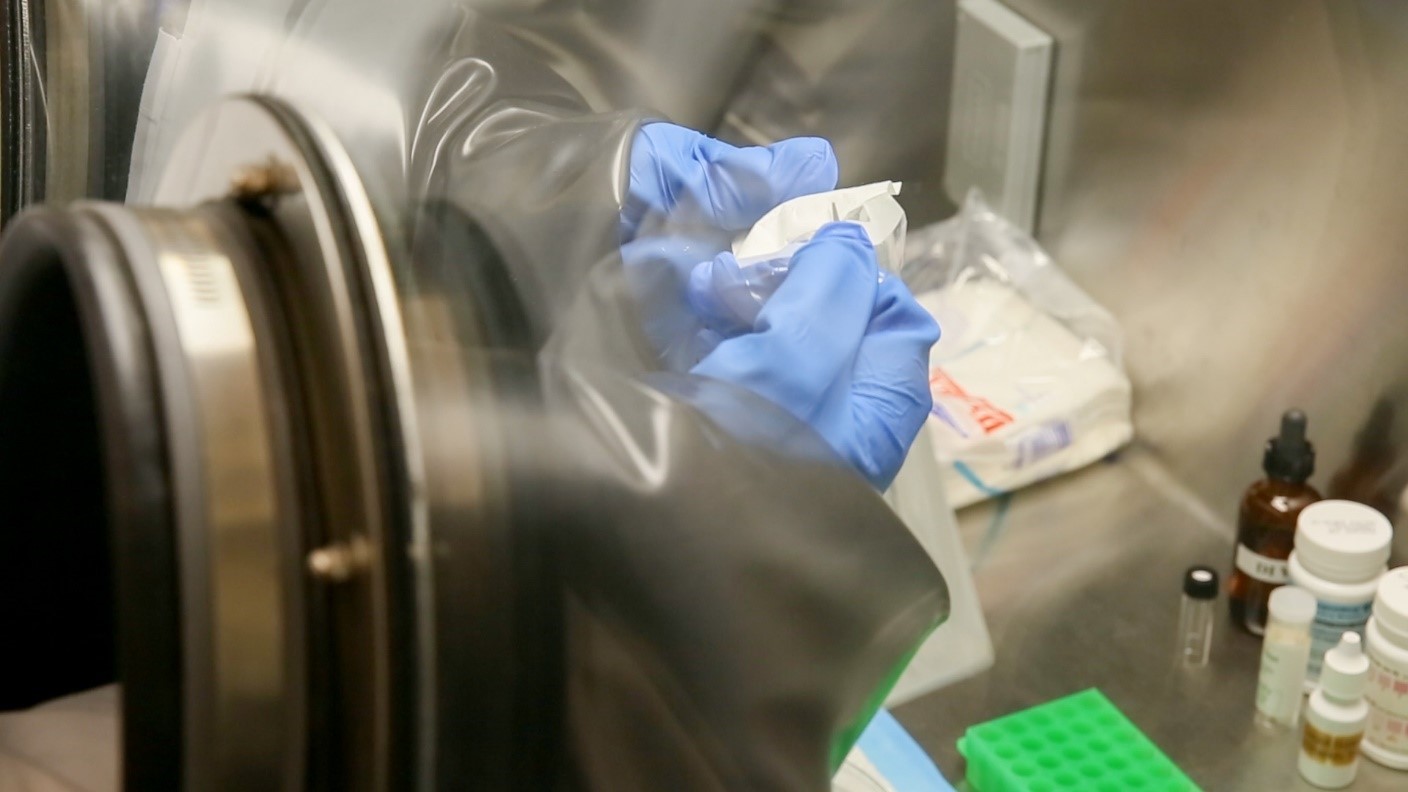 The Minnesota Department of Health is widely recognized as one of the best health departments in the nation. Recent accomplishments include being one of the first organizations to complete whole-genome sequencing of the COVID virus, a critical early step in creating clinical tests. We have also been monitoring the "forever chemical" PFAs since 2003, anticipating its current relevance to pubic health. In addition, our newborn screening program is on track to be the first state in the nation to screen for cCMV.
The Public Health Laboratory's leaders are regularly sought after to advise governmental health systems across the country and the world. We maintain this leadership position by continually seeking new ways to improve the health of Minnesotans.
Work/Life Balance
We work hard, but we also value our time away from work. The Minnesota Department of Health encourages employees to take advantage of flexible work options, family and medical leave, military leave, working from home, and other arrangements that best fit with their needs.
Please check out the Open Positions at the Public Health Laboratory. We hope you can join us!
Last Updated:
11/14/2022