Climate and Health Stories
Minnesotans are already feeling the impacts of climate change. Our state is experiencing warmer and wetter climate trends, more frequent extreme rain events, and warming winters—which can negatively impact public health.
Professionals across our agency are prioritizing climate resilience and shaping healthier communities. We're excited to share stories of these climate and health champions to showcase their efforts and continue to spark climate action across disciplines!
Staff stories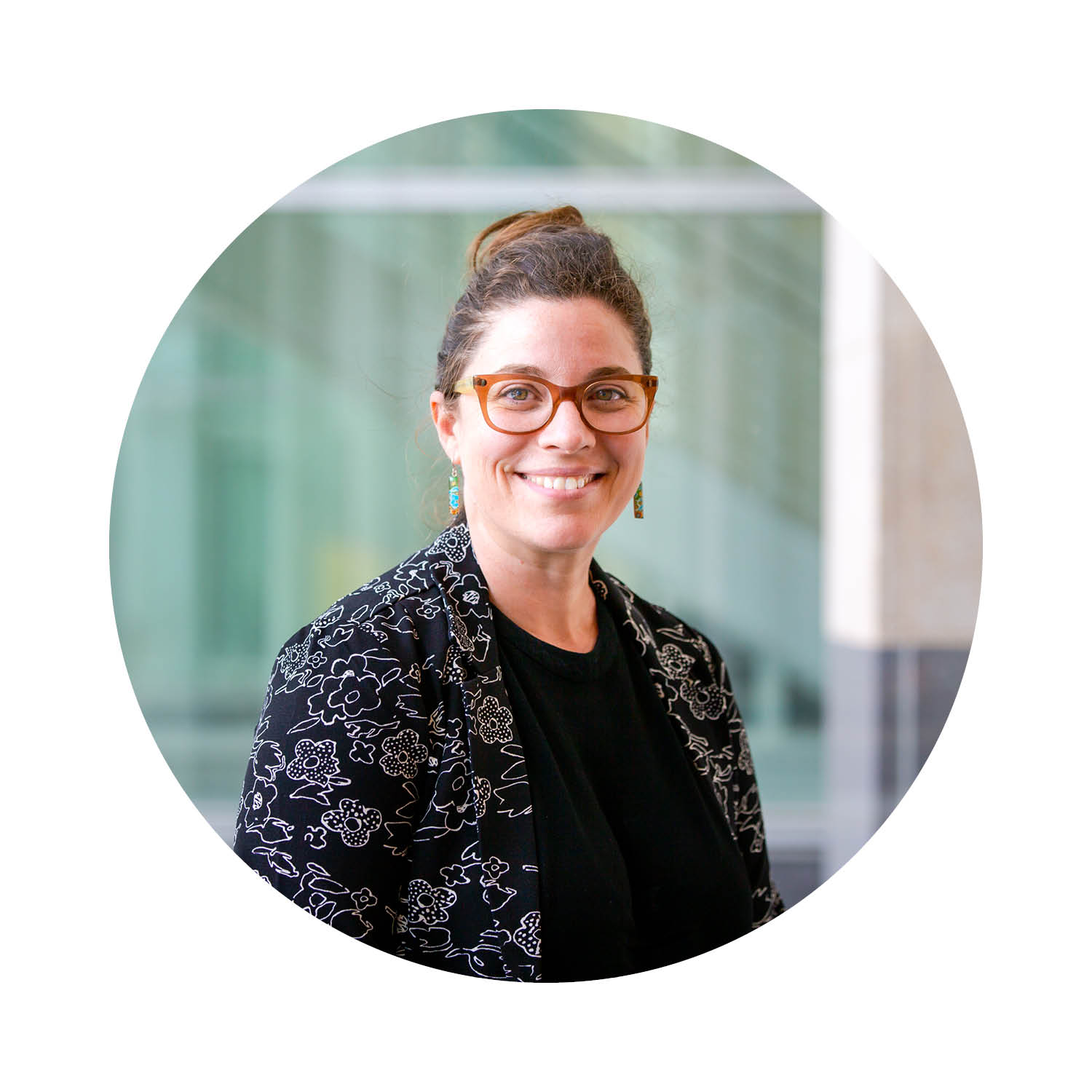 Jessie Shmool

"We know that climate change is going to exacerbate existing disparities; so at MDH specifically, it's important for our work to center on addressing health inequities." Read Jessie's story.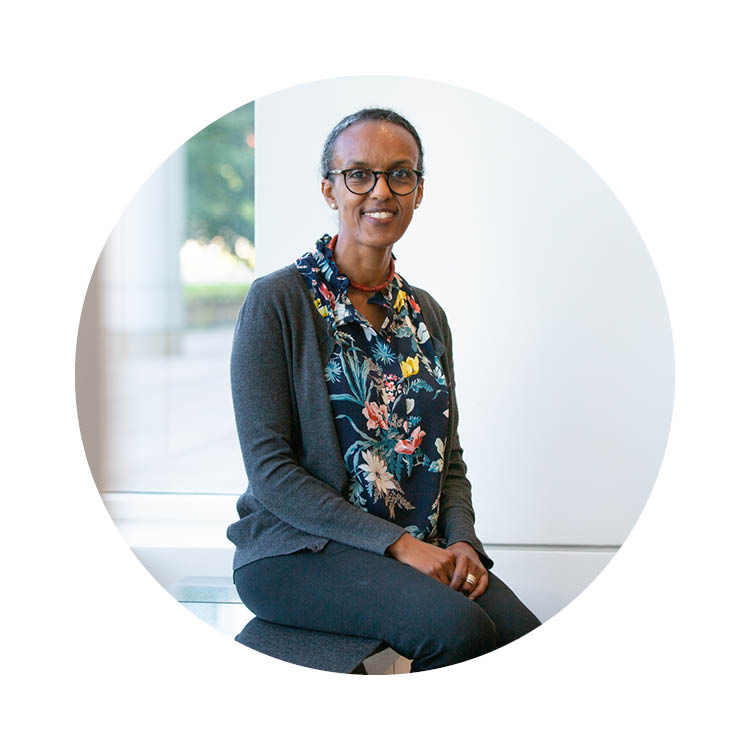 Blain Mamo

"Globally and locally, climate change affects the most vulnerable, those who are socio-economically disadvantaged; and, it's important for our agency to lead the public health efforts to mitigate the health risks." Read Blain's story.



Lih-in Rezania

"One of our biggest challenges and opportunities is finding ways to protect our water that meet both our conservation and health protection goals." Read Lih-in's story.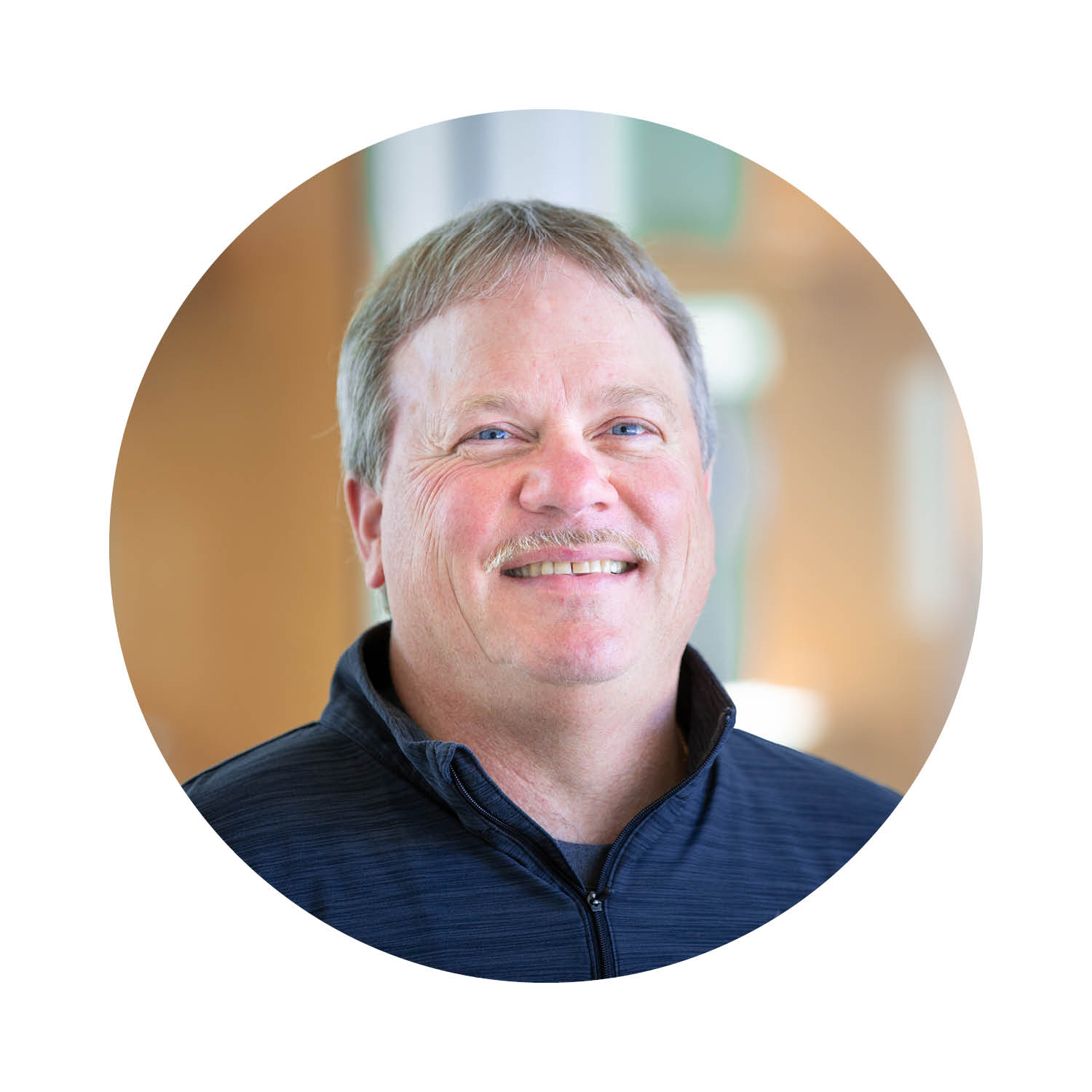 Mark Wettlaufer

"I enjoy getting to connect with local, rural communities and public water suppliers to equip them with the tools they need to protect the quality of drinking water." Read Mark's story.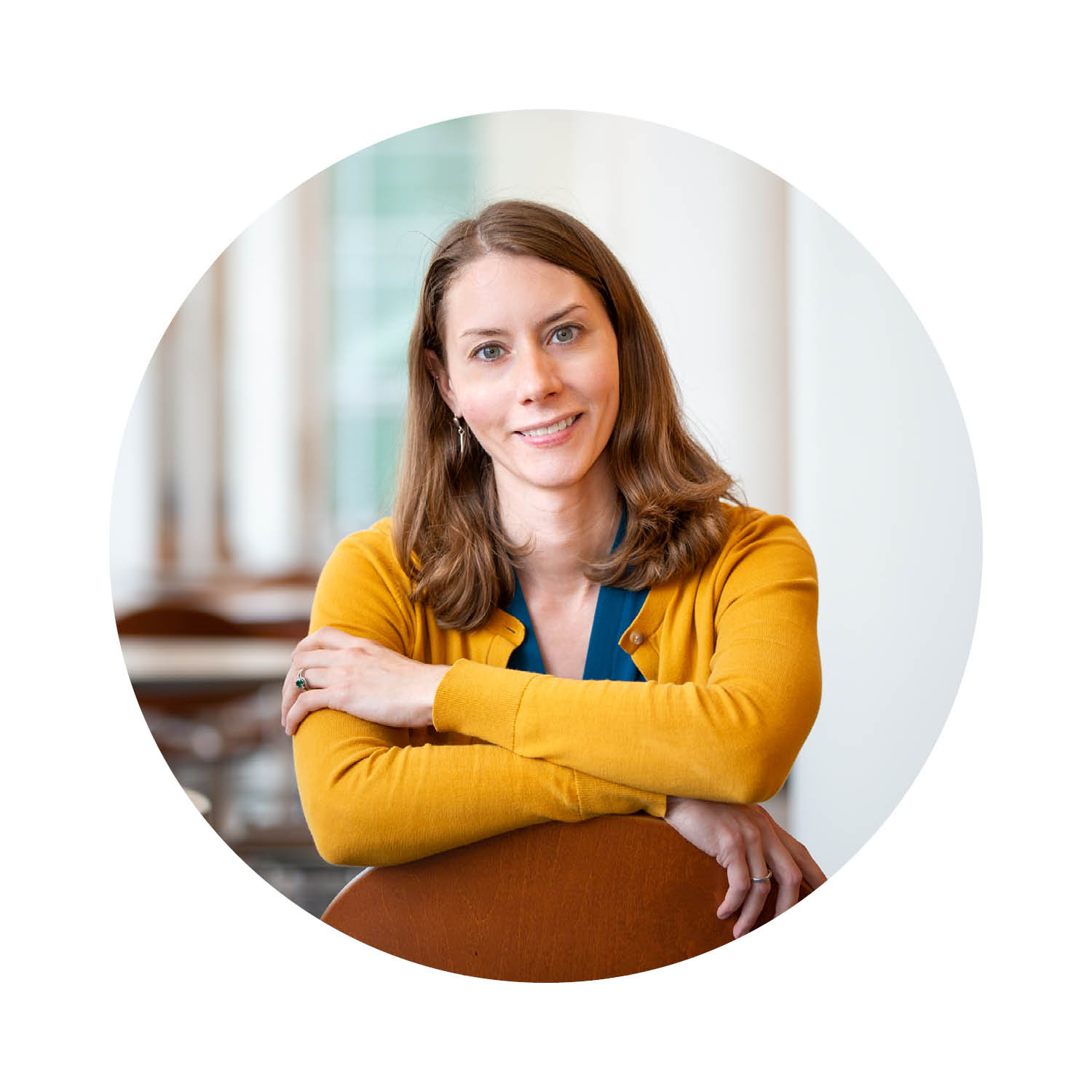 Tess Konen

"While broad environmental changes are hard to comprehend, people understand that the pollen season is lengthening and their allergies are occurring sooner and lasting longer. It's necessary to consider health in planning for climate changes." Read Tess's story.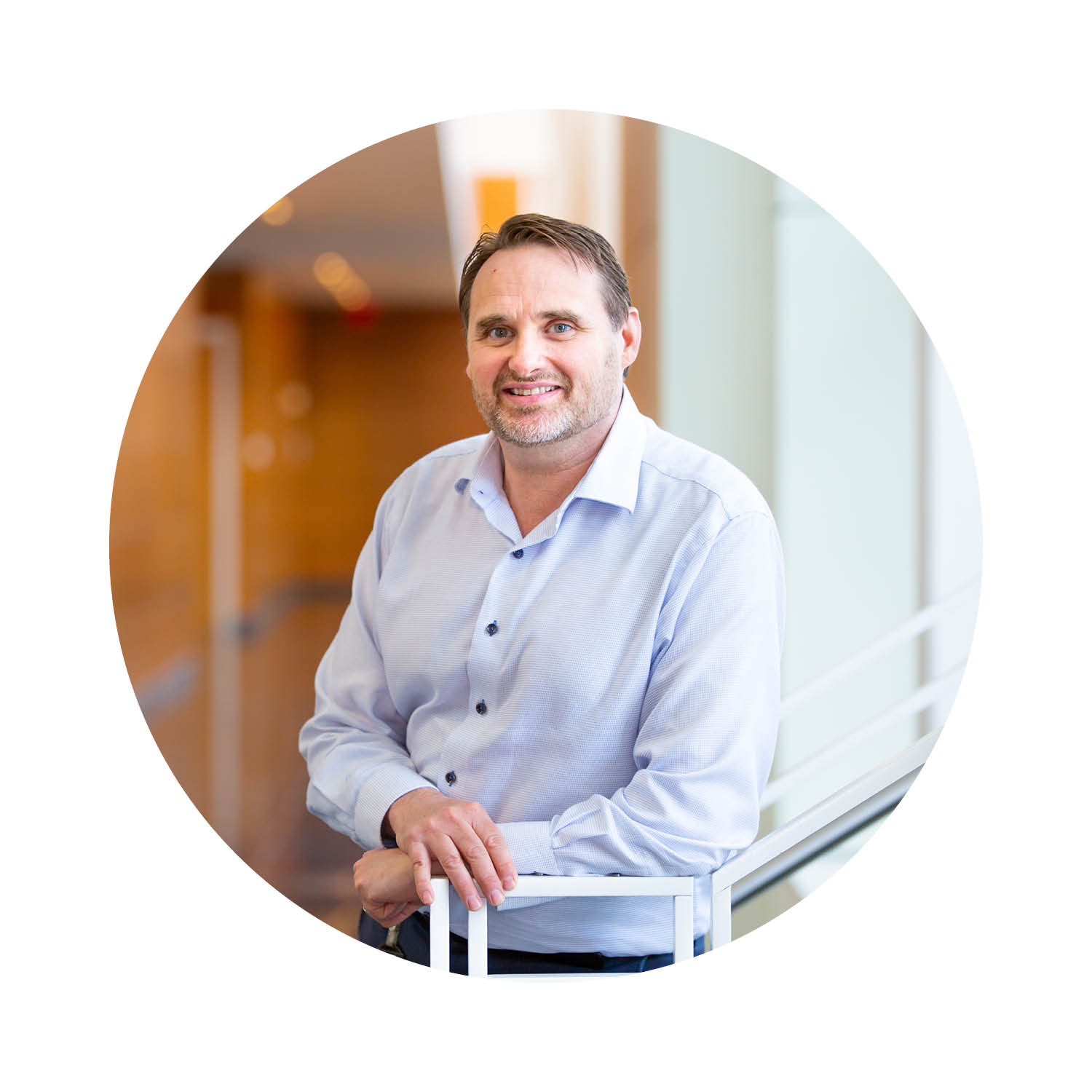 John Olson
"Climate change is the critical issue of our time, affecting virtually every aspect of life as we know it. The consensus among public health experts is that climate change poses significant population-level health threats, making it priority work for public health agencies." Read John's story.



Molly Peterson

"Minnesota is unique in that we have a robust, stand-alone Vectorborne Disease Unit at MDH. It is our goal to maintain strong infrastructure to continue our work. If a new disease emerges in the face of climate change, we will be ready to take it on." Read Molly's story.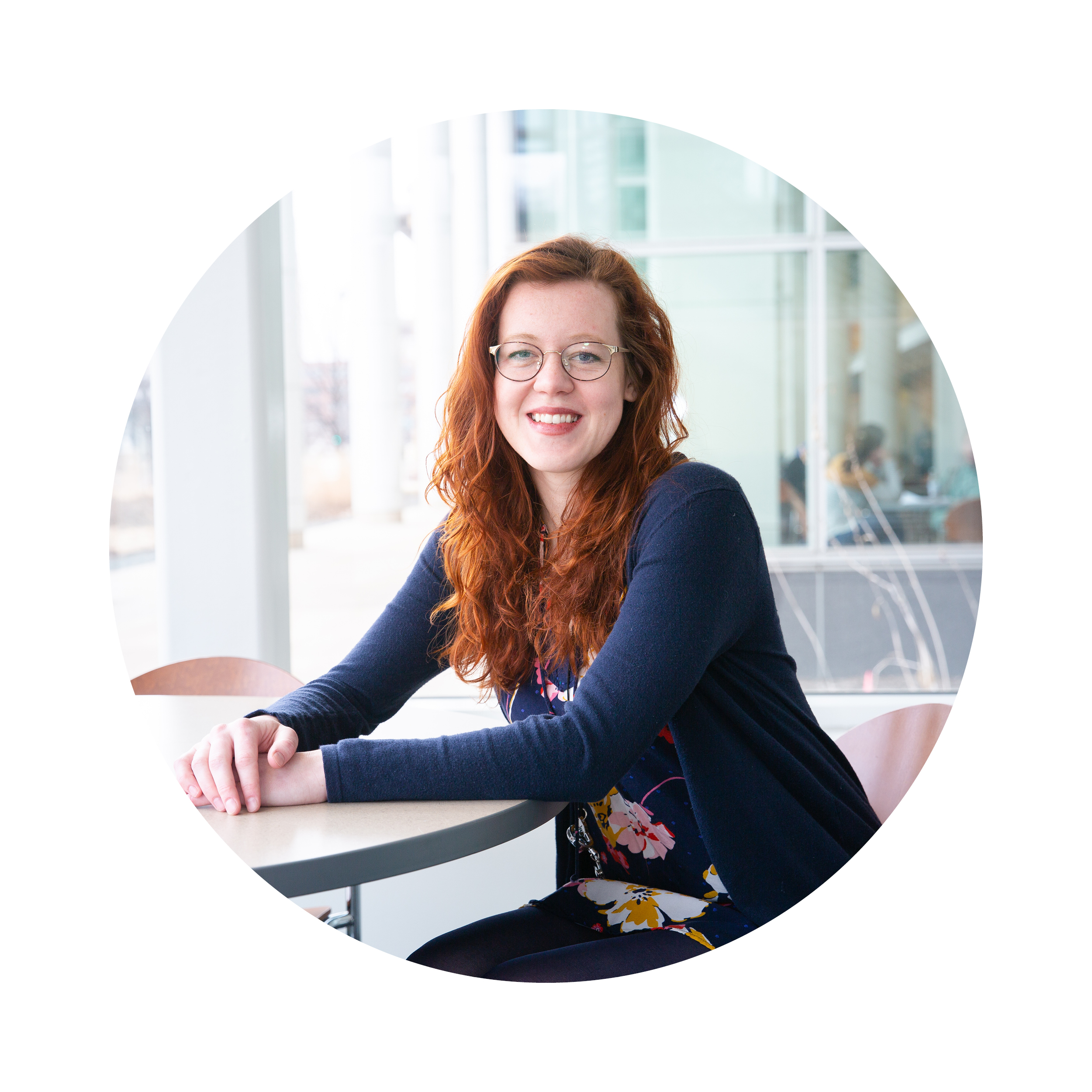 Kara Dennis

"We have a responsibility to keep drinking water safe for our communities, other states and nations, and future generations. I take a lot of pride in my role of protecting our water resources and the health of Minnesotans." Read Kara's story.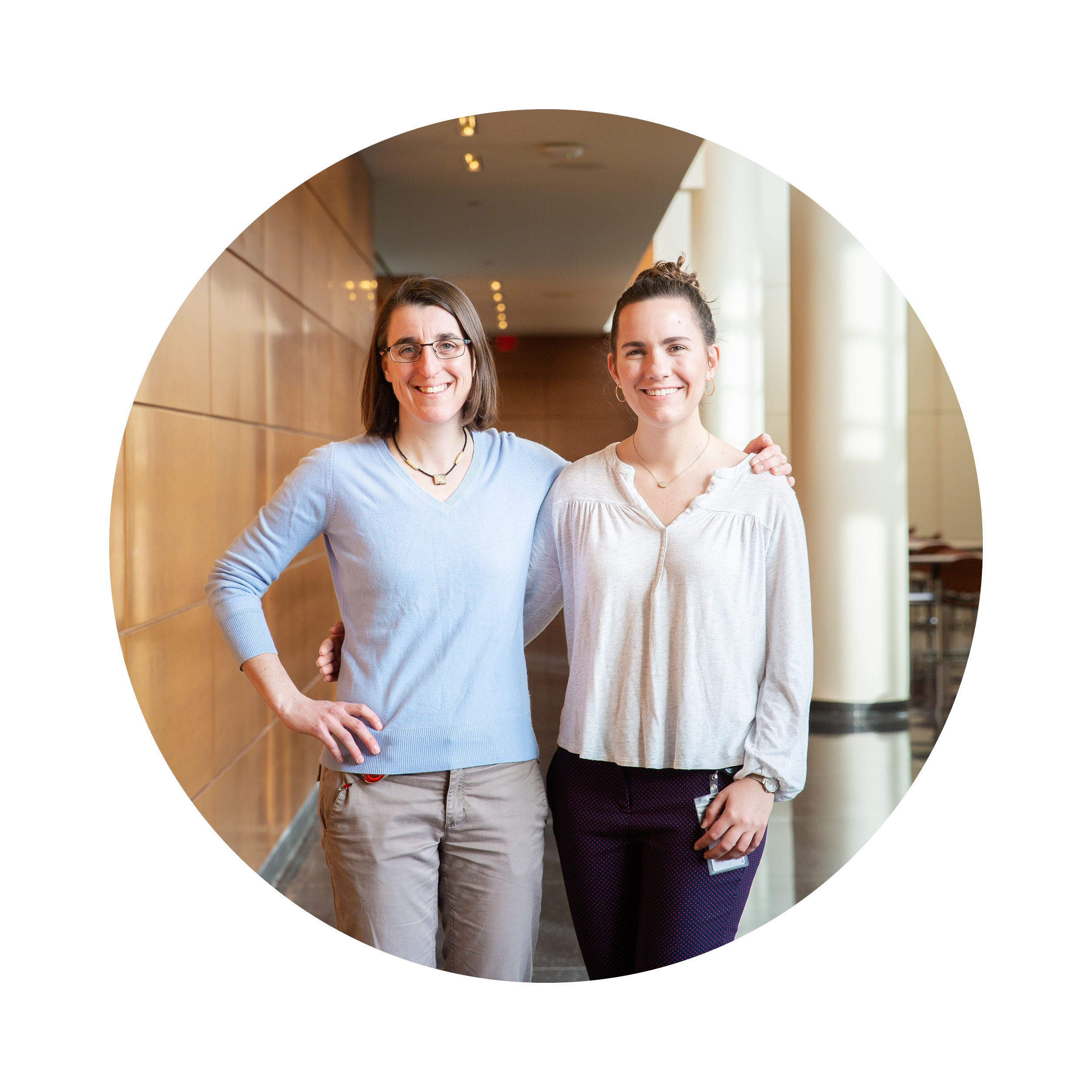 Ellen Pillsbury & Elizabeth Bina

"We know biking and walking are the most sustainable options for transportation—both reducing greenhouse gas emissions. Minnesota Walks is our statewide framework for creating safe, walkable communities for Minnesotans." Read Ellen & Elizabeth's story.
Climate and health champion stories
Professionals across Minnesota are working tirelessly to protect people's health from the negative impacts of climate change.
Champion Stories
Last Updated:
12/06/2022