Hazardous Sites & Substances
Related Topics
Environmental Health Division
Contact Info
Site Assessment and Consultation Unit
651-201-4897
800-657-3908 (toll-free)
Contact Info
Site Assessment and Consultation Unit
651-201-4897
800-657-3908 (toll-free)
Odors in the Environment and Your Health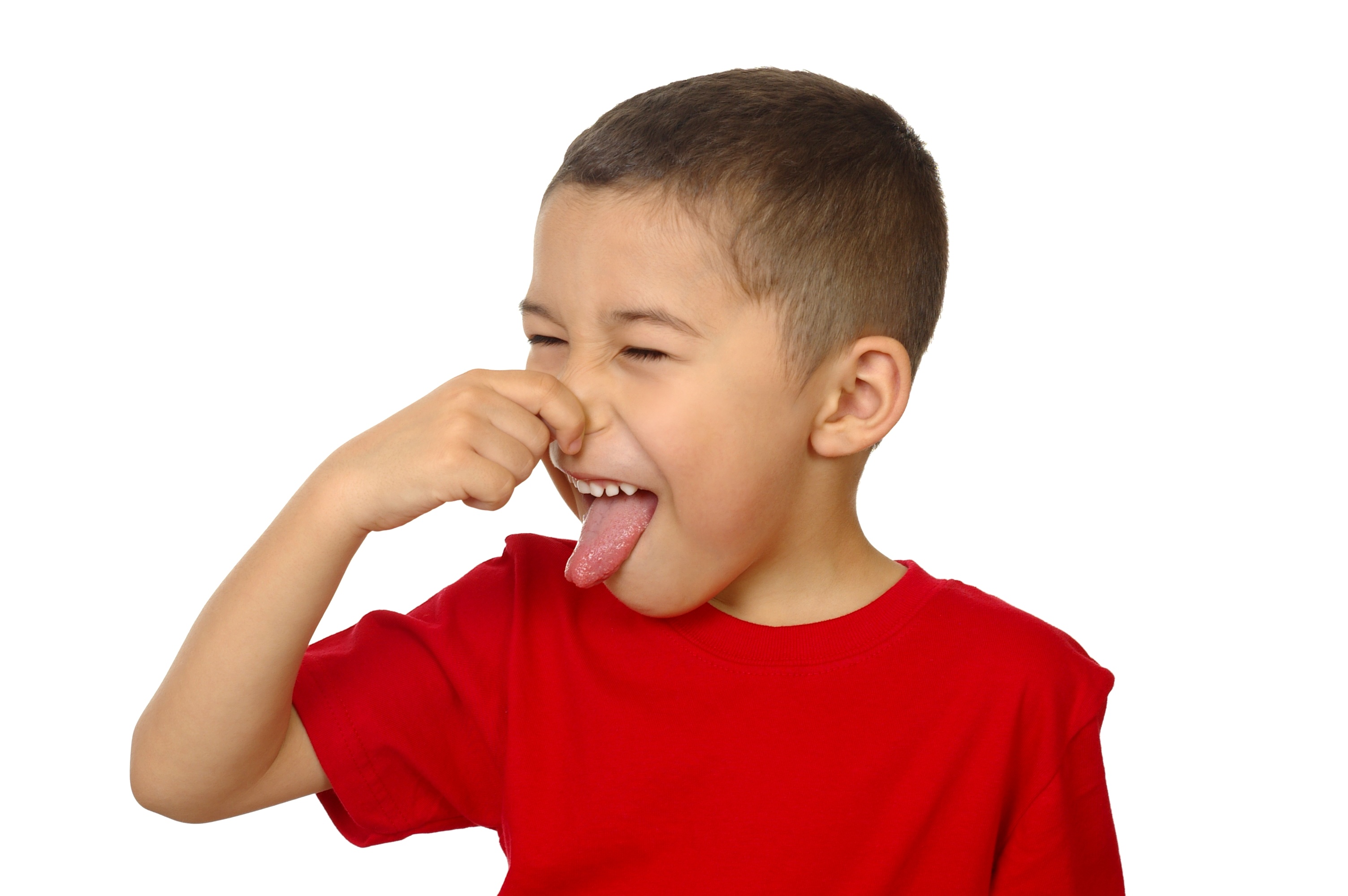 Odors in the environment come from human activities, animals, nature, vehicles and industry. Every person has a different sensitivity to environmental odors. Negative reactions to odors are not uncommon even at low concentrations.
Environmental odors are not nationally regulated in the United States. Many cities and local governments have established nuisance odor regulations.
Resources
For answers to common questions on odors and health, see Are Environmental Odors Toxic? (PDF) from the Agency for Toxic Substances and Disease Registry.
See the Minnesota Pollution Control Agency e-Services:Citizen Complaints webpage to submit a complaint about odors.
Contact us if you have questions or concerns about odors.
Last Updated:
05/25/2023