Community Health Awards
Community Health Conference
Lou Fuller Award for Distinguished Service in Eliminating Health Disparities
This award recognizes individuals or groups who have made a significant contribution to the elimination of health disparities in Minnesota.
Most recent recipient
About this award
Eligibility and nominations
Past honorees
2019 Lou Fuller Award for Distinguished Service in Eliminating Health Disparities Recipient
Pat Swanson, nutrition services supervisor (retired), Minnesota Community Care
In 1972, a group of providers at Ramsey Hospital started the Maternal and Infant Cares program for young women experiencing pregnancy, poverty, high rates of fetal morbidity and mortality, low birth weight babies and limited access to prenatal care and perinatal education. They realized their potential patients were attending high school down the street, and moved their clinic directly to the school, pioneering the school-based health center model. From 1972 until she retired in 2019, Pat Swanson helped students understand, determine, and articulate what they needed to be healthy, from nutrition counseling, to after-school workouts, to cooking classes.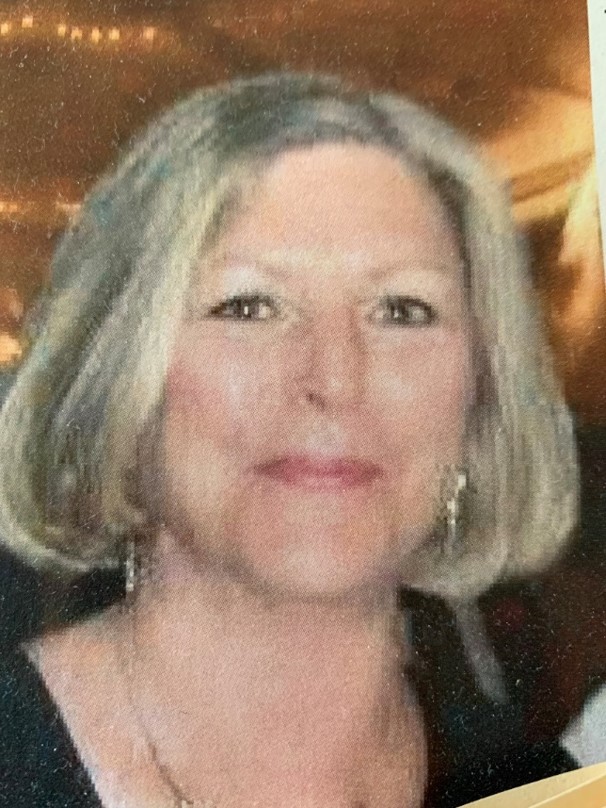 The Lou Fuller Award for Distinguished Service in Eliminating Health Disparities is given to an individual or organization who demonstrates an outstanding commitment to eliminating health disparities in populations of color and American Indians.
This award was created in 2012 to honor the memory of Minnesota Department of Health employee Lou Fuller, the first director of the MDH Office of Minority and Multicultural Health. Ms. Fuller spoke passionately about the vast racial and ethnic health disparities that exist in Minnesota, noting it unacceptable that such vast disparities could exist in one of the healthiest states in the nation. She turned her passion into action by promoting research, strategies, and public policies to reduce the gaps in such areas as infant mortality, chronic disease, teen pregnancy, and women's health. Lou's collaborative efforts focused on improving health status for populations of color and American Indians, thereby strengthening the health of Minnesotans as a whole population.
Eligibility and nominations
Eligibility is open to: Community organizations, elected officials, local and tribal community health services staff, volunteers and state health staff. Nominate an individual or group for this award.
2019 Pat Swanson, Health Start Clinics (retired)
2018 Jokho Farah, People's Center Clinic Minneapolis
2017 Anne Walaszek, American Indian Cancer Foundation
2016 Nate Sandman, Fond du Lac Band of Lake Superior Chippewa
2015 MaoHeu Thao, St. Paul-Ramsey Public Health
2014 Vacharee Peterson, Community Dental Care
2013 Laura Waterman Wittstock, First Person Radio, KFAI-FM
2012 Wilhelmina Holder, Women's Initiative for Self-Empowerment
Last Updated:
10/03/2022