Health Care Homes
Performance Measurement & Evaluation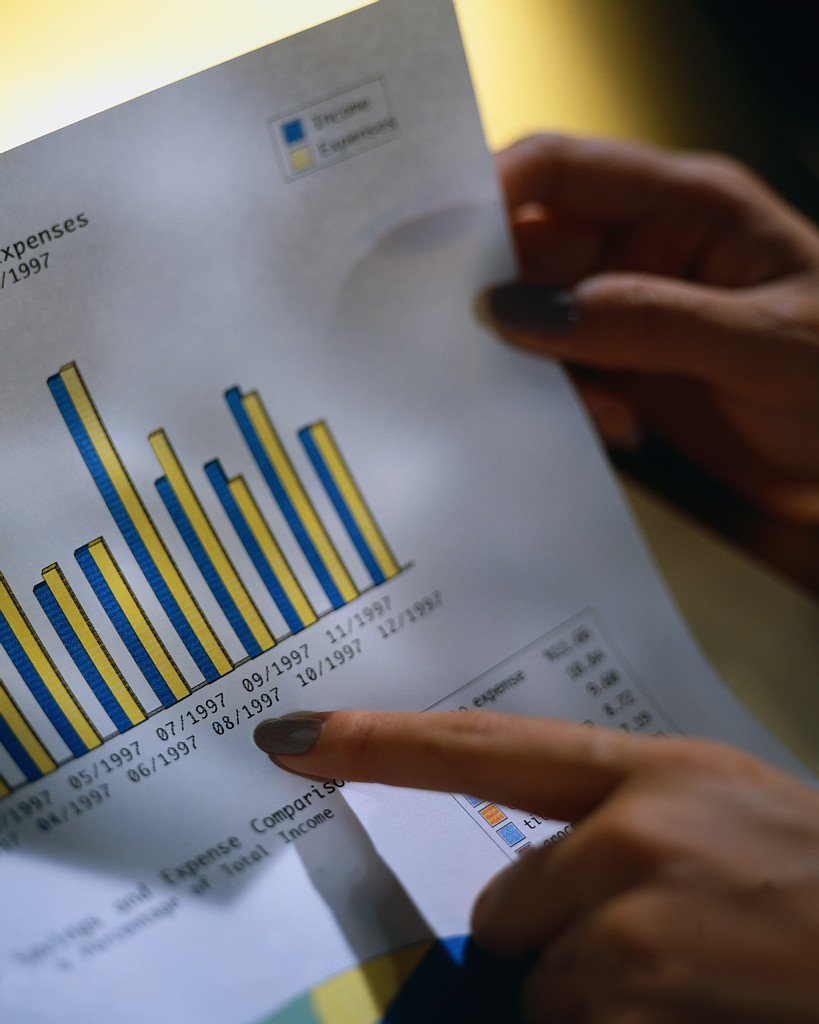 Certified Health Care Homes are evaluated on quality outcomes. A Statewide Quality Reporting and Measurement System (SQRMS) collects data on a set of performance measures for monitoring and evaluating quality improvement based on Health Care Homes certification.
Information on benchmarking criteria.
Findings from the U of M report on HCH and other evidence of HCH benefits.
Required data submission information.
Assessment of patients' ratings of HCH.