Register for Child and Teen Checkups In-person Training
Child and Teen Checkups (C&TC) provides training throughout the state to primary care providers, clinic staff, local public health, Head Start, schools and those providing screening for children, adolescents, and young adults in Minnesota.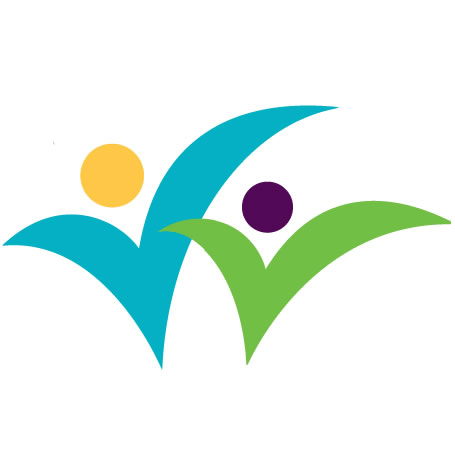 To
FIND
and
REGISTER
for available trainings, log into the
MDH Learning Center
and select '
Browse Trainings
'. Look for the C&TC logo or search by training name from the list below. New trainings are posted 6-8 weeks before the training date. Registration closes one (1) week prior to the training date.
NOTE: If the training you are looking for isn't currently offered or doesn't fit your schedule, submit a C&TC Training Request.
MDH Standard In-Person Training Descriptions
MDH Learning Center Training Registration
To FIND and REGISTER for available trainings, log into the MDH Learning Center and select 'Browse Trainings'. New trainings are usually posted 6-8 weeks before the training date. Registration will close one (1) week prior to the training date.
The MDH Learning Center is designed to track individual learning. Each person attending a course, training, or event must have their own individual account (generic/group accounts are NOT allowed).
If you don't already have an MDH Learning Center account use the 'Register Now' button to create an account; assigning a user name, password and completing the required fields identified by a red asterisk (*). For instructions on account creation and use of the system visit: Registering for an MDH Learning Center Event.
If you are registering/paying for someone else to attend training/event, the account should be created for the individual attendee (do not create an account with your information). You will enter your payee information at the time of payment. The registration system accepts credit cards/electronic checks. It does NOT accept Purchase Orders.
NOTE: After payment is completed, you will be taken to a payment confirmation page. In the top left corner of the page, you MUST click the RED BAR that says Complete Registration to officially be registered for the desired class.
C&TC Training Cancellation Policy: A FULL refund will be issued to all participants if MDH finds it necessary to cancel a training/event. A PARTIAL refund (fee minus $25) will be issued if a participant needs to cancel their registration. MDH must receive notification at least three (3) business days prior to the 1st day of the training/event.