Healthy Communities for Healthy Futures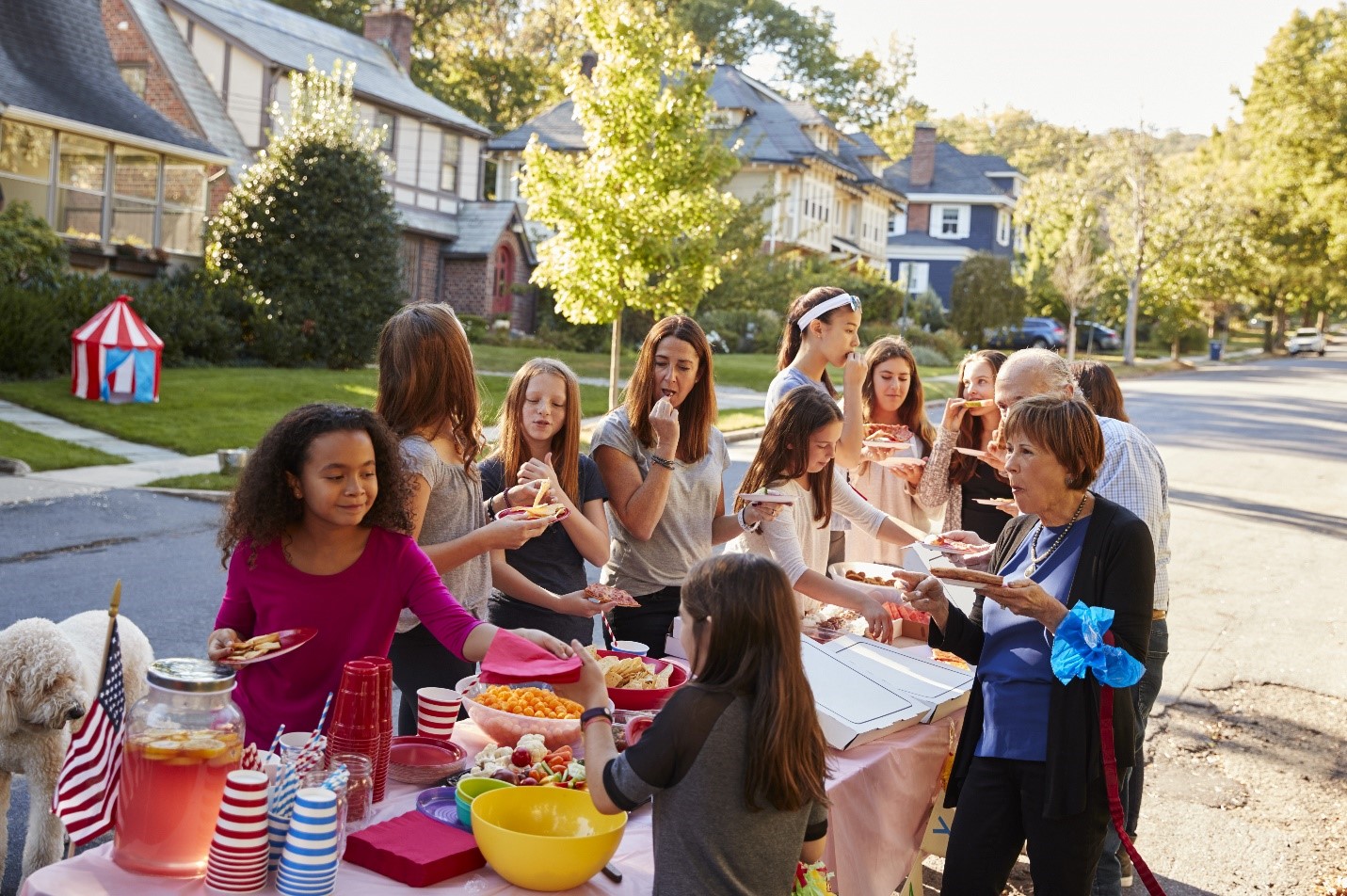 The Children and Youth with Special Health Needs Program funds two community-based non-profit organizations – WellShare International and myHealth for Teens and Young Adults – to deliver projects addressing health disparities in leading risk factors for the most common birth conditions in Minnesota.
Many communities experience a disproportionate burden of these risk factors. Community-led approaches of addressing these risk factors are necessary to create positive, sustainable change in these disparities.
WellShare International will address substance misuse, chemical exposures, and intrauterine infections among Native American, Somali, Latino, Hmong, Vietnamese, and other women of reproductive age through the Community-University Health Care Center, community outreach, and their Somali home visiting program.


MyHealth for Teens and Young Adults will address maternal stress, obesity, diabetes, hypertension, smoking, and certain medications among pregnant and parenting youth and young adults through health education in home visiting and group programming as well as strengthened partnerships with community agencies.
For more information on birth conditions in Minnesota and common risk factors, visit the Birth Conditions in Minnesota webpage.