Healthy Communities for Healthy Futures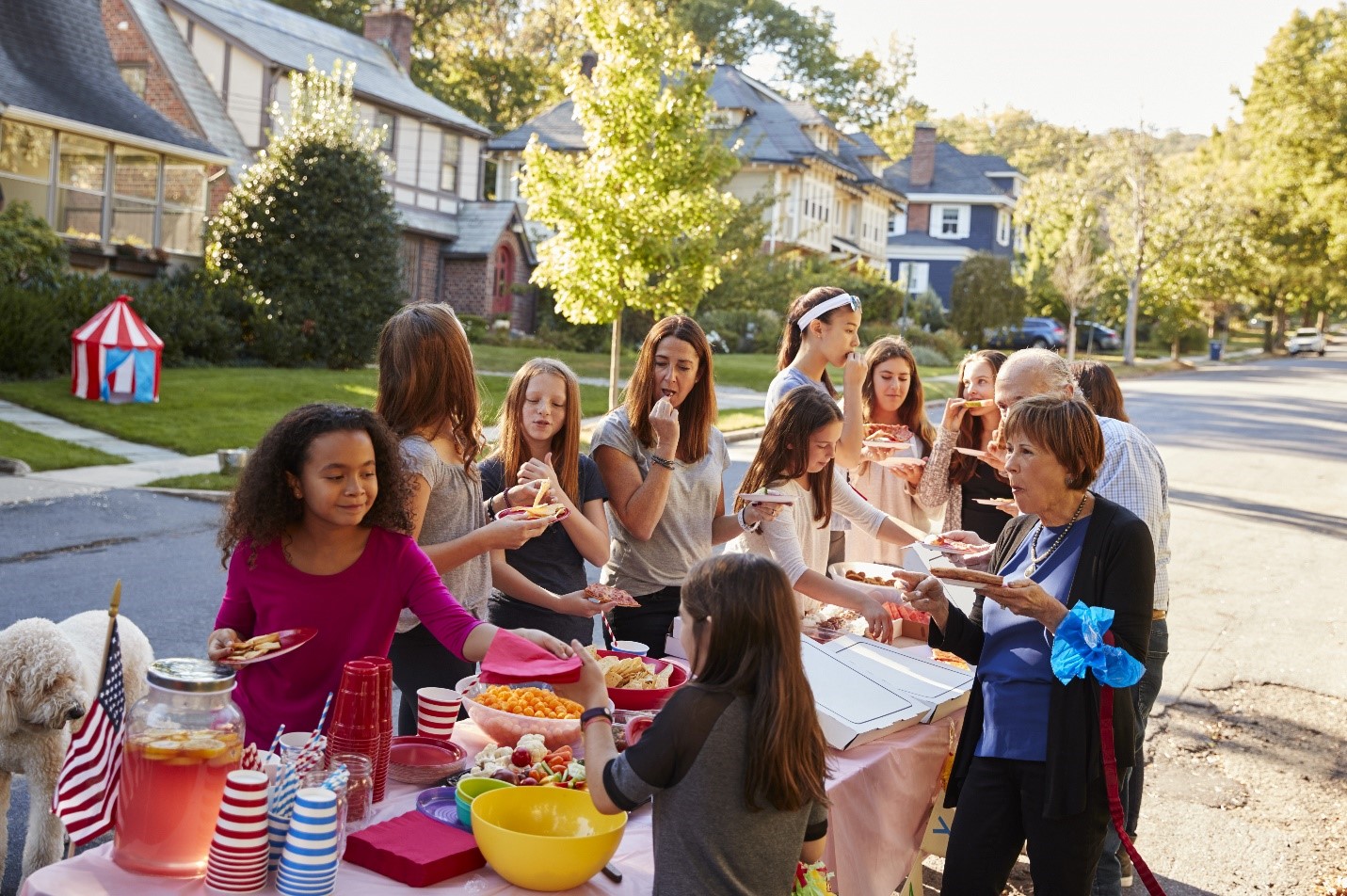 The Children and Youth with Special Health Needs Program seeks proposals from community-based non-profit organizations, for-profit organizations, and Tribal Nations to deliver projects addressing health disparities in the leading risk factors for the most common birth conditions in Minnesota, including:
Diabetes
Obesity
Smoking
Hypertension
Substance misuse
STI's and other infections
Chemical exposures
Certain medications
Maternal stress
Many communities experience a disproportionate burden of these risk factors. Community-led approaches of addressing these risk factors are necessary to create positive, sustainable change in these disparities.
As such, this grant program will fund the development of new projects or enhance existing programs to address health disparities in the risk factors listed above with the goal of preventing future birth conditions in Minnesota. For more information on birth conditions in Minnesota and common risk factors, visit the Birth Conditions in Minnesota webpage.
Request for Proposals
Key Dates
Letter of Intent Deadline (optional): February 28, 2020
Q&A Deadline: February 28, 2020
Application Deadline: March 16, 2020
Program Dates: July 1, 2020 - June 30, 2023
Questions and Answers
All questions about the RFP must be submitted by email to health.birthdefects@state.mn.us or by phone at 651-201-3648. Questions and answers will be posted every Friday. Please submit questions no later than 4:30 pm Central Time on February 28, 2020. The final questions and answers will be posted on March 6, 2020.
Communication
Grant Overview
Eligible Applicants
Eligible Projects
Letter of Intent
Application
Grant Award and Grant Agreement
Current Preconception Health Grants
From June 2017 to May 2020, MDH has funded community partners to deliver the CDC Diabetes Prevention Program to help prevent future Minnesotan babies being born with birth conditions. To learn more, visit the Preconception Health in Minnesota Grant webpage.