School Health Services
Related MDH Programs
School Health Services
Why School Health Matters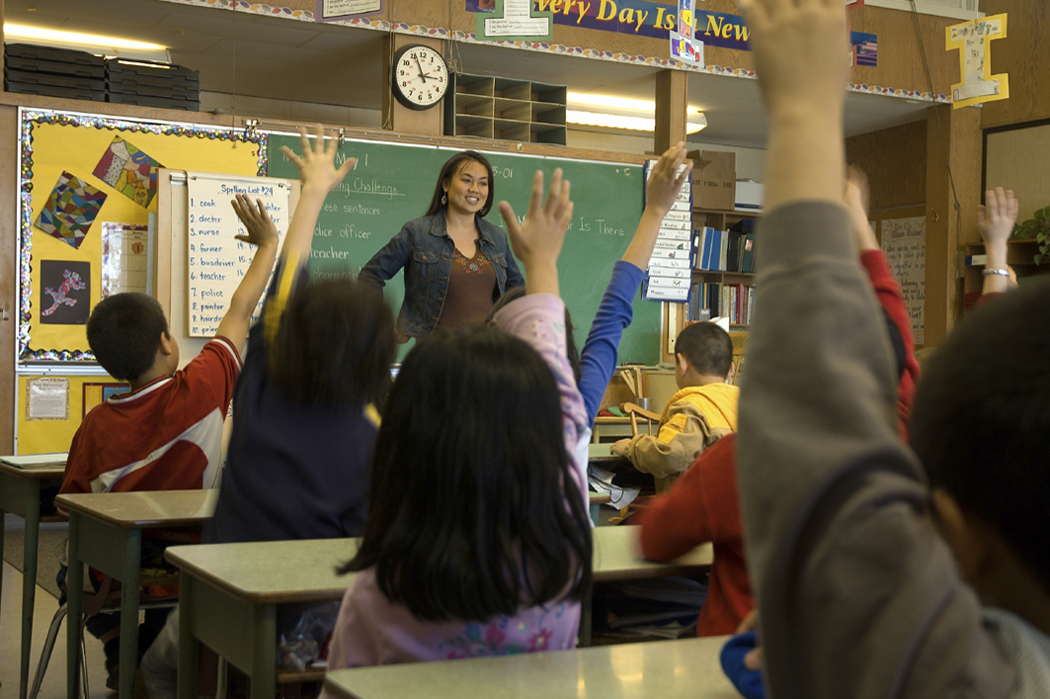 United States Surgeon General, Dr. Joycelyn Elders said it best, "...we can't educate children who are not healthy and we cannot keep them healthy if they are not educated. There has to be a marriage between health and education."
School health services are incredibly valuable tools to marry health and education to build healthy, successful futures for Minnesota's kids and families. When schools have a school nurse, it is a safety net to assess, plan and coordinate for student care. When students' physical and mental health needs are met, they are able to be mentally and physically present to learn. Research consistently supports that academic measures are improved when health needs are met.
The Minnesota Department of Health strives to create a health standard in all policies way of working and serving. School health has unique access to the majority of Minnesota's children and families. Through the resources on this website and the provision of a School Health Consultant, MDH works to elevate the work that is happening as a way to ensure access to care for Minnesotans.
Last Updated:
03/09/2023