Food Safety

Spotlight


Prevent Cross- Contamination
Preventing cross-contamination is a key factor in preventing foodborne illness.


Chicks and Ducklings: Salmonella
Those cute little chicks and ducklings can be a great attraction for children this time of year, but they can also be a source of illness, so it's important for those who handle them to take steps to prevent infection.


Norovirus Infection
Noroviruses are members of a group of viruses called caliciviruses also known previously as "Norwalk-like viruses." Learn more about Norovirus, how to minimize your risk of acquiring norovirus infection, required reporting information, clinical features, laboratory diagnosis, treatment and more.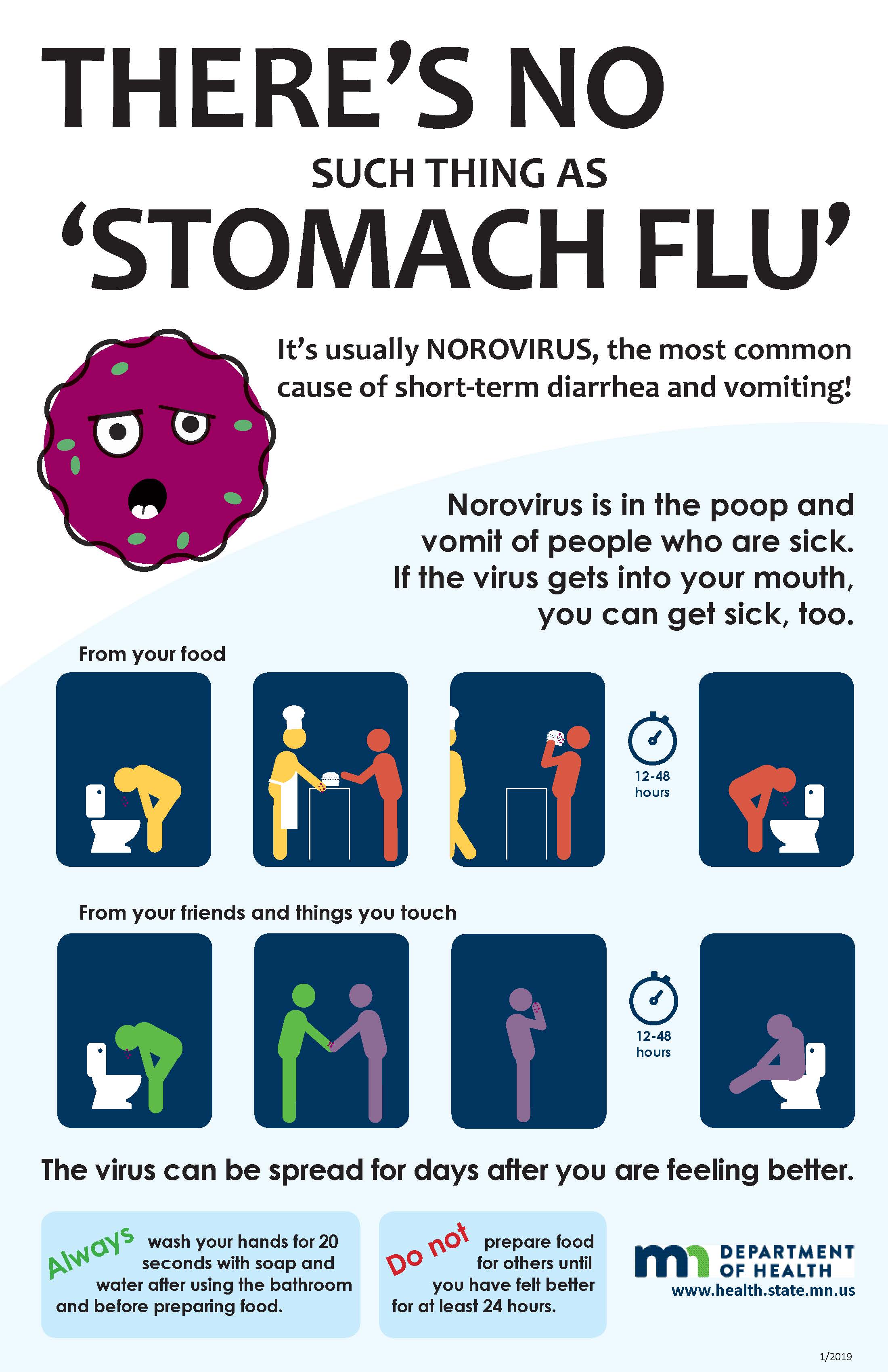 There's No Such Thing as "Stomach Flu" (PDF)
Complaints of "stomach flu" are usually norovirus, the most common cause of gastrointestinal illness.
Food Safety Basics: Preventing Foodborne Illness
There's a lot you can do to handle and prepare your food safely. Learn what you can do to prepare, serve and store food safely.