MinneStories™
MinneStories™ was founded in 2015. We record and share families' MinneStories™ about their own, personal experience with newborn screening.
Featured MinneStory™
The Blind Eye & the Worrywart
Blood spot screening | 4:27
Recorded on May 19, 2016
This content works best in Firefox, Chrome, Microsoft Edge, and Safari.
The Blind Eye & the Worrywart Audio Text (PDF)
Nicole and Travis, parents of two girls with cystic fibrosis (CF), talk about their different approaches to parenting. They talk about the girls' unique personality traits that help them tackle this condition along with their son's determination to cure CF for his sisters.
Share this MinneStory™



Please subscribe for email notifications about newly added MinneStories™.
Listen to More MinneStories™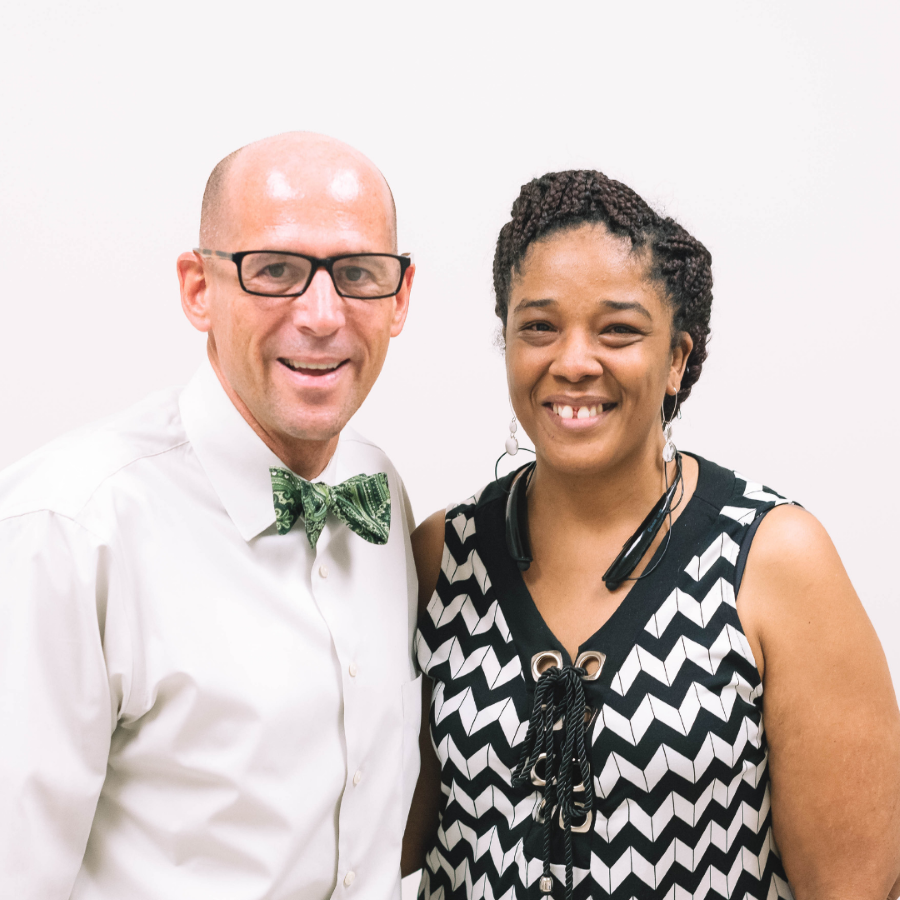 MinneStories™ highlights the impact of newborn screening and the resilience of families sharing their experiences. Click below to hear our families share their personal MinneStory with conditions identified through newborn screening:
Share Your MinneStory™
If you would like to share your newborn screening MinneStory™ with us, please fill out our submission form. We look forward to hearing from you!


Press & Media
MinneStories: Stories of Minnesota's Newborn Screening Program | StoryCorps
Everybody's a Storyteller | University of Minnesota Alumni Magazine
Acknowledgements
We wish to extend our thanks to the families who have shared their MinneStory™ with us about the impact of newborn screening. We would like to thank StoryCorps Legacy who inspired this project and trained us. It would not be possible without the hard work & continued efforts of the students of The Institute of Production and Recording and Sudden Media who help us to produce the content that you listen to. Finally, we would like to thank our listeners for creating greater awareness about public health by sharing these MinneStories™.