MinneStories™
We record
and share families' stories about their own
, personal experience of being impacted by newborn screening. Through the power of storytelling, we seek to inspire hope and build community through shared experiences. This product is a collection of
2
-5 minute c
lips of two individuals who know each
other
sharing about life after a newborn screening diagnosis
. We record a 40-minute interview and edit it down to a shortened clip to share on our website, social media platforms, and the community.
Featured MinneStory™
Gabe-orade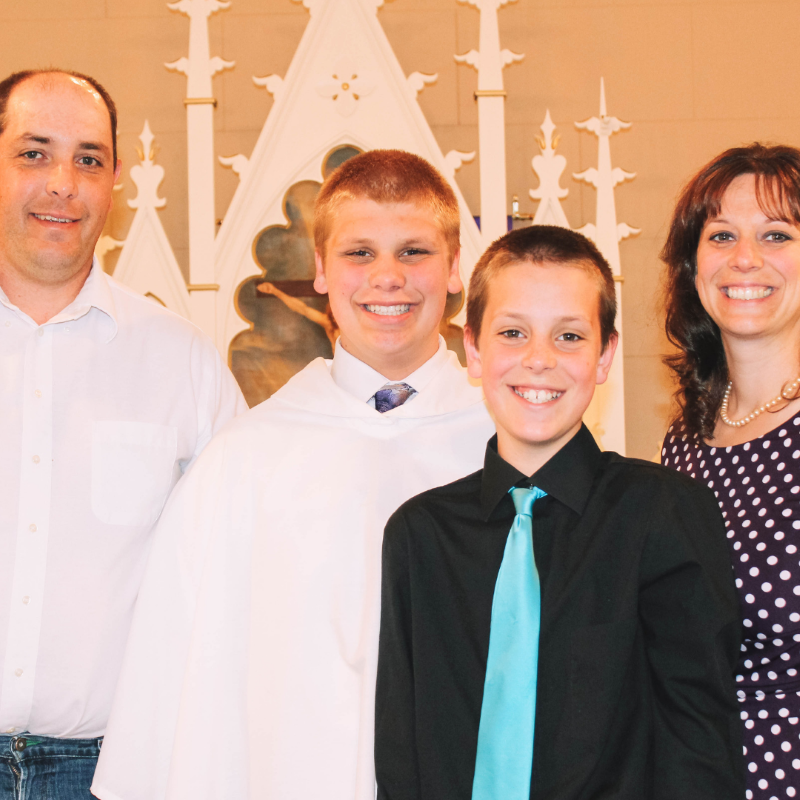 Blood spot screening | 2:24
Recorded on June 21, 2016
This content works best in Firefox, Chrome, Microsoft Edge, and Safari.
Gabe talks with his mom, Jen, about the ways he has incorporated MCAD into his life. Jen shares her advice for other families dealing with this disorder, but also the many ways they are just a typical family.
Share this MinneStory™



Please subscribe for email notifications about newly added MinneStories™.

Listen to More MinneStories™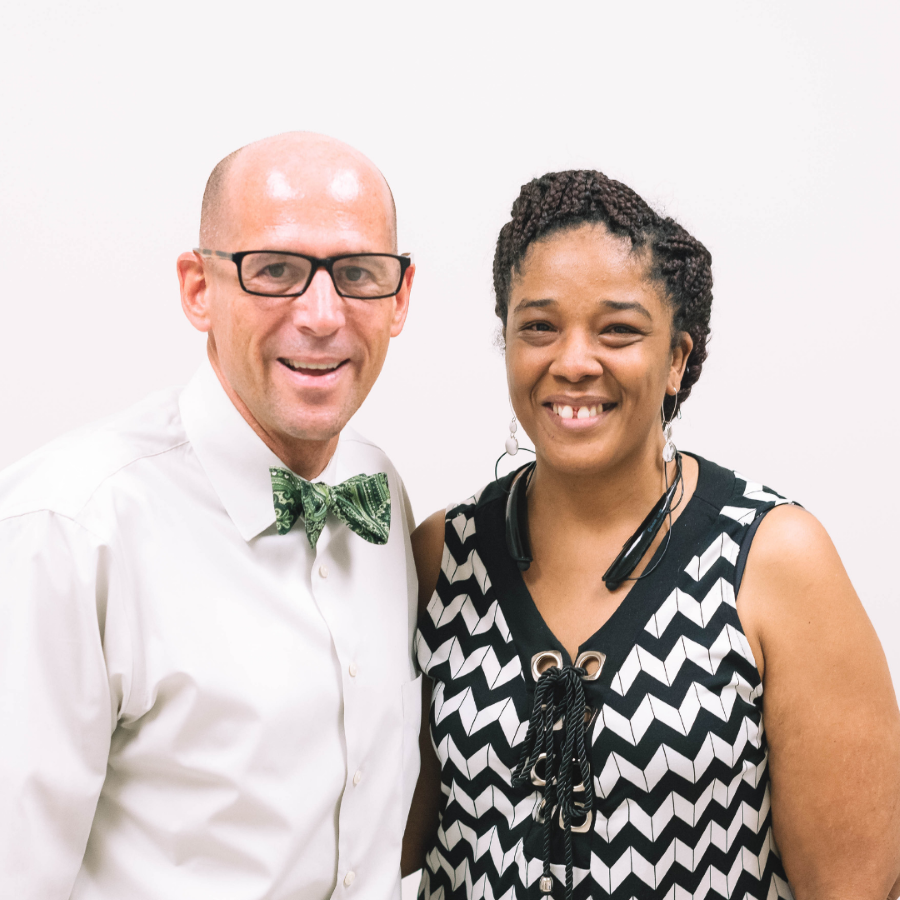 MinneStories™ highlights the impact of newborn screening and the resilience of families sharing their experiences. Click below to hear our families share their personal MinneStory with conditions identified through newborn screening:
Share Your MinneStory™
If you would like to share your newborn screening MinneStory™ with us, please fill out our submission form. We look forward to hearing from you!


Order Materials
If you're interested in sharing materials with families, please feel free to print one or both of the PDFs below. Or, you can order the materials (for free!) through our Orderable Materials Form.
Listen to MinneStories - this material is for families who are going through the process of diagnosis and beginning the journey of seeking out support and resources.
Share Your MinneStory - this material is for families who are farther along in their journey and in a position to share their own MinneStory with others to help cultivate community for others.

Contact us
Do you have a question about MinneStories? Please feel free to email us with your questions and we will be happy to help!
Press & Media
MinneStories: Stories of Minnesota's Newborn Screening Program | StoryCorps
Everybody's a Storyteller | University of Minnesota Alumni Magazine
Acknowledgements
We wish to extend our thanks to the families who have shared their MinneStory™ with us about the impact of newborn screening. We would like to thank StoryCorps Legacy who inspired this project and trained us. It would not be possible without the hard work & continued efforts of the students of The Institute of Production and Recording and Sudden Media who help us to produce the content that you listen to. Finally, we would like to thank our listeners for creating greater awareness about public health by sharing these MinneStories™.