Crystalline Silica in Air & Water, and Health Effects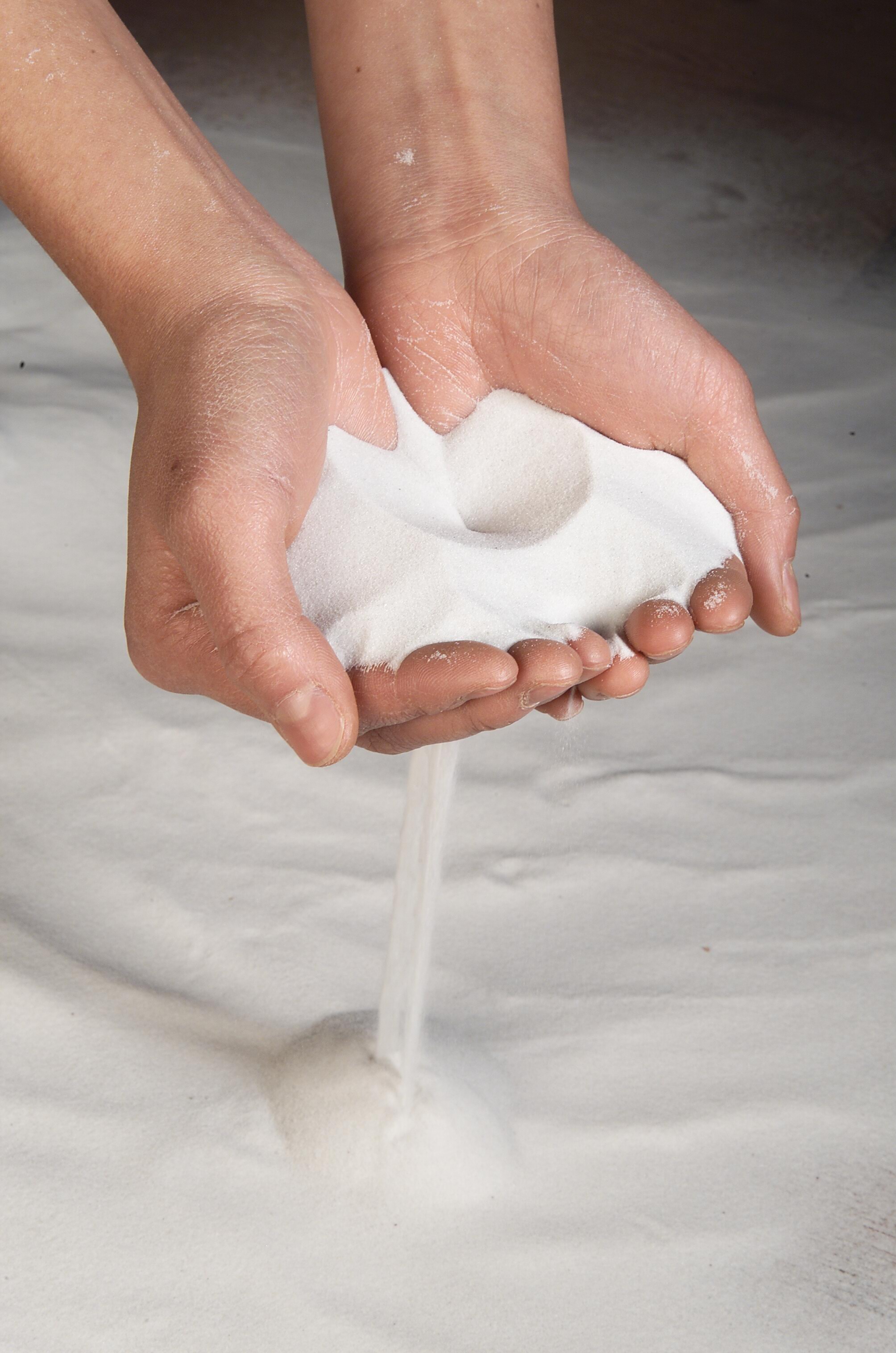 Crystalline silica is a substance of concern for human health. Dust sized silica particles, invisible to the naked eye, are generated during a variety of activities and can be breathed into the body where they reach deep into the lungs. Once in the lungs, these particles can be coughed up, or pass from the lungs to other organs in the body through the blood stream, or stay stuck in the lungs. Breathing crystalline silica repeatedly over many years is a well-known cause of health problems.
Silica is a "building block" material that forms rocks, soil, sand, and other parts of the earth. A large amount of the earth is made up of silica. Silica occurs in either a crystalline or an amorphous structure. Over many years, silica in the soil can form into crystalline silica due to natural heat and pressure. Crystalline silica is very commonly found throughout the Midwest, and is more toxic to human health than amorphous silica.
Many industrial and commercial processes require crystalline silica. Some of the more notable uses for crystalline silica include glassmaking, road-building, molds for molten metals poured at foundries, hydraulic fracturing, or "fracking," for oil and gas production, water filtration, and even electronics. Crystalline silica can be released into the air from cutting, grinding, drilling, crushing, sanding, or breaking apart many different materials. Silica is a well-known occupational hazard and has also been recently examined for its environmental concentrations near silica sand mines and transport terminals.