Tribal SHIP and Tribal Tobacco Grants
Culturally Focused Health and Healing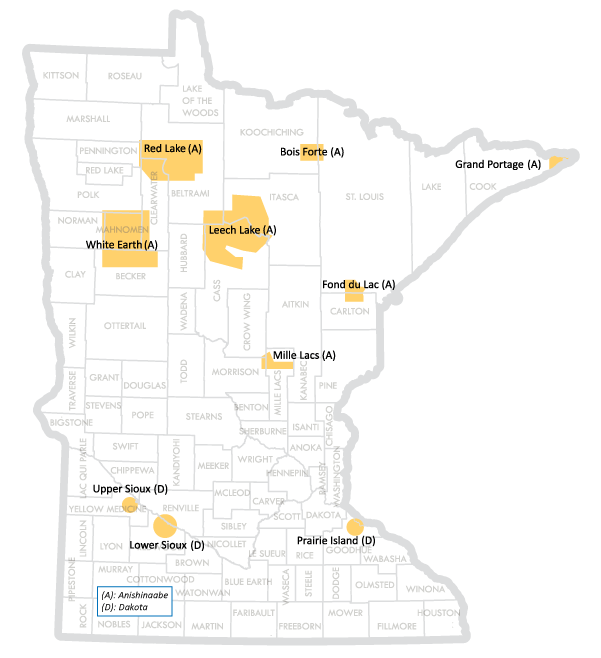 Tribal communities across Minnesota are improving health by elevating cultural wisdom and initiating engagement across generations.
The Tribal Grants Program provides opportunities for tribal communities to carry out culturally driven healthy eating, active living and commercial tobacco prevention strategies, while increasing access to and educating about the healing effects of traditional tobacco. The work is integrated in traditional activities, teachings and ceremonies.
Respecting culture creates healthier communities
Despite adversity that Native people in the United States face, indigenous cultural knowledge and resiliency remains intact in Minnesota communities. Through Tribal SHIP and Tribal Tobacco efforts, innovative and culturally appropriate strategies are being used to advance health in tribal nations.
Tribal communities believe that respecting culture creates healthier communities, and advocate that culture is prevention and have brought this to the forefront of every aspect of life.
Tribal SHIP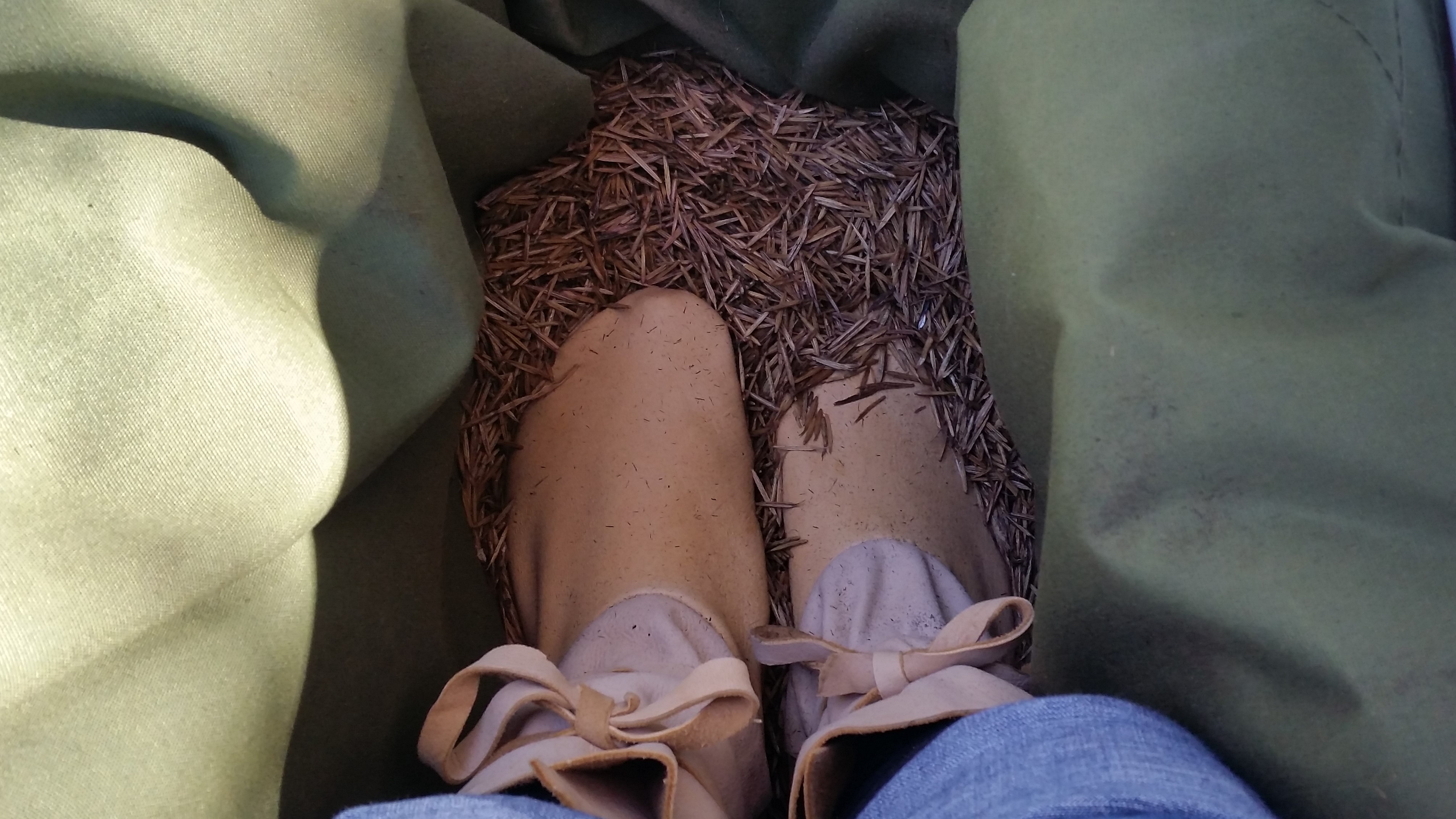 Food insecurity, poverty and diet-related disease are pressing issues in tribal communities. Tribal SHIP is increasing healthy food access and knowledge of traditional indigenous food.
Through Tribal SHIP, communities are:
Reclaiming food sovereignty, cultural traditions and native food systems
Building local food economies
Increasing local agricultural and food production
Gathering medicinal plants and wild foods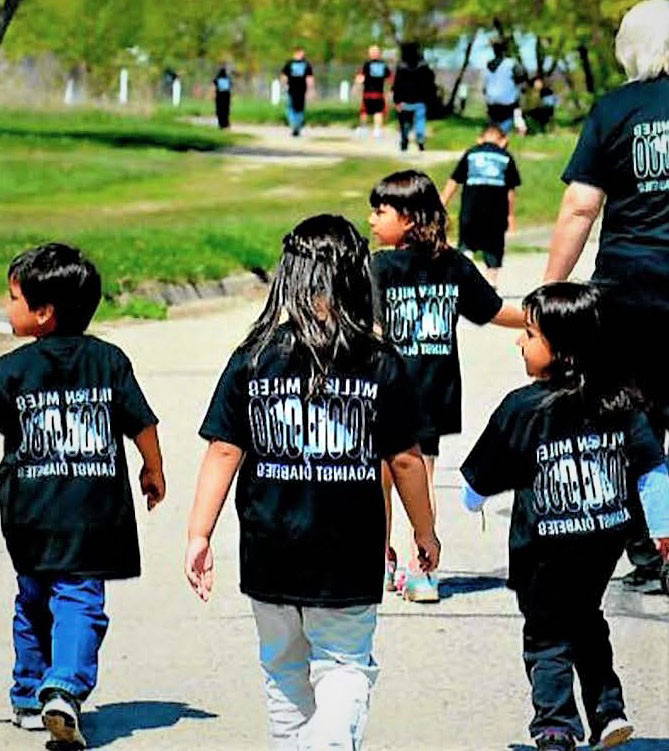 Rapid change from physically active lifestyles to more sedentary ones has also had a serious effect on the health of American Indians. Historically, traditional lifestyles allowed for more physical activity opportunities. Tribal SHIP is supporting efforts that increase access to cultural activities that also incorporate physical activity, such as:
Hunting
Fishing
Ricing
Lacrosse
Stickball
Powwows
Tribal Tobacco
In Minnesota, tobacco use is highest in American Indian populations. According to the Tribal Tobacco Use Project, 59 percent of American Indians in Minnesota smoke. Tribal tobacco efforts address the high prevalence of commercial tobacco use in tribal communities by building community-based tobacco control programs.
Community initiatives include:
Promoting, providing and collaborating in commercial tobacco treatment and cessation programming
Decreasing exposure to commercial tobacco smoke where community members live, work and play by advancing smoke-free policies
Engaging communities with knowledge of cultural practices around traditional tobacco and harms of commercial tobacco
Many tribes are promoting healthy communities free of commercial tobacco and are growing Asema (Anishinaabe) and harvesting Cansasa (Dakota) for use as an offering and for ceremonial use.
Learn More