Contact Info
Commercial Tobacco Prevention and Control
651-201-3535
866-901-8316 (toll-free)
Contact Info
Commercial Tobacco Prevention and Control
651-201-3535
866-901-8316 (toll-free)
Commercial Tobacco Prevention and Control
Commercial tobacco use is still a problem. It kills over 6,300 Minnesotans every year and costs Minnesota $3.2 billion annually in medical costs. Investing in commercial tobacco use prevention and control saves lives and taxpayer dollars. We're working to reduce commercial tobacco's harm by:
Reducing youth access to commercial tobacco.
Reducing secondhand smoke exposure.
Increasing access to cessation resources.
Addressing commercial tobacco-related disparities.
Commercial tobacco products are tobacco products manufactured and sold by the tobacco industry, including cigarettes, e-cigarettes, cigars, and chew. Commercial tobacco is different from the traditional or sacred tobacco, also known as Cansasa, Asemaa, or Kinnikinnick, and which are used by some American Indian communities for sacred purposes.
Recent news
Minnesota has made historic progress
Thanks to effective, evidence-based policies that ensure clean indoor air and keep commercial tobacco prices high, Minnesota's smoking rates are the lowest ever recorded.
Among 11th graders, smoking fell from 12.2 percent in 2013 to 8.4 percent in 2016. Among adults, smoking fell from 16.1 percent in 2010 to 14.4 percent in 2014.
Learn more about youth commercial tobacco use.
We have more work to do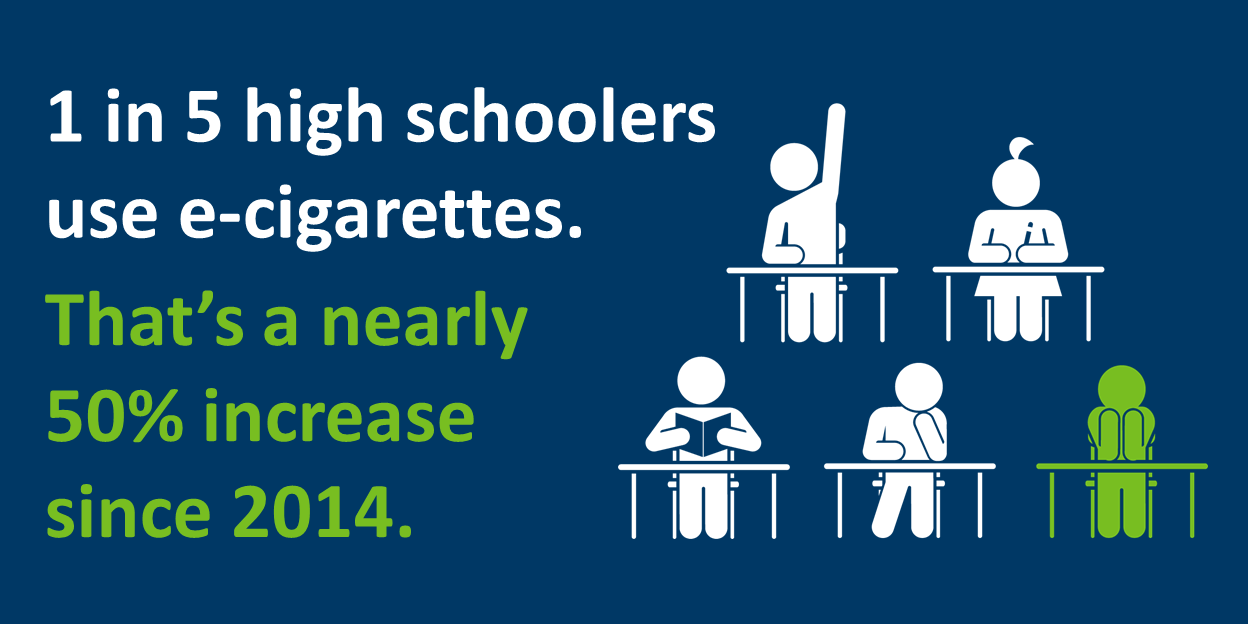 More kids are using new and flavored products, like e-cigarettes. E-cigarette use is twice as high as conventional cigarettes. Nicotine, found in these products, is highly addictive and harmful to the adolescent brain.
Learn more about e-cigarettes and other vaping products.
Many communities also still use commercial tobacco at significantly higher rates. Culturally appropriate and community-led efforts are needed to close these gaps.
Trying to Quit Smoking, Vaping, or Chewing?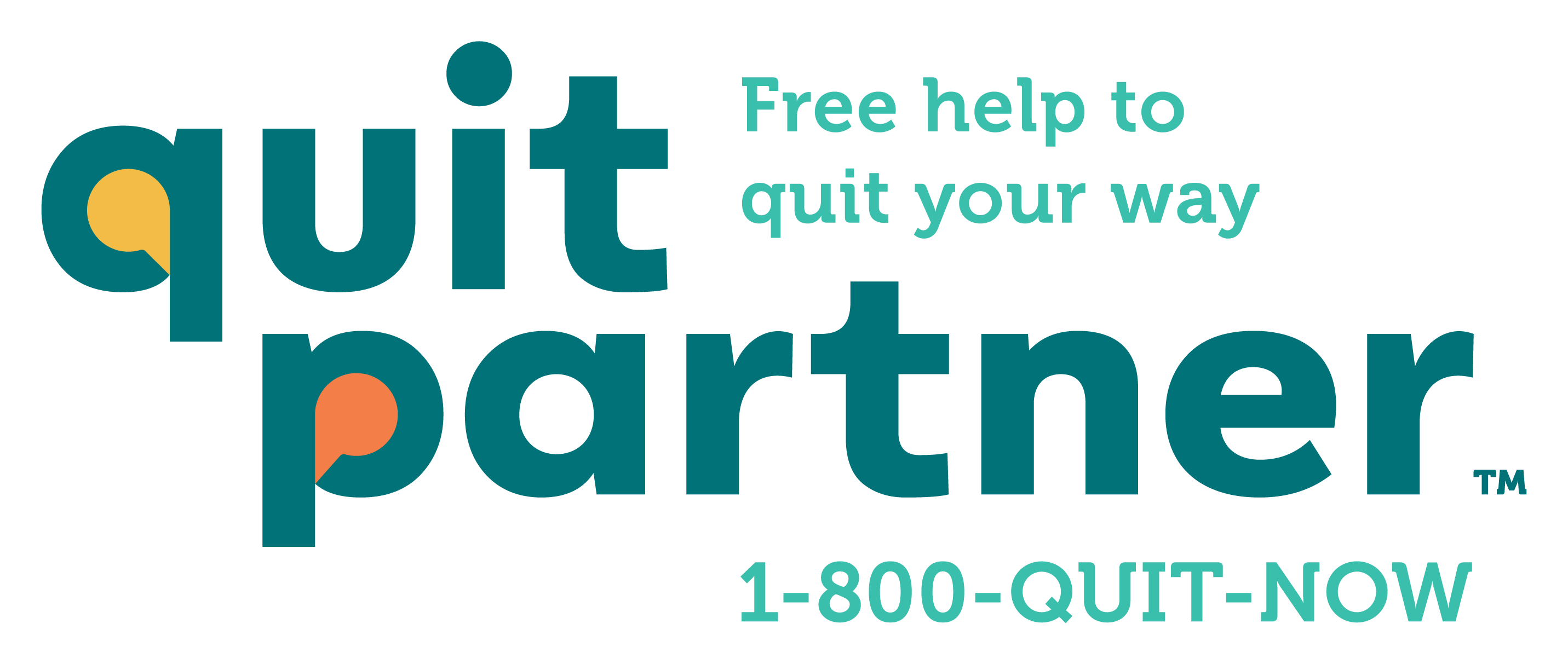 Quit Partner is Minnesota's family of programs to help people who want to quit smoking, vaping, chewing, or using other commercial tobacco products. Call 1-800-QUIT-NOW (784-8669) or visit Quit Partner.
For more help, visit Quitting Commercial Tobacco.
Last Updated:
01/06/2023