Tobacco Prevention and Control
Community Education: A Powerful Strategy for Reversing Tobacco Trends
WellShare International is partnering to overcome high rates of commercial-tobacco use in Minnesota's East African communities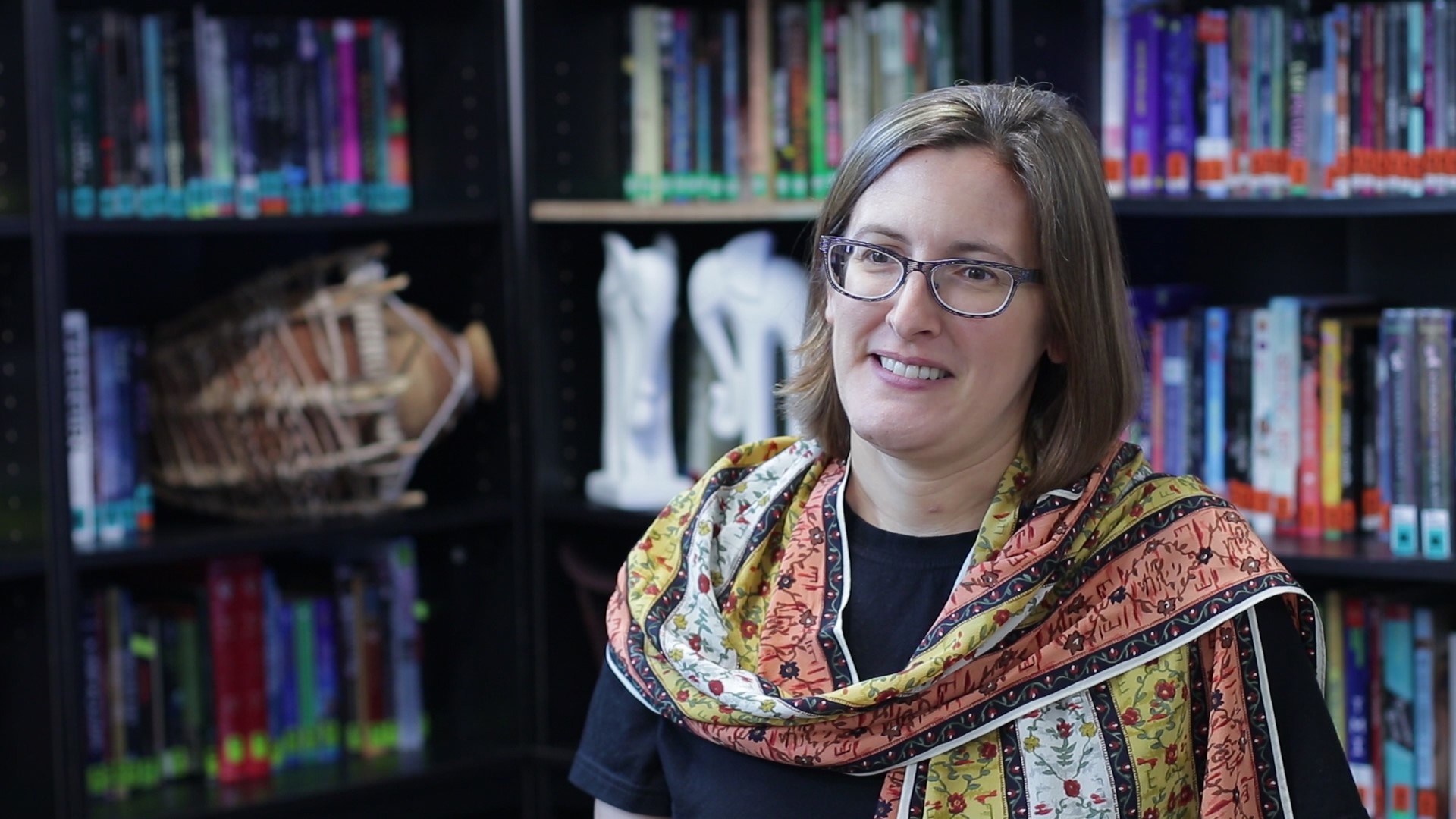 Did you know? Smoking hookah for one hour is the equivalent of smoking 100-200 cigarettes and carries the same level of health risk as cigarette use! WellShare International is partnering to overcome high rates of commercial-tobacco use in Minnesota's East African communities.
Updated School E-cigarette Toolkit: Addressing Student Use of E-cigarettes and other Vaping Products
We recently updated our School E-cigarette Toolkit, which provides tools and resources for Minnesota school staff, including administrators, educators, teachers and health services staff, who are working to address the use of e-cigarettes and other vaping products in schools. It outlines opportunities for action that can be taken by various school staff, along with resources and tools to help.
Tobacco NUMBRS: Teen Tobacco Use in Rural Minnesota
Rural teens start earlier, use more often, use smokeless
The tobacco use landscape in the United States and Minnesota is evolving. E-cigarettes are rapidly increasing in popularity, especially among youth. However, products like cigarettes and smokeless tobacco continue to have a stronger hold in rural areas due to decades of targeted marketing by the tobacco industry, which integrated tobacco use into rural culture.
Tobacco products contain nicotine, which is highly addictive and can harm brain development as teens grow. Rural youth are at higher risk for harm, because they tend to begin using tobacco products at a younger age and use tobacco products more frequently.
This data brief dives deeper into rural youth tobacco use in Minnesota.
New Case Study: Implementing Community-driven Approaches to Menthol Tobacco Prevention in Minnesota's Metro African American Communities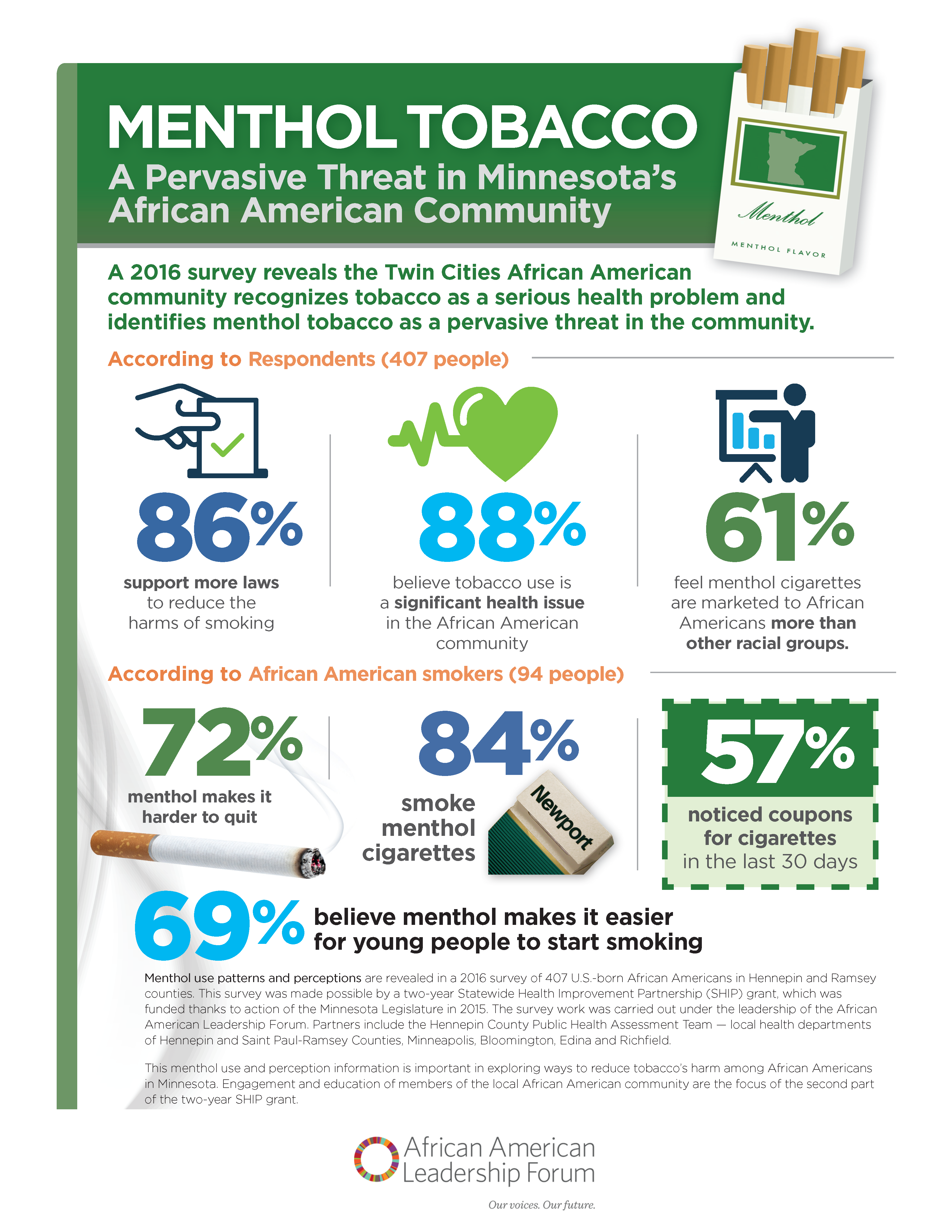 Menthol tobacco use is particularly common in the African American community. Nearly nine in ten African American smokers age 12 and older use menthol. In 2015, the Minnesota Department of Health awarded a two-year grant to Hennepin County, Saint Paul-Ramsey, Bloomington-Edina-Richfield, and Minneapolis Health Departments to better understand menthol tobacco use in the African American community. Local public health formed a close partnership with the African American Leadership Forum to engage the African American community on menthol through assessment and education.
A new case study on this work describes successes, challenges, and lessons learned during the 2015 Menthol Cigarette Intervention Grant with a focus on the role of public health in the menthol policy adoption process. The purpose of this case study is to inform other local and state health departments who are working on menthol so they can learn from these efforts and more effectively implement a community-driven approach to menthol tobacco prevention in their own communities.
Visit
www.health.mn.gov/menthol
to read the case study and learn more.
Minnesota Adult Tobacco Survey 2018: Tobacco Use in Minnesota
Minnesota has long been a leader in tobacco prevention and cessation, and for many years the declines in our adult prevalence rate showed we were ahead of the rest of the country. The new MATS found several improvements resulting from our state's past work to reduce smoking: Minnesotans are keeping their homes and cars smoke-free at very high rates, and for the first time in more than a decade, we observed a rise in the percentage of Minnesotans who have never smoked cigarettes.
However, the new data also suggest a changing picture. Progress at reducing smoking is stalling out, and current Minnesota smokers are struggling to quit. At the same time, the tobacco industry continues tailoring nicotine products like e-cigarettes, using appealing flavors and attracting youth and young adults who never smoked.
Click to subscribe for updates.
Tobacco is Still a Problem
Tobacco use kills over 6,300 Minnesotans every year and costs Minnesota $3.2 billion annually in medical costs. Investing in tobacco prevention and control saves lives and taxpayer dollars.
We're working to reduce tobacco's harm by:
Reducing youth access to tobacco.
Reducing secondhand smoke exposure.
Increasing access to cessation resources.
Addressing tobacco-related disparities.
Historic Progress
Thanks to effective, evidence-based policies that ensure clean indoor air and keep tobacco prices high, Minnesota's smoking rates are the lowest ever recorded.
Among 11th graders, smoking fell from 12.2 percent in 2013 to 8.4 percent in 2016. Among adults, smoking fell from 16.1 percent in 2010 to 14.4 percent in 2014.
Learn more about youth tobacco use.
More Work to Do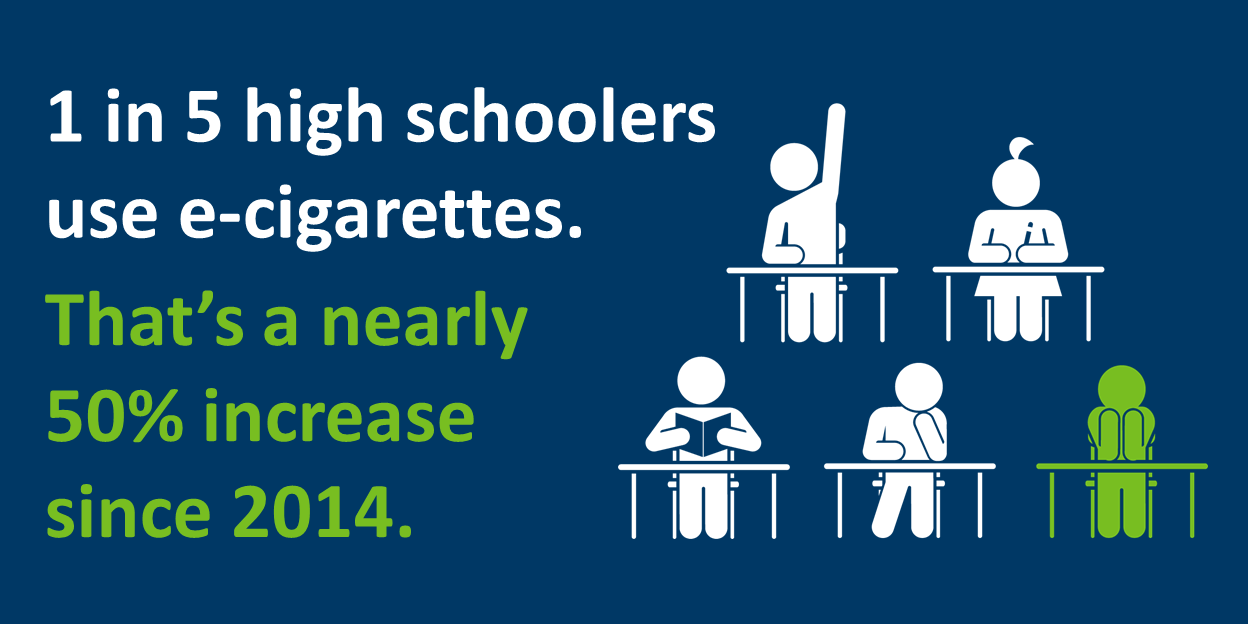 More kids are using new and flavored products, like e-cigarettes. E-cigarette use is twice as high as conventional cigarettes. Nicotine, found in these products, is highly addictive and harmful to the adolescent brain.
Learn more about e-cigarettes and other vaping products.
Many communities also still use tobacco at significantly higher rates. Culturally appropriate and community-led efforts are needed to close these gaps.