Workplace Wellness
Making Good Health a Priority at Work
Because adults spend so much of the day at work, policies and efforts that support employee wellness can play a big role in keeping workers healthy and preventing chronic diseases like diabetes and heart disease.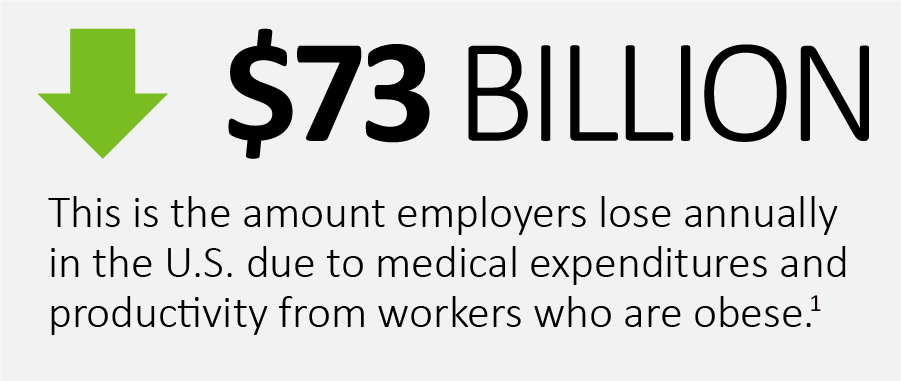 Healthy, motivated employees are important to a workplace and a company's bottom line. More and more employers across Minnesota are seeing the benefits of establishing efforts that make healthy options possible at work.
Workplace wellness pays off
Workplace wellness can help build a healthy culture that has benefits for the employer and the employee, including:
Job performance
Employee engagement
Job satisfaction
Customer service
Employee retention
What's Happening in Minnesota

Across Minnesota, employers are working with local public health, through the Statewide Health Improvement Partnership, to create sustainable workplace wellness initiatives. SHIP staff collaborate with local employers and connect them to the tools and technical assistance they need to be successful. Many SHIP workplace partners include small businesses, which get access to tools and resources that aren't always available to smaller employers.

Through this collaborative process, employers learn about strategies that support breastfeeding moms and help employees quit smoking, eat healthier, get more physical activity and manage stress. The process is a great opportunity for employers to learn what other businesses are doing locally to support a healthier workforce.

Ready to get started?
To learn more about SHIP workplace wellness efforts in your community, email Health.Workplace.Wellness@state.mn.us.
Learn More
1Finkelstein, E., DiBonaventure, M., Burgess, M., Hail, B. The Costs of Obesity in the Workplace. Journal of Occupational and Environmental Medicine, 52, no. 10 (2010):971-976.