Office of Rural Health and Primary Care
Related to Health Care Professions
Contact Info
Office of Rural Health and Primary Care
651-201-3838
800-366-5424 (toll-free)
Contact Info
Office of Rural Health and Primary Care
651-201-3838
800-366-5424 (toll-free)
MN Rural Health Conference, June 17&18, 2024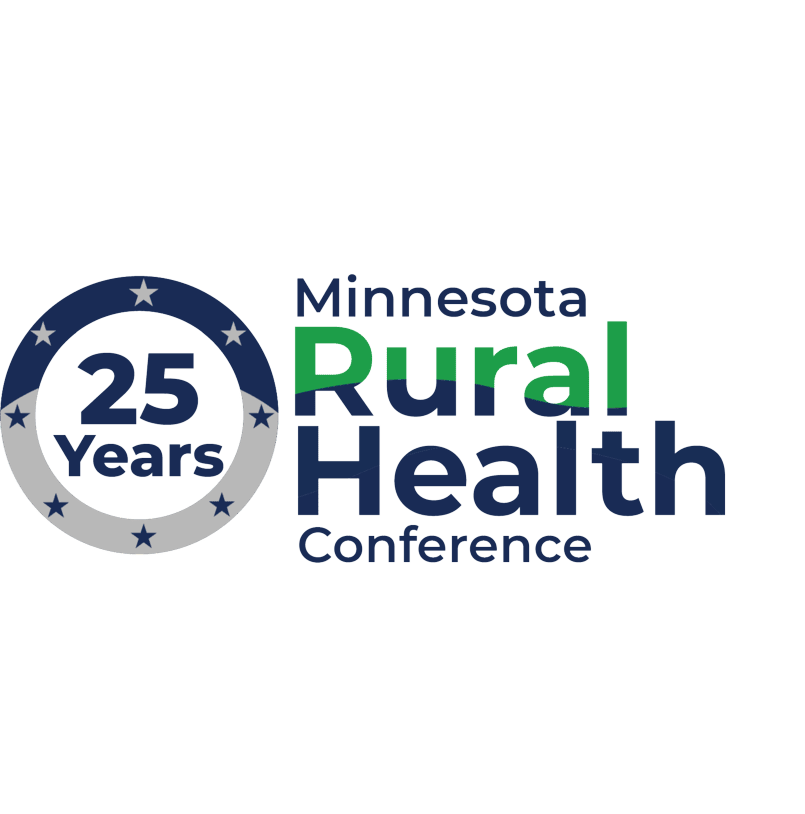 The annual Minnesota Rural Health Conference seeks to support, connect, and inspire rural health professionals and leaders from across the state as we all work toward the goal of building healthy communities.
The conference is held in June at the Duluth Entertainment Convention Center (DECC) in Duluth.
Sign up for the conference mailing list and receive updates on upcoming conference plans.
View the Minnesota Rural Health Conference website
There are three Minnesota Rural Health Conference hosts:
#MNRHC
Last Updated:
11/30/2023