Perinatal Mood and Anxiety Disorders (PMAD)
Contacts and Resources
Information for Parents and Caregivers
Information for Health Care Providers
Information for Public Health
Related Programs
Perinatal Mood and Anxiety Disorders (PMAD)
Perinatal mood and anxiety disorder (PMAD) is a commonly used term to refer to a mental health disorder experienced during pregnancy, after having a new baby, adopting, or experiencing pregnancy/infant loss. Postpartum depression is often used as an umbrella term or interchangeably with PMAD. Mental health diagnosis that may occur during pregnancy or during the postpartum period may include: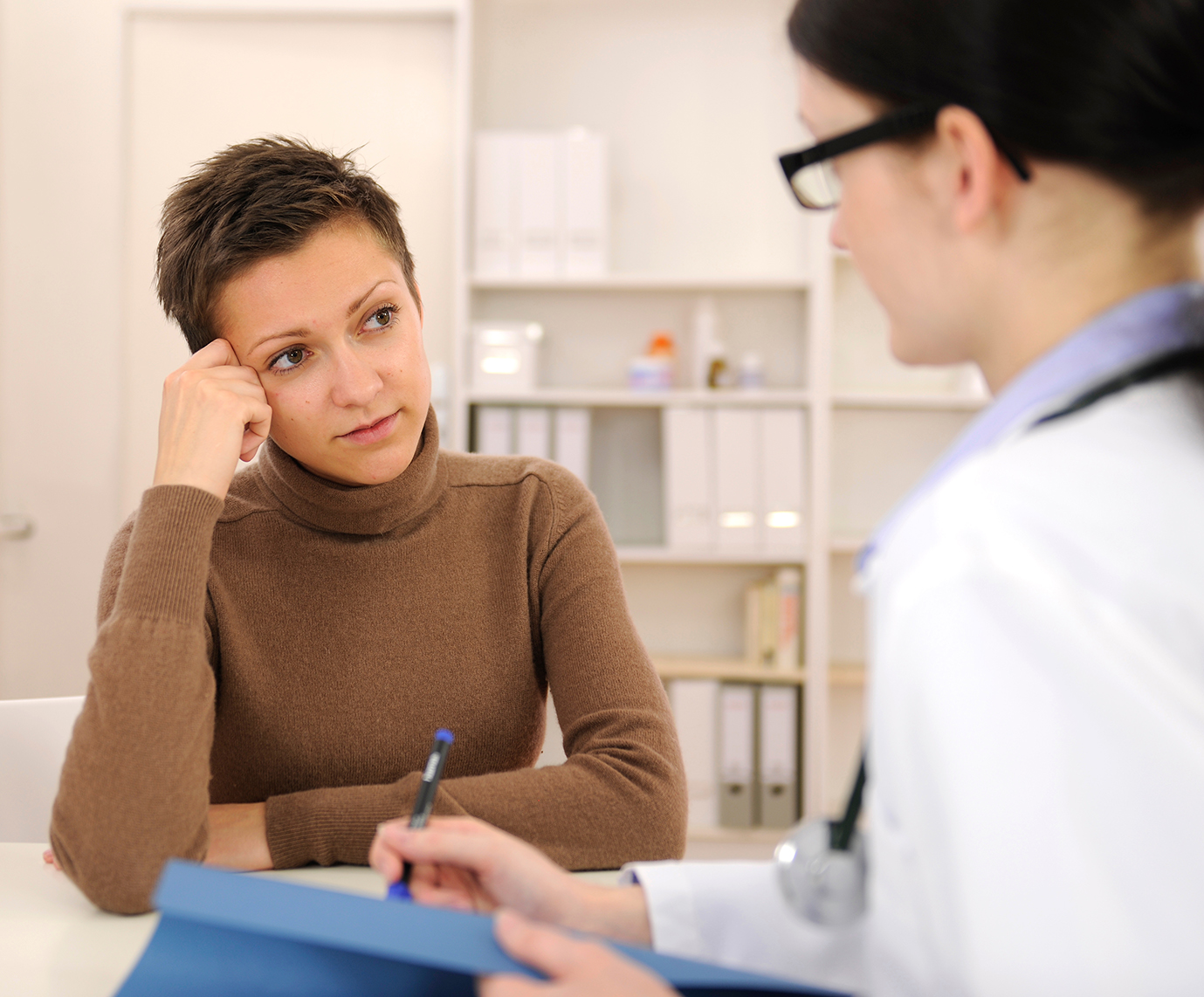 Anxiety
Bipolar disorder
Psychosis
Depression
Obsessive-compulsive disorder (OCD)
PTSD
Research shows that attention should be paid to the entire perinatal period (defined as during pregnancy through 12 months after giving birth), because a high number of people begin struggling with PMAD during pregnancy.
In the US, one in five pregnant or postpartum women are diagnosed with mood or anxiety disorder during the perinatal period. Furthermore, one in eight women report symptoms of depression after giving birth.
During the perinatal period, PMAD education and screenings are conducted as part of routine prenatal and postpartum visits. However, in the US, one in five women were not asked about depression during a prenatal visit and over half of pregnant women with depression were never treated.
All new and expectant parents can experience PMAD. However, the following are some factors that can increase risk:
Stressful life events
Low or no social support
Previous experience of depression or anxiety
Family history of depression
Difficulty getting pregnant
Pregnancy with twins or multiple babies
Adolescent parent
Preterm (before 37 weeks) labor and delivery
Pregnancy and birth complications
For more information about postpartum depression, explore Depression or Anxiety During and After Pregnancy.
Postpartum Depression in Minnesota
According to data from the Pregnancy Risk Assessment Monitoring System (PRAMS), approximately 10.9% of Minnesota PRAMS respondents self-reported experiencing postpartum depression between 2016-2020. The MN PRAMS data for 2016-2020 also revealed health disparities in self-reported postpartum depression experiences.
More American Indian (23%) and African American (18%) respondents reported experiencing postpartum depression compared to White respondents (9%).
Younger respondents (under age 20) are 2.7 times more likely to self-report experiencing postpartum depression compared to respondents above age 35.
The percentage of low-income respondents who self-reported postpartum depression almost doubled that of high-income respondents. (Note: low-income is defined as income that falls below the 200% Federal Poverty Line)
To learn more about postpartum support and care in Minnesota, read the report Postpartum Support and Care: Taking Care of Mothers After Birth (PDF).
Minnesota Statute 145.906
According to Minnesota Statute 145.906, hospitals and other delivery facilities must provide departing birthing people, and their families, with information about postpartum depression, and treatment resources. The materials and information related to postpartum depression must be reviewed by the Minnesota Department of Health to evaluate effectiveness, impact to reduce racial health disparities, and must be accessible to all communities.
In response to growing awareness of these common complications of pregnancy and birth, the Minnesota Department of Health (MDH) provides resources and links to help birthing people, families, friends, and health professionals better understand, support, and treat prenatal or postpartum mental health disorders.
Last Updated:
02/09/2023