Perinatal Mood and Anxiety Disorders (PMAD)
Contacts and Resources
Information for Parents and Caregivers
Information for Health Care Providers
Information for Public Health
Related Programs
Support for Lesbian, Gay, Bisexual, Transgender, and Queer (LGBTQ+) Parents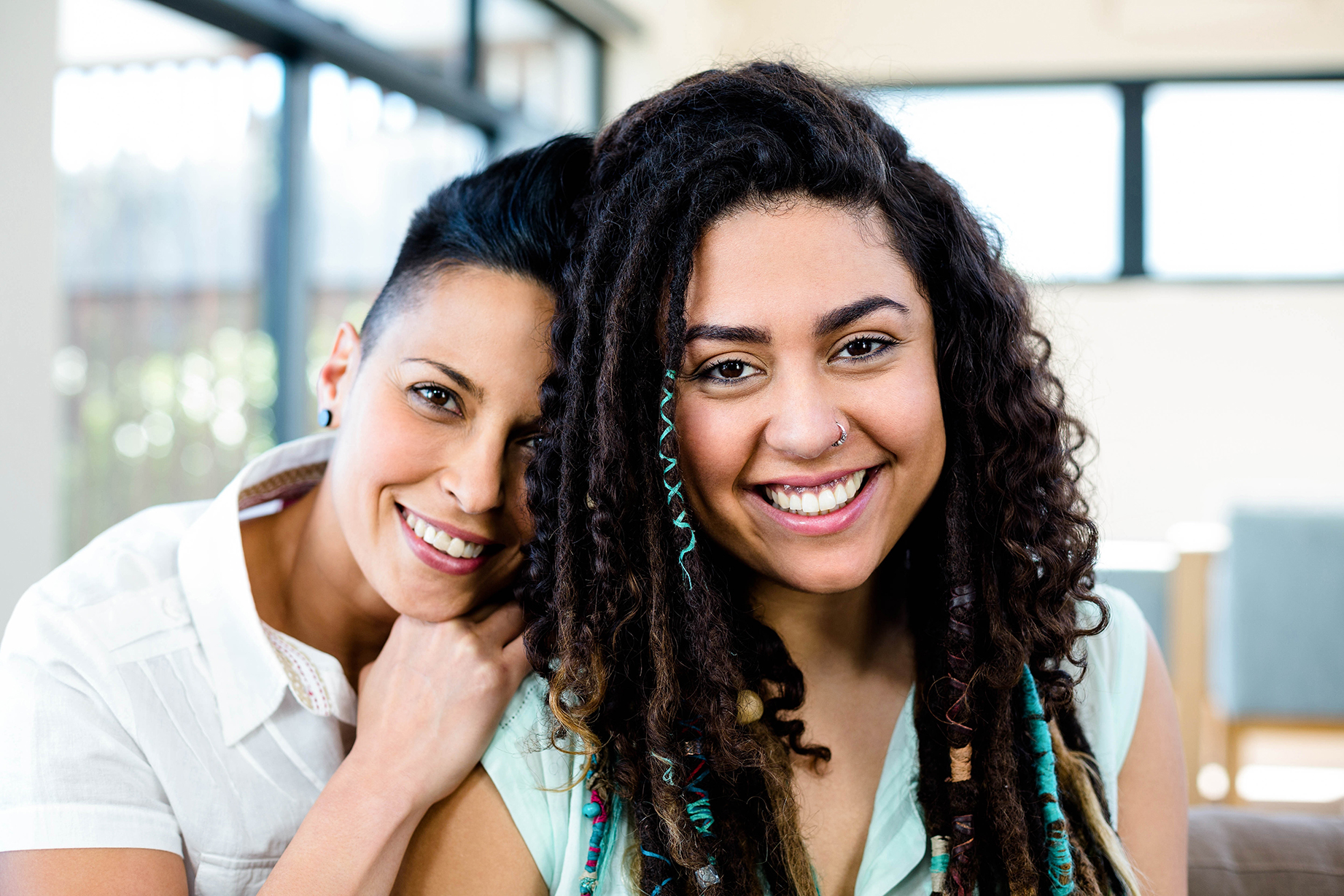 There is an urgent need for perinatal mental health support for LGBTQ+ birthing people.
Recommendations for healthcare professionals:
Culturally sensitive, accessible, social support and trauma-informed resources are currently available to help LGBTQ+ parents and caregivers with perinatal mental health. Explore and utilize the following resources to help you, a loved one, or a patient with mental health during and after pregnancy.
Resources for LGBTQ+ Parents
Local Resources
National & Virtual Resources
Last Updated:
10/05/2022