Perinatal Mood and Anxiety Disorders (PMAD)
Contacts and Resources
Information for Parents and Caregivers
Information for Health Care Providers
Information for Public Health
Related Programs
Perinatal Mental Health Support - Contacts and Resources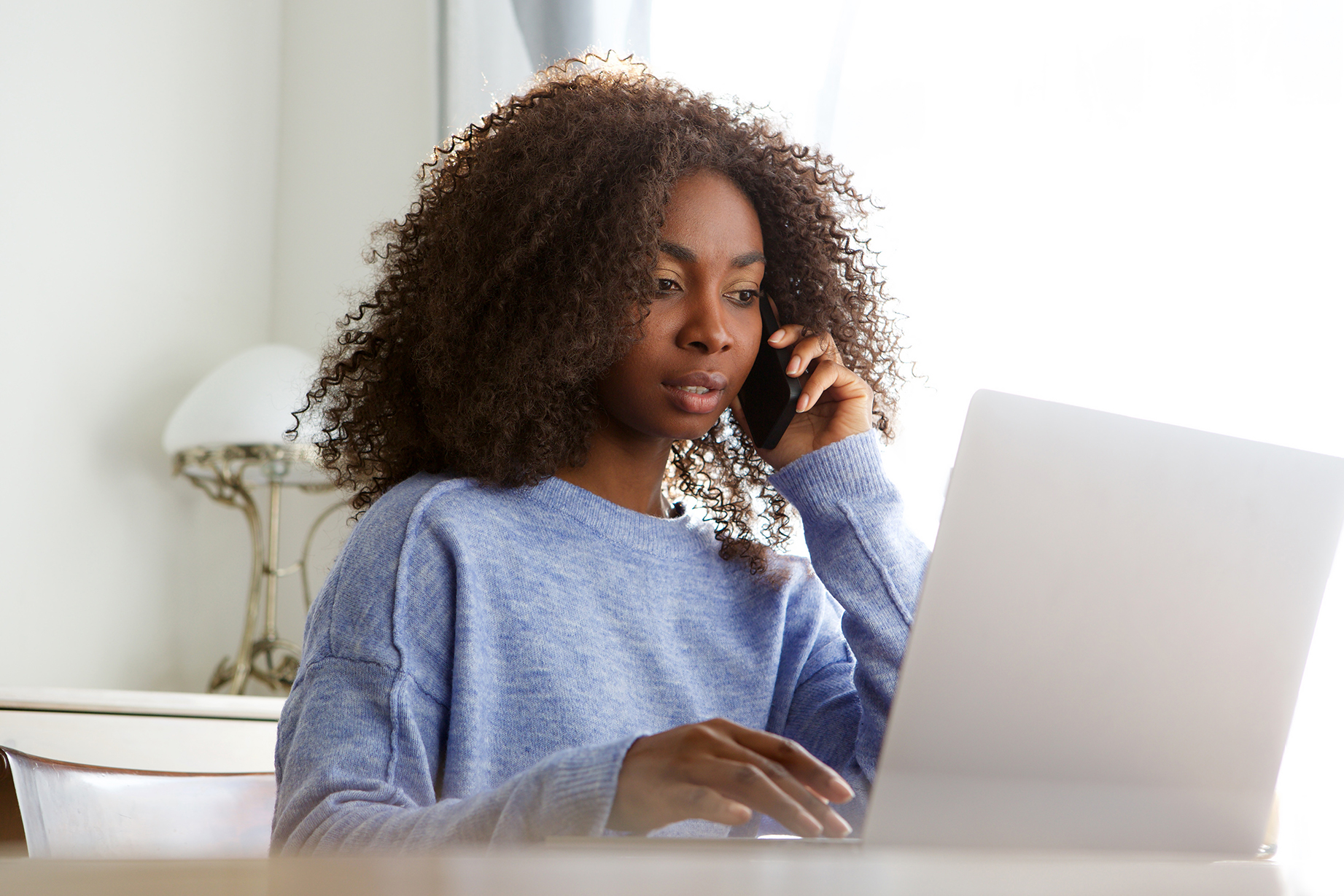 Emergency Hotlines
Emergency Hotlines are language-accessible and available at all times. If you have thoughts of hurting yourself or others, please seek help immediately. Below are some reliable resources for immediate help:
988 Suicide and Crisis Lifeline (formerly the National Suicide Prevention Lifeline): Call 988.
HRSA National Maternal Mental Health Hotline:
Call or text 1-833-TLC-MAMA (1-833-852-6262)
Support available before, during and after pregnancy
Culturally sensitive support
Counselors who speak English and Spanish, with interpreter services in 60 languages
National Crisis Text Line: Text HOME to 741741
For immediate help: Call 911.
911 Non-Emergency Help
If you are looking for support or resources, please visit the sites and phone lines below. Note: Hotlines are available immediately. Helplines (or Warmlines) may not respond right away but should get back to you within 48 hours.
Pregnancy & Postpartum Support Minnesota (PSI-MN):
Call or text 1-800-944-4773 (Text en Espanol: 971-203-7773)
Volunteers return messages during business hours. They will listen, answer questions, offer encouragement and connect you with local resources as needed.
Redleaf Center for Family Healing HopeLine:
Call (612) 873-HOPE or (612) 873-4673
Available Monday through Friday, 8:30 am-4:30 pm
For pregnant and postpartum women, birthing people and parents of children ages 0-5 to receive information about programs available at Hennepin Healthcare.
Leave a message and a staff member will call you back within two business days.
Community Resources
National Alliance on Mental Illness (NAMI):
NAMI is a mental health organization dedicated to building better lives for the millions of American affected by mental illness.
Pregnancy & Postpartum Support Minnesota (PSI-MN):
Postpartum Support International (PSI):
Online support meetings:
Free! Get support in groups tailored for different needs. Groups are led by people who have lived experience with postpartum depression or anxiety. Some of the groups include:

Pregnant/postpartum mood or bipolar disorder
Pregnant/postpartum parents of multiples
NICU parents
Black moms
Desi-chaat (South Asian moms)
Queer & Trans parents
Spanish-speaking pregnant/postpartum parents
Parents experiencing loss, fertility challenges
Pregnancy termination

Perinatal Mood and Anxiety Disorders Resources in Other Languages
Languages include Spanish, French, German, Hebrew, Chinese, Punjabi, Farsi
A navigator connecting expectant families, families with young children (birth – 8 years old) and those working families to services in their local communities that support healthy child development and family well-being.
Free Perinatal Mental Health Promotion Materials
Last Updated:
09/01/2023