Environmental Health Division
Highlights

Environmental Health Division
This information is currently newsworthy, seasonally pertinent, or is showcased to promote awareness. To receive an email alert when new information is added to this webpage, click on "Get Email Updates" in the upper-right-hand corner of this page.
Minnesota Biomonitoring: Healthy Kids Minnesota
Protecting children from chemicals of concern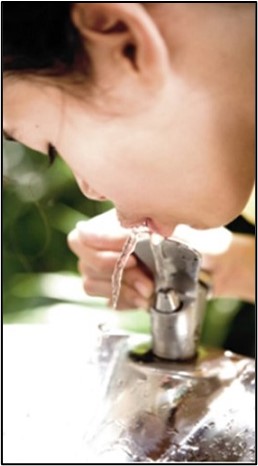 In 2019, Minnesota Department of Health (MDH) won a five-year federal grant to better understand children's exposures to chemicals. With help from partners in local public health, school districts and tribal nations, Healthy Kids Minnesota will use biomonitoring to measure chemicals in kids across the state..
Children's developing bodies are especially vulnerable to chemical exposures. The new program will give us a picture of children's chemical exposures statewide. Results will help inform families, address community concerns, and promote policies that reduce childhood exposures and create healthy neighborhoods and homes for kids.
Healthy Kids Minnesota is conducted with guidance from the MDH Environmental Health Tracking and Biomonitoring Advisory Panel.
Expanding the program statewide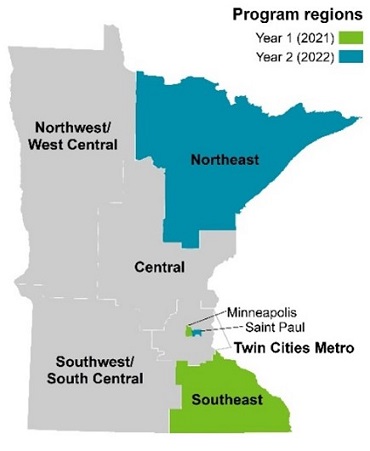 Healthy Kids Minnesota will expand the 2018 Healthy Rural and Urban Kids project to enroll 3-to-6-year-old children during their Early Childhood Screening appointments. Participation is voluntary, families are compensated for their time, and all personal information is kept private and protected by Minnesota law.
In the next five years, we will rotate our regions of focus to include one non-Metro and one Metro region per year, starting in Southeast Minnesota and Minneapolis and then moving to Northeast Minnesota and Saint Paul.
Get email updates when information is added or updated to this website.
Last Updated:
11/10/2022